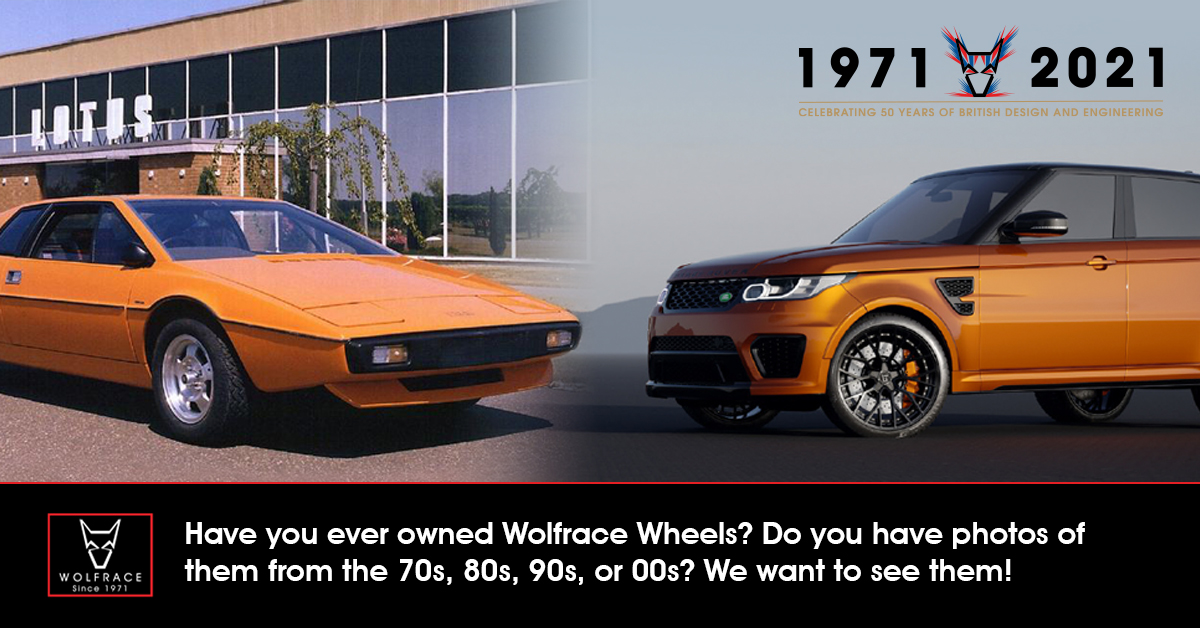 50 years of Wolfrace Wheels
We're celebrating our 50th anniversary this year and we're feeling nostalgic! If you've owned a set of Wolfrace Wheels over the last 50 years we'd love to see them!
So, if you have photos of your beloved car with our wheels from the 70s, 80s, 90s, or 00s, comment them below and help us turn back the clock as we celebrate 50 years of our fantastic wheels.