Lionhart Alloy Wheels
IN FOCUS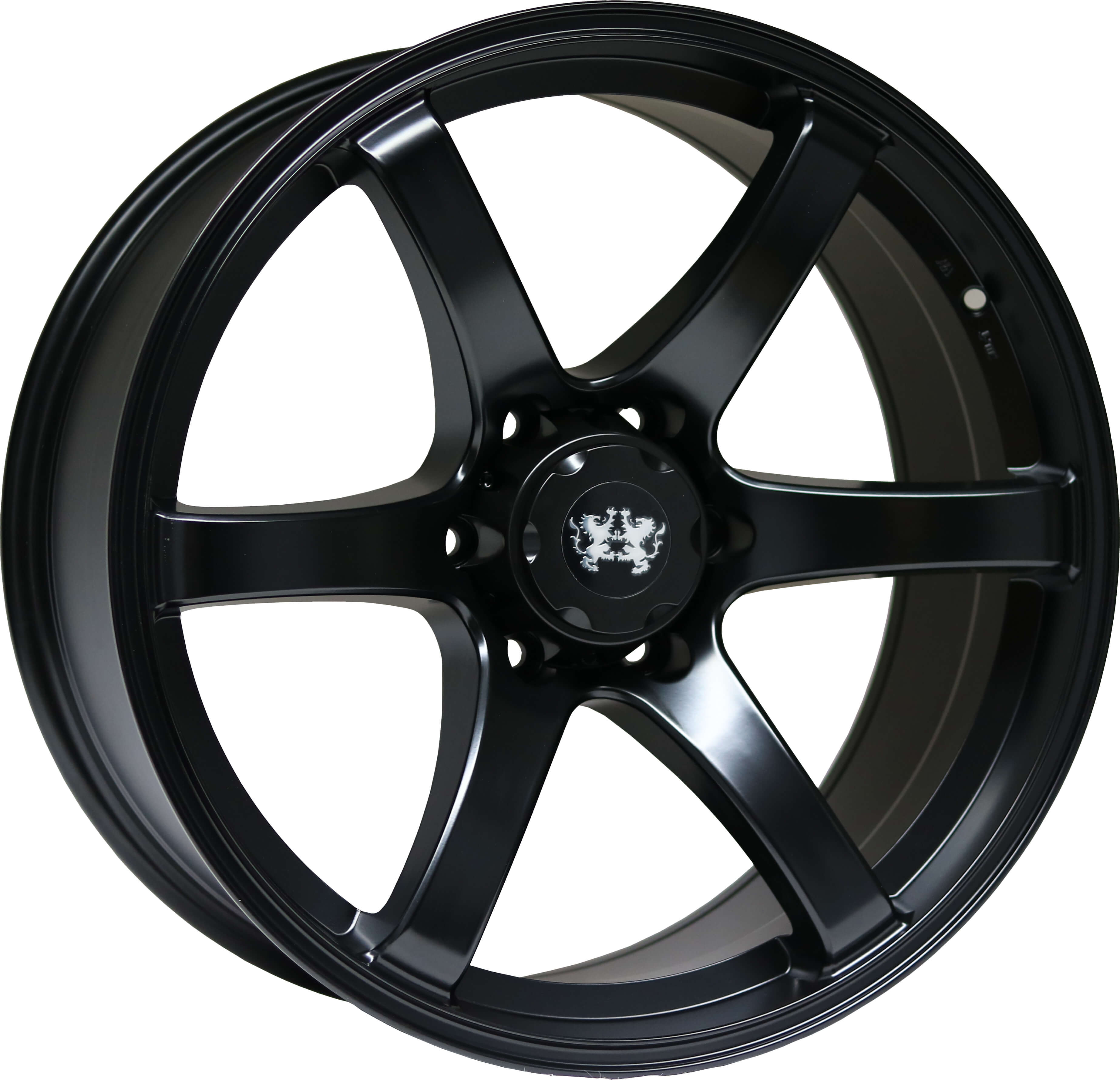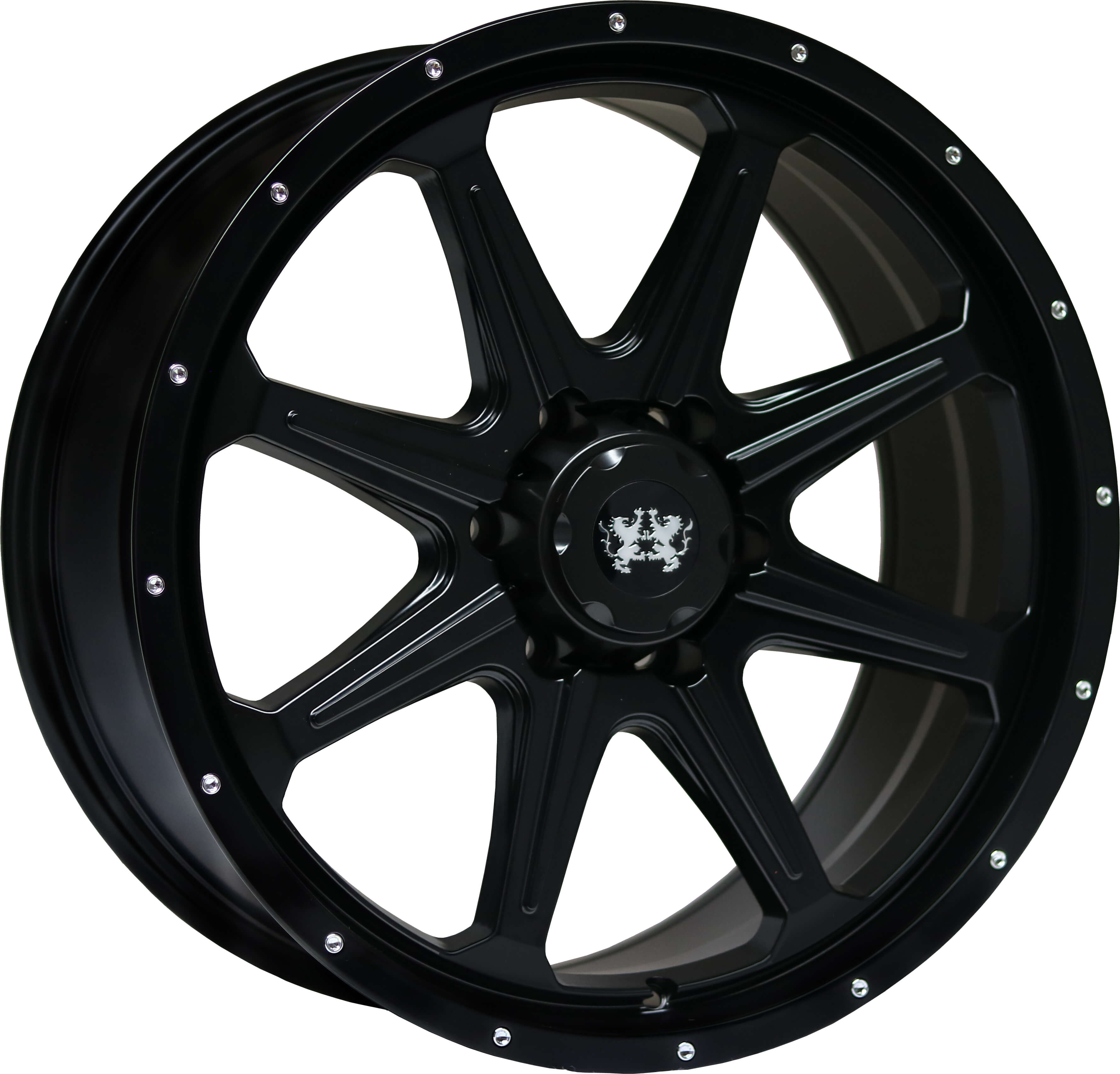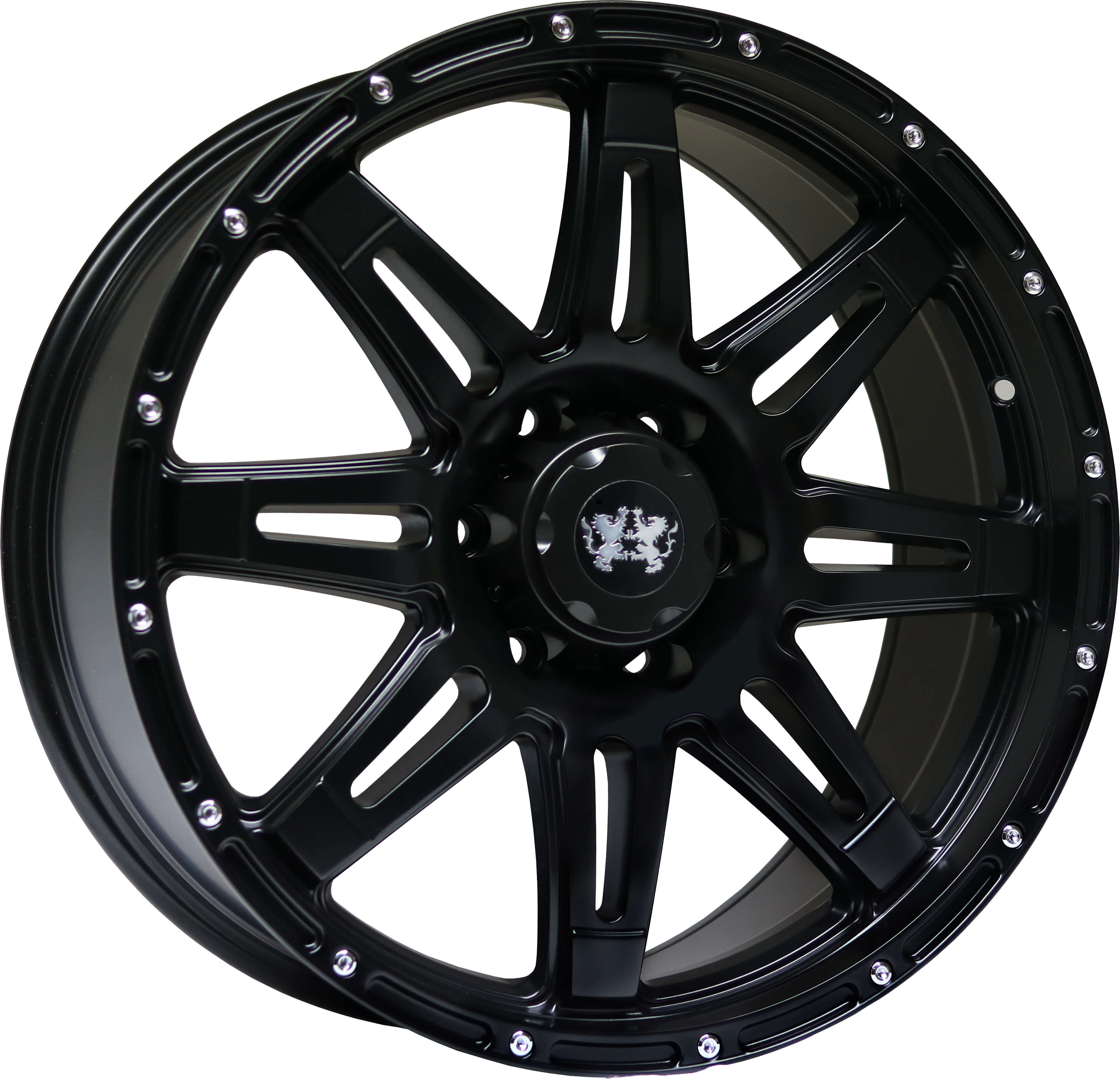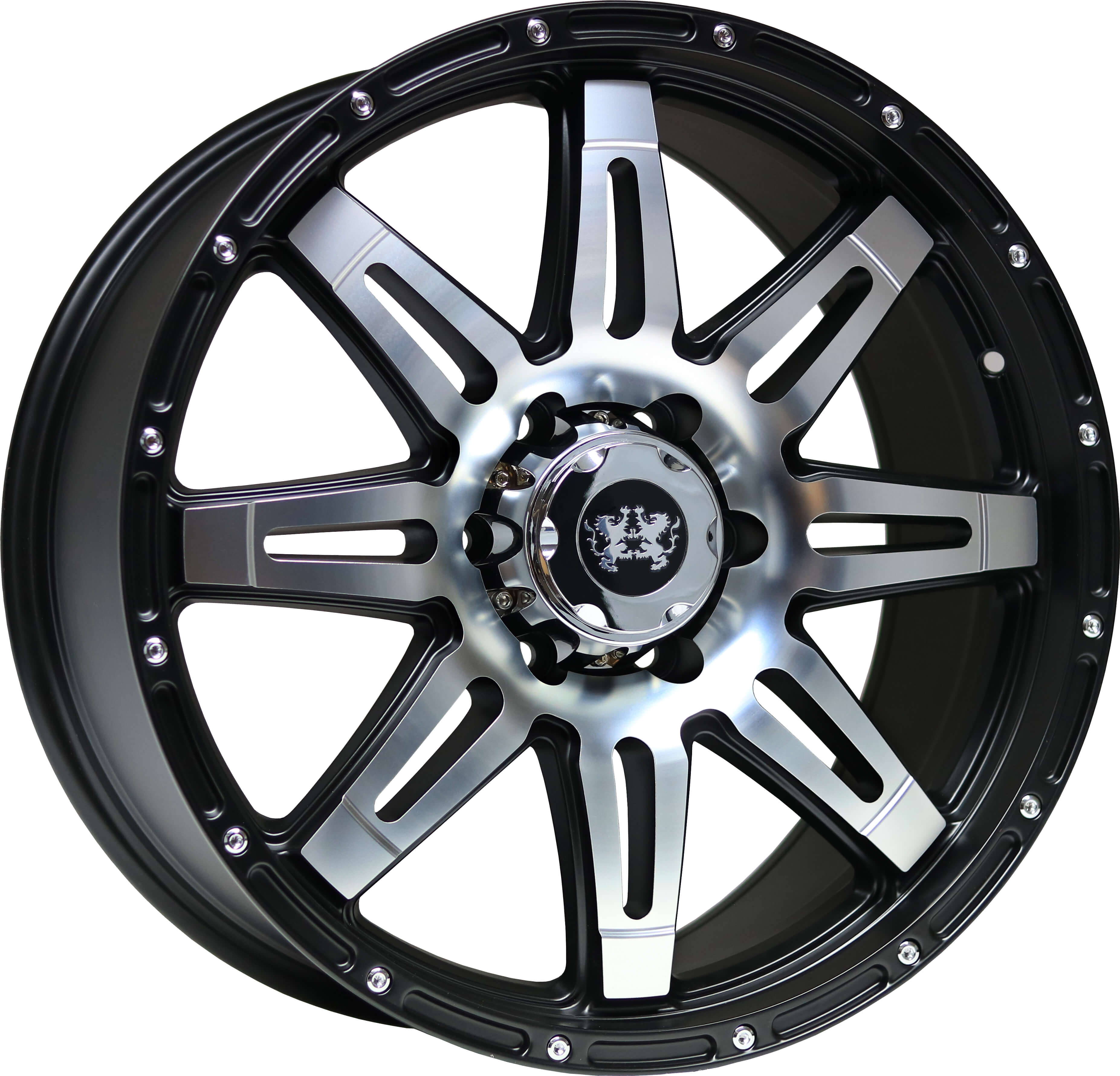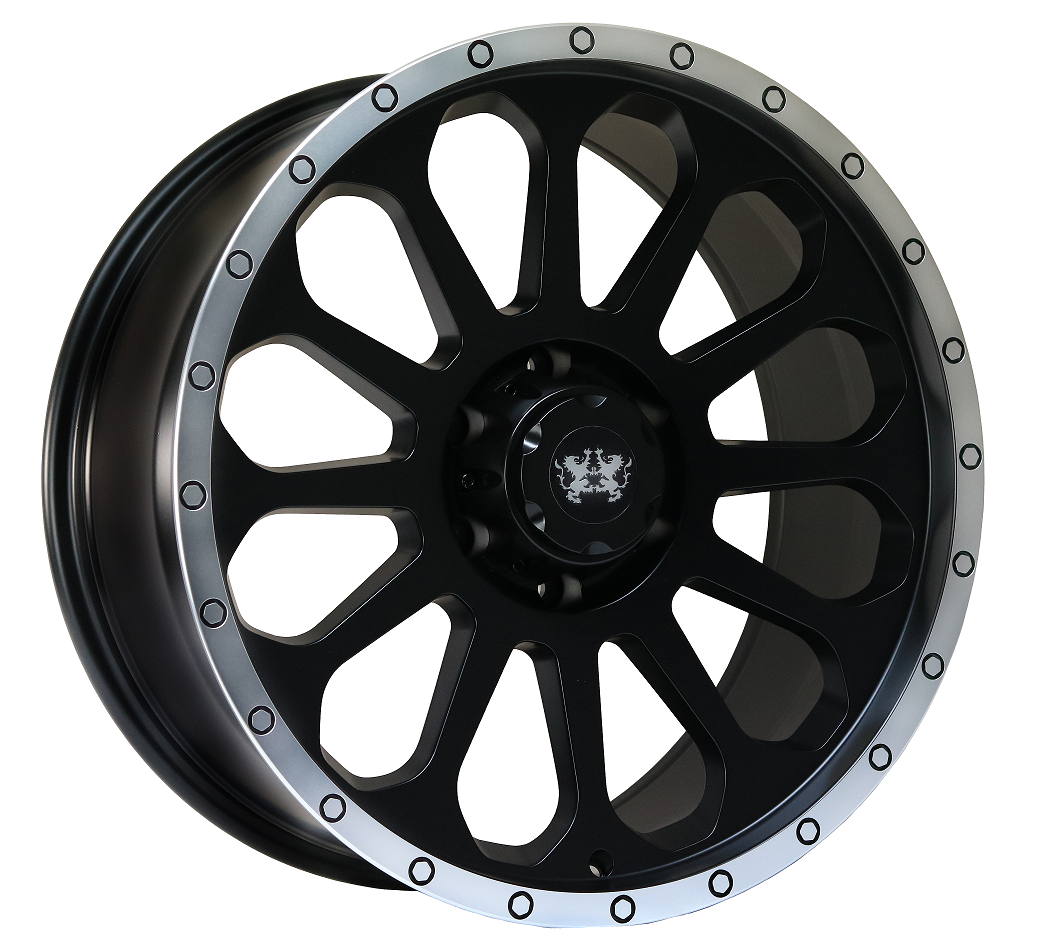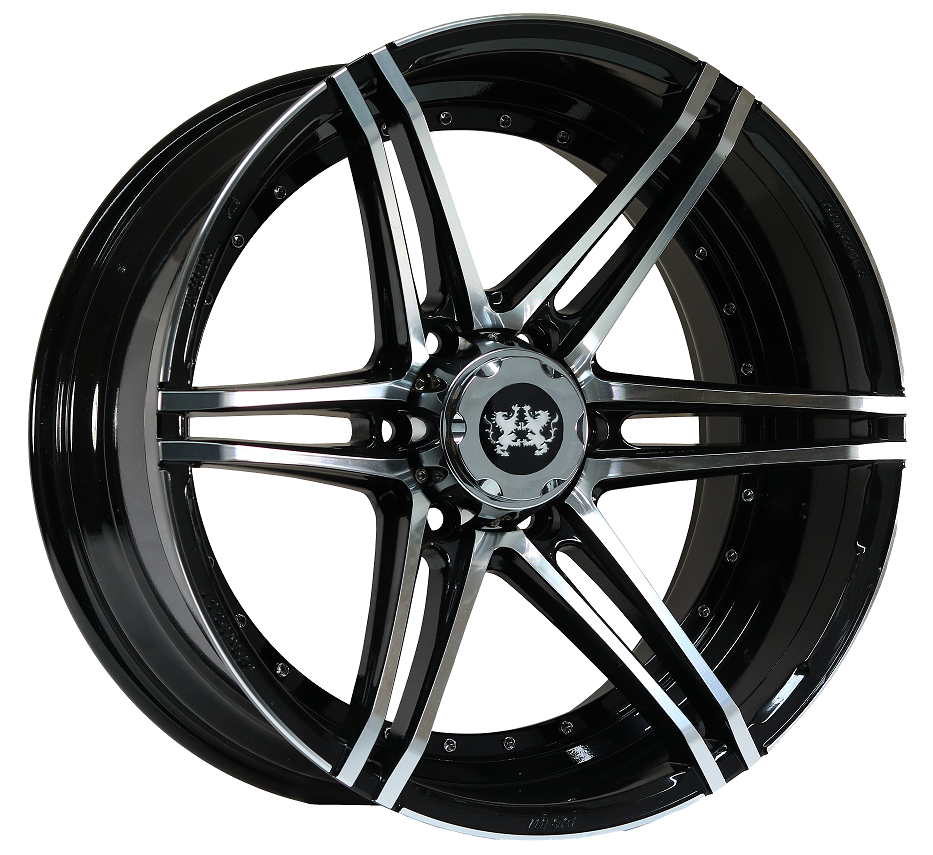 WOLFRACE SPOTLIGHTS – LIONHART ALLOY WHEELS
Wolfrace's Lionhart Wheel Range Expands To Include New Alloy Options For Off-Roaders And Pickup Trucks
Wolfrace has long felt passionately about modified cars of all types, shapes and sizes, from the humblest Citroen Saxo VTR to the most immaculate of BMW M3s, the UK's longest standing wheel maker feels that every car has the potential to look that bit better with its owner's personality tastefully stamped onto it. It goes without saying that their website isn't exactly short of options for regular cars of all types, but what about a type of vehicle that's never been more popular yet has hitherto been all but ignored by most mainstream wheel makers – off-roaders and pickup trucks? The need to cater to owners of said vehicles has inspired Wolfrace to create an all new line of wheels especially for them, the Lionhart range, currently consisting of the LH1, LH2, LH3, LH4, LH6 and LH10.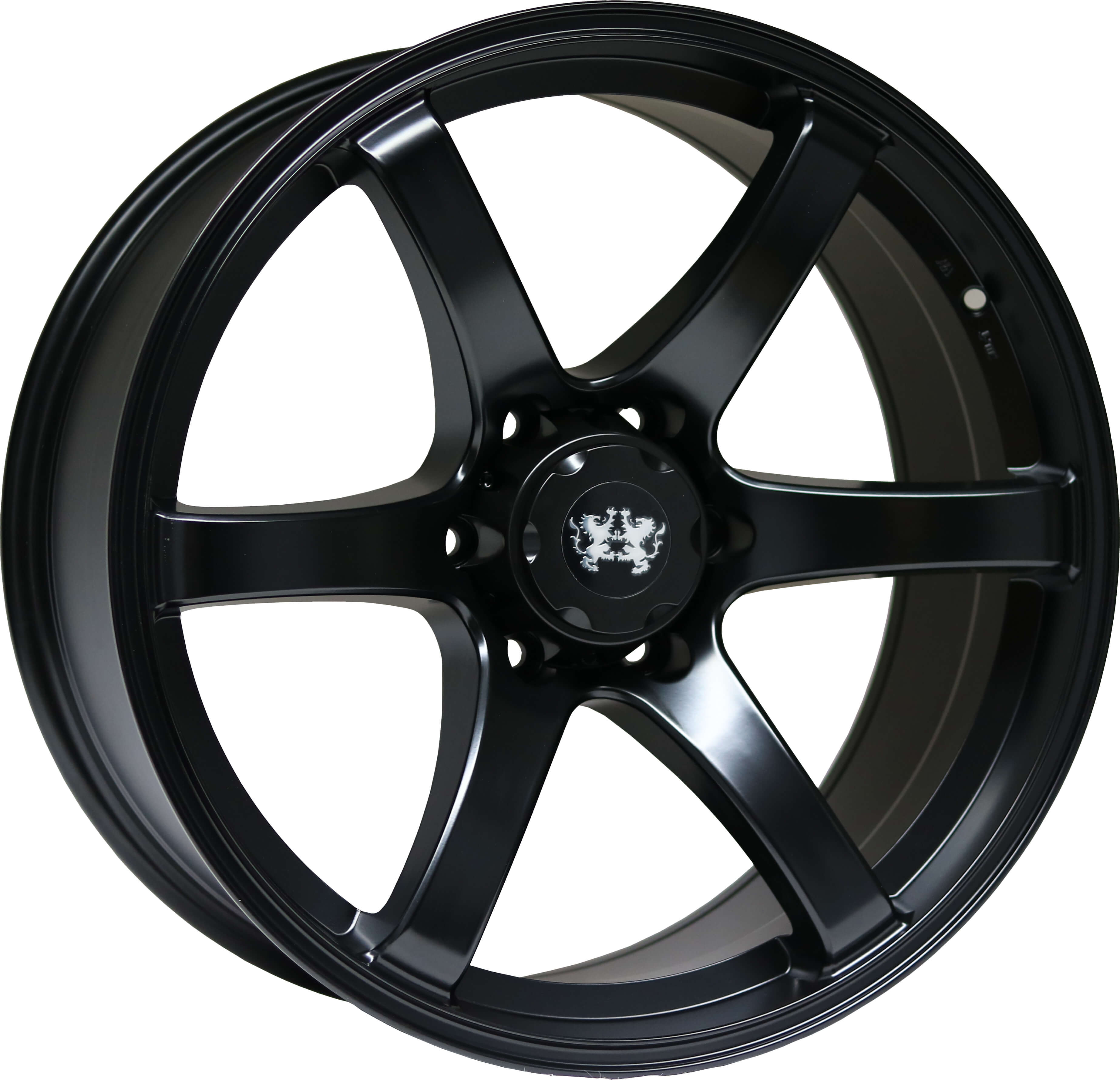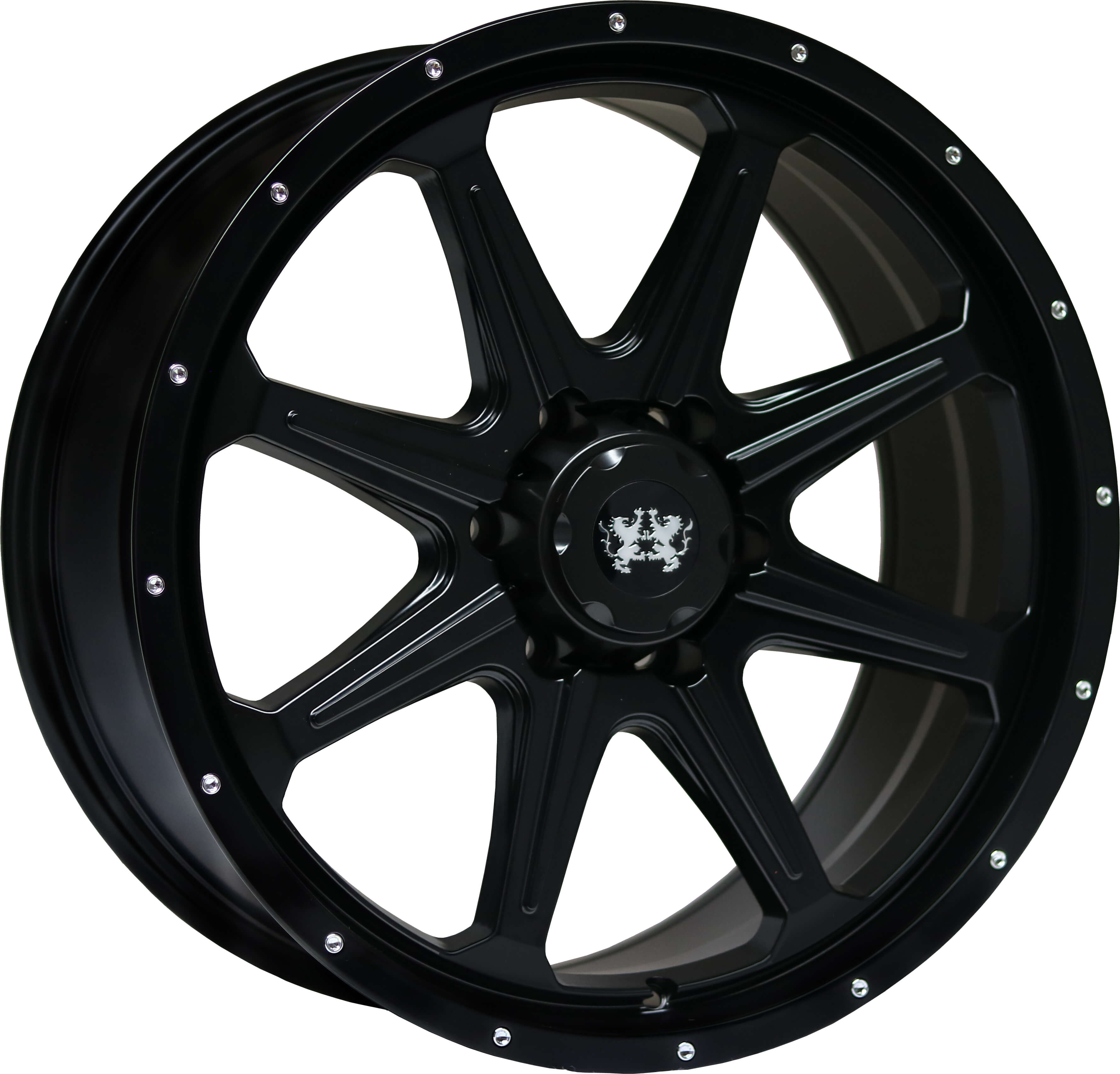 It isn't hard to see the appeal of off-roaders and pickups of course; there's the aggressive, rough and tough image that's never been cooler, all backed up by a genuine ability (providing the off-roader in question isn't something like a BMW X3 with selectable all-wheel drive) to cover the kind of ground normally reserved for military maneuvers! This provided the seed of inspiration which led to the Lionhart wheel range, with all wheels contained within it having been designed with low offsets and sizes and PCDs which ape those of popular off-roaders.
The first wheel within the Lionhart range is the LH1, an alloy based around a timeless five-spoke design. Not only does this mean that it's effectively 'future proofed' and that it will stubbornly refuse to date, it's also extremely strong – ideal for even the most demanding of off-road adventures. It comes in at a sizable 9×20in, perfect for most off-roaders.
The range progresses to another pleasingly conventionally styled wheel, the LH2. Again it's a multi-spoke offering with extreme strength and resistance to the kind of conditions mud-plugging off-roaders are likely to encounter, while its 9×20in size ensures it will fill even the largest of truck arches.
Next up is the LH3, perhaps the most striking offering in the Lionhart range. A design with road presence in spades, each of the LH3's eight spokes features a cut-out halfway along its length, aiding brake cooling and saving weight. It can also be ordered with a contrasting satin black rim and highly polished centre, though keeping the latter clean will be an on-going task for any off-road aficionado.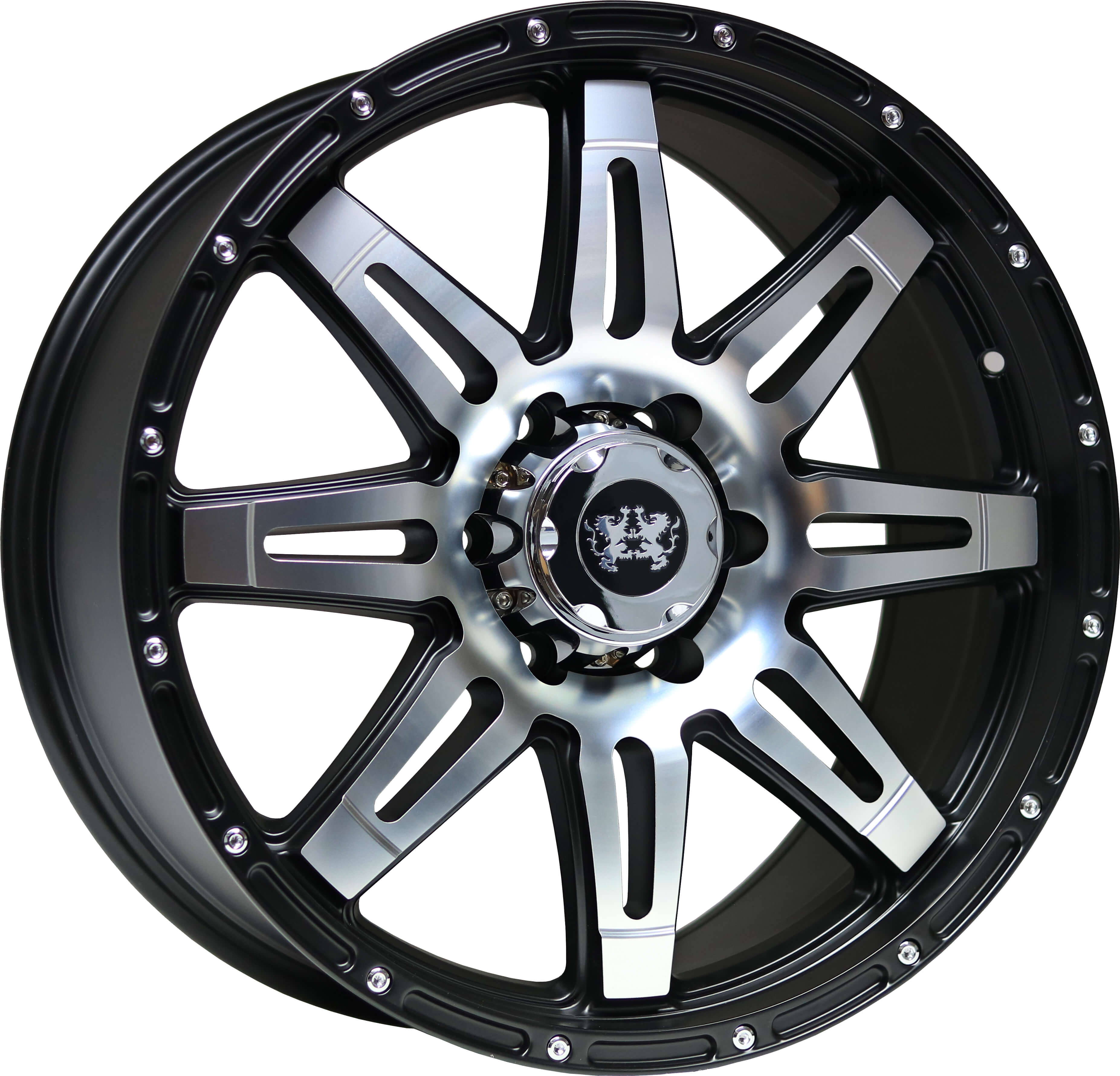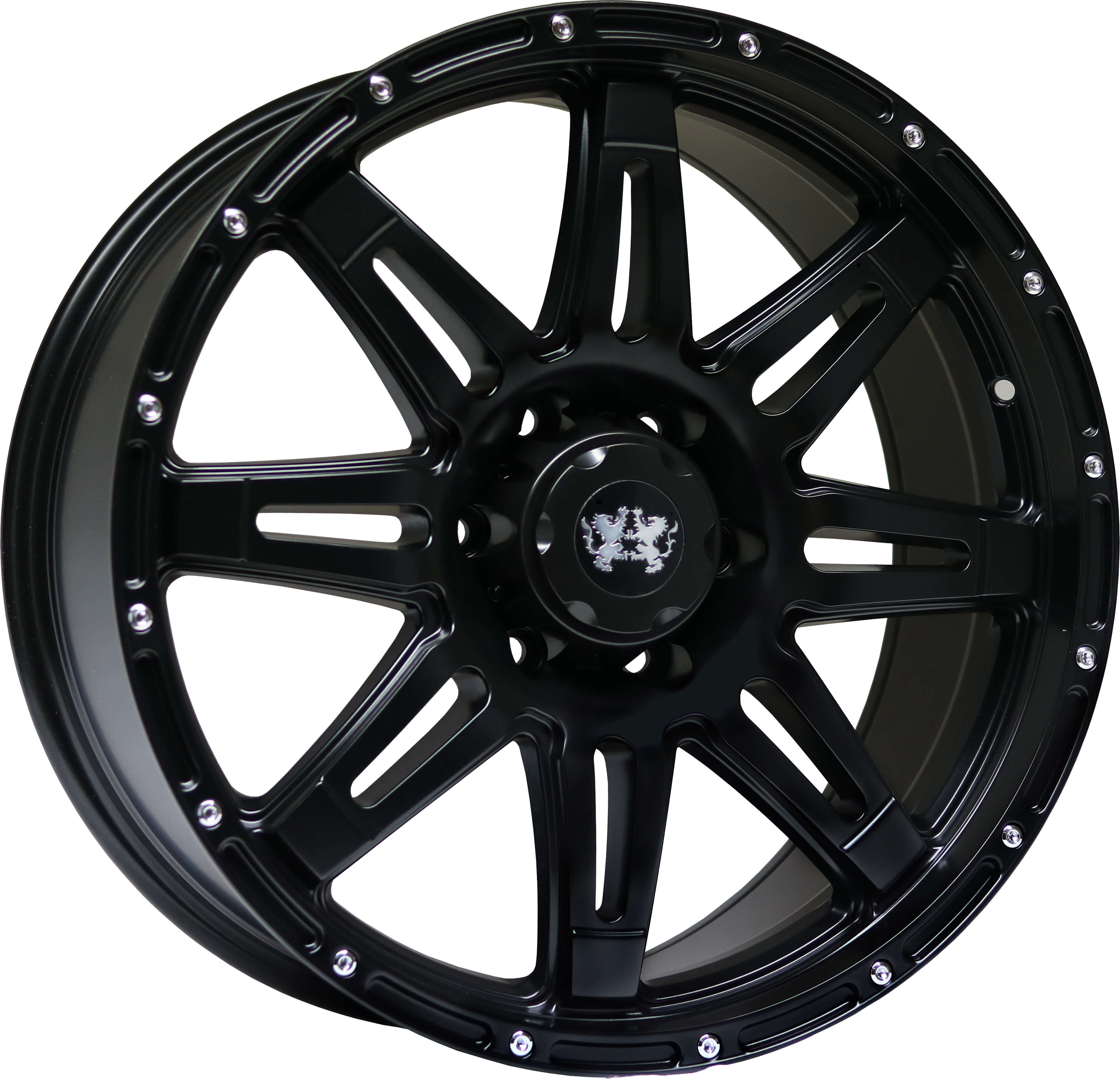 A slew of new additions have bolstered the Lionhart range in recent weeks, with the LH4, LH6 and LH10 being prime examples. The LH4 is another strong five-spoke design with intricate styling mouldings running around the trailing edge of the rim, a trait which serves to underline its uncompromising, go-anywhere ambitious.
The LH6 is perhaps the most uniquely styled of all the wheels contained within the Lionhart range to date; not only does it sports a contrasting polished lip and gloss black centre, the face is defined by 12 rounded-edged cut-outs, all of which save weight and look utterly unique.
Last but by no means least, there's the LH10, a Lionhart wheel that stands apart from the rest of the offerings covered here by dint of its aggressive size and offset – a full 10×20in and ET15! It can also be ordered in either satin black or with a contrasting satin black and polished finish, giving owners even greater scope when it comes to personalising their trucks.
Clearly not content with kicking its collective heels, Wolfrace has also devised a range of aftermarket styling additions to complement the Lionhart wheels, the most significant being an array of aftermarket wheel arches. Far from being mere visual additions, said arches are a prerequisite for some of the more gargantuan offerings in the Lionhart range; put simply, you might not be able to (legally) fit the likes of the LH10 without first having plumped for some equally cavernous arches. The expanded Wolfrace range even includes a 45mm lift kit and 20mm spacer package for the current Ranger, additions which make Ford's popular pickup truck look positively post-apocalyptic!
Wolfrace Lionhart Wheel Range
LH1 – 9×20in, 6×139.7 PCD – Satin Black
LH2 – 9×20in, 6×139.7 PCD – Satin Black
LH3 – 9×20in, 6×139.7 PCD – Satin Black or Satin Black/Polished Face
LH4 – 9×20in, 6×139.7 PCD – Satin Black or Satin Black/Polished Face
LH6 – 9×20in, 6×139.7 PCD – Satin Black or Satin Black/Polished Outer Rim or Silver
LH10 – 10X20in,6×139.7 PCD – Satin Black or Satin Black/Polished Face