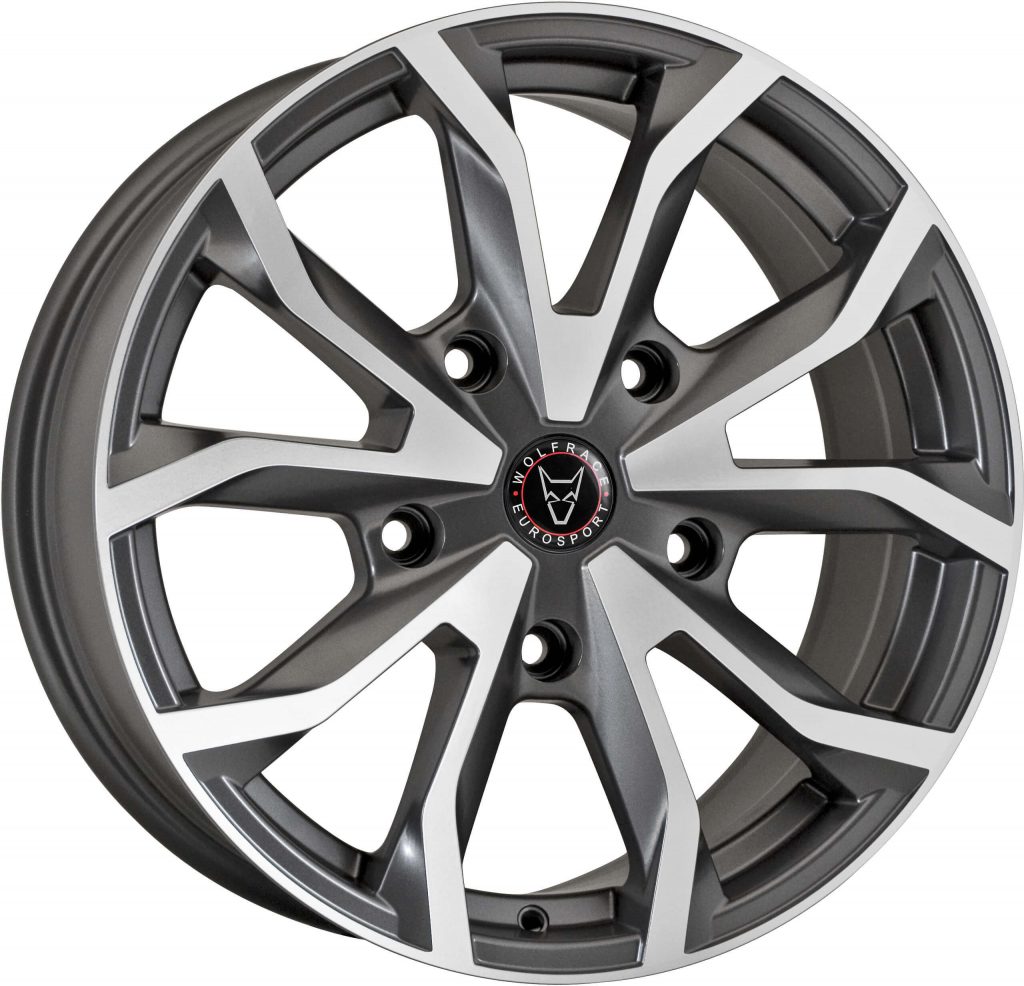 Wolfrace Eurosport - Assassin TRS (Gunmetal / Polished)
Assassin TRS is a wheel manufactured specifically for the latest generation of Ford Transit vans.

This wheel has a weight load of 1350kg.

The Assassin TRS is also available in Gloss black with polished spoke detail or Gloss black with white spoke detail.