Wolfrace Vanspeed – Load Rated 830kg+ Overview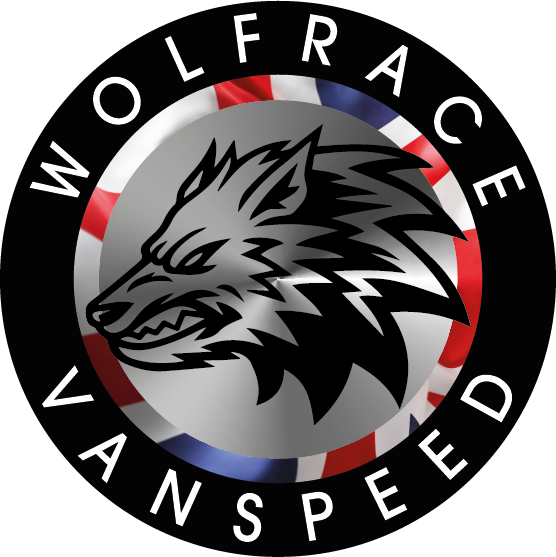 Wolfrace Vanspeed – Load Rated 830kg+
Vanspeed, Europes biggest range of load rated wheels for leisure/commercial applications. With custom drilling and a massive range of fitments and offsets.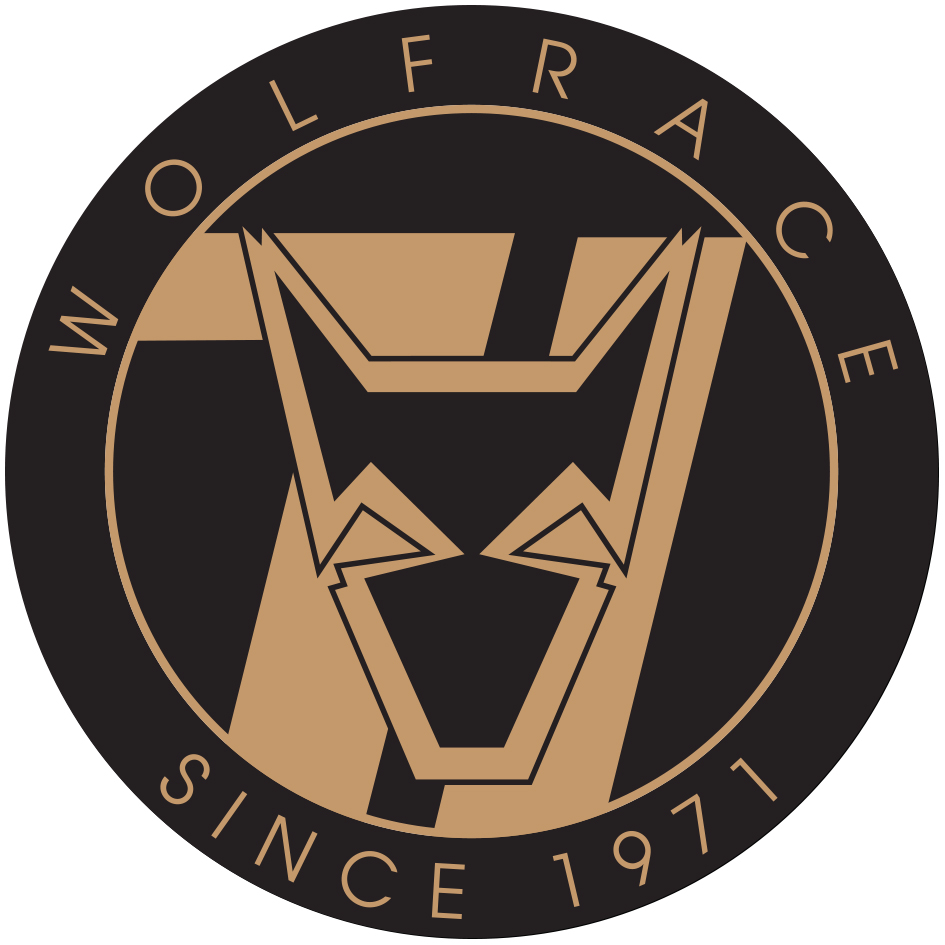 Wolfrace 71 Black Edition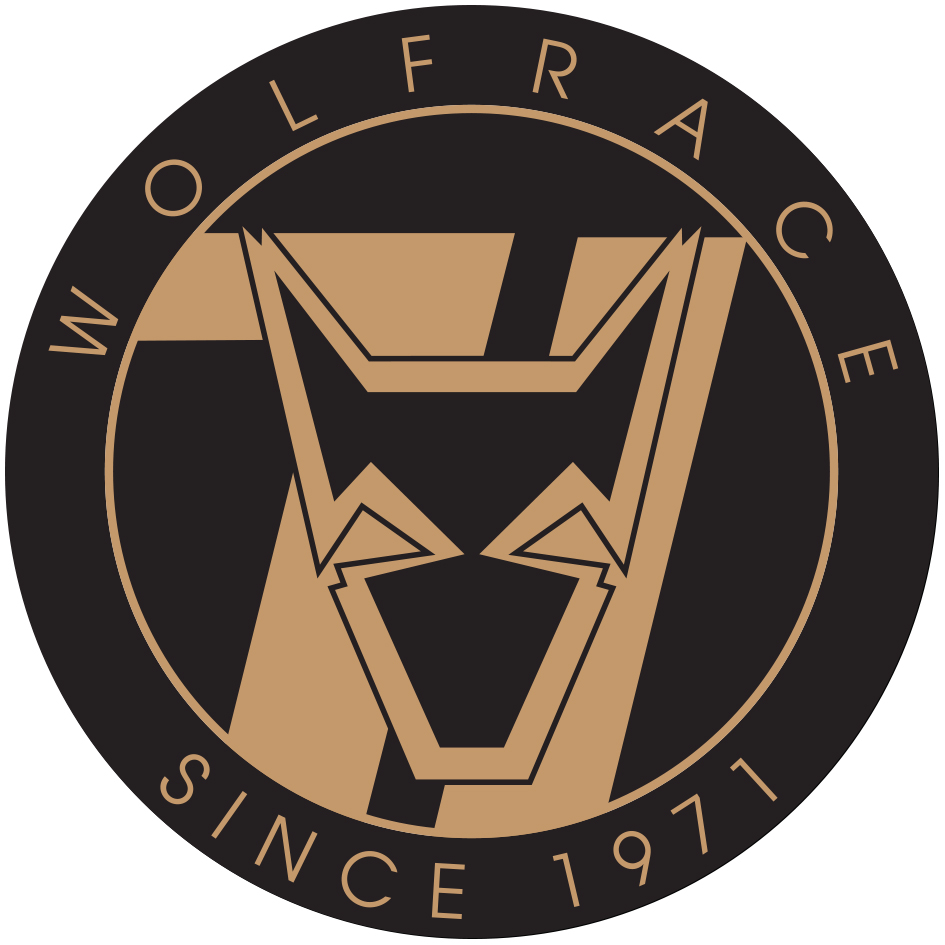 Wolfrace 71 Custom Wheels
WOLFRACE 71 CAP ASSEMBLY
The Wolfrace 71 cap assembly features customisable parts and a secure fixing for your nuts/bolts. 
Designed to streamline the wheel while being aesthetically pleasing to the design combining strength and a quality mix of materials from forged alloy to ABS plastic. 
All parts are inter-changeable allowing a massive range of colours combinations, various parts are also available un-painted giving a colour coding options. 
UPDATES
9-3-23
MAKE
MODEL
HOLES
PCD
WIDTH
DIAMETER
et-max
Centre bore
Axle weight
TYRE SIZE
CITROEN
Berlingo (IV) – LKW
5
108
7
17
45
225/45R17
CITROEN
Berlingo (IV) – LKW
5
108
7.5
18
46
205/45R18
CITROEN
E-Jumpy/
E-Spacetourer (III)
5
108
7
17
45
215/60R17C
CITROEN
E-Jumpy/
E-Spacetourer (III)
5
108
7.5
18
46
225/50R18C
CITROEN
Jumper (I)
5
118
6
15
68
195/70R15
CITROEN
Jumper (I)
5
118
6.5
16
50
205/60R16C
CITROEN
Jumper (II)
5
118
6
15
68
195/70R15C
CITROEN
Jumper (II)
5
118
6.5
16
50
205/65R16C
CITROEN
Jumper (III)
5
118
6
15
68
205/70R15C
CITROEN
Jumper (III)
5
118
6.5
16
50
205/65R16C
CITROEN
Jumper (III)
5
118
7.5
18
64
225/55R18
CITROEN
Jumper Heavy (III)
5
130
6.5
16
66
215/75R16C
CITROEN
Jumper Heavy (III)
5
130
7.5
18
52
255/55R18C
CITROEN
Jumpy (III) /
SpaceTourer
5
108
7
17
45
215/60R17C
CITROEN
Jumpy (III) /
SpaceTourer
5
108
7.5
18
46
225/50R18C
FIAT
Ducato (I)
5
118
6
15
68
195/70R15
FIAT
Ducato (I)
5
118
6.5
16
50
205/60R16C
FIAT
Ducato (II)
5
118
6
15
68
195/70R15C
FIAT
Ducato (II)
5
118
6.5
16
50
205/65R16C
FIAT
Ducato (III)
5
118
6
15
68
205/70R15C
FIAT
Ducato (III)
5
118
6.5
16
50
205/65R16C
FIAT
Ducato (III)
5
118
7.5
18
64
225/55R18
FIAT
Ducato (III) Maxi
5
130
6.5
16
66
215/75R16C
FIAT
Ducato (III) Maxi
5
130
7.5
18
52
255/55R18C
FIAT
Talento
5
114
6.5
16
48
205/65R16C
FIAT
Talento
5
114
7
17
45
215/60R17
FORD
Transit
5
160
6.5
16
60
235/65R16C
FORD
Transit
5
160
7.5
18
50
225/50R18C
FORD
Transit/Tourneo
Custom
5
160
6.5
16
60
215/65R16C
FORD
Transit/Tourneo
Custom
5
160
7.5
18
50
215/55R18
HYUNDAI
H-1, Starex
6
139
6.5
16
56
215/65R16C
HYUNDAI
H-1, Starex
6
139
7
17
57
215/60R17C
MAN
TGE
5
120
6.5
16
50
205/75R16C
MAN
TGE
5
120
7
17
55
235/60R17C
MERCEDES-BENZ
eVito/ eVito Tourer
5
112
7.5
18
52
225/50R18C
MERCEDES-BENZ
Sprinter
5
130
6
15
68
195/70R15C
MERCEDES-BENZ
Sprinter 2
6
130
6.5
16
62
205/75R16C
MERCEDES-BENZ
Sprinter 2
6
130
7
17
57
235/60R17
MERCEDES-BENZ
Sprinter 2/2
6
130
6.5
16
62
205/75R16C
MERCEDES-BENZ
Sprinter 2/2
6
130
7
17
57
235/60R17
MERCEDES-BENZ
Sprinter 3
6
130
6.5
16
62
205/75R16C
MERCEDES-BENZ
Sprinter 3
6
130
7
17
57
225/65R17
MERCEDES-BENZ
Sprinter 3
6
130
7.5
18
47
225/60R18
MERCEDES-BENZ
V-Klasse, Vito
5
112
6.5
16
50
215/60R16
MERCEDES-BENZ
V-Klasse/Vito (447)
5
112
6.5
16
50
195/65R16C
MERCEDES-BENZ
V-Klasse/Vito (447)
5
112
7.5
18
52
215/55R18
MERCEDES-BENZ
Vito
5
112
6.5
16
50
215/60R16
MERCEDES-BENZ
Vito/Viano
5
112
7.5
18
52
235/45R18
NISSAN
Interstar
5
130
6.5
16
66
205/75R16C
NISSAN
NV300 / Primestar
5
114
6.5
16
48
205/65R16C
NISSAN
NV300 / Primestar
5
114
7
17
45
215/60R17
NISSAN
NV400
5
130
6.5
16
66
215/65R16C
NISSAN
Primastar
5
118
6.5
16
50
205/65R16C
VAUXHALL
Combo-E (LKW)
5
108
7
17
45
225/45R17
VAUXHALL
Combo-E (LKW)
5
108
7.5
18
46
205/45R18
VAUXHALL
Combo-E Life (PKW)
5
108
7
17
45
225/45R17
VAUXHALL
Combo-E Life (PKW)
5
108
7.5
18
46
205/45R18
VAUXHALL
Movano-A
5
130
6.5
16
66
205/75R16C
VAUXHALL
Movano-C
5
118
6
15
68
215/70R15C
VAUXHALL
Movano-C
5
118
6.5
16
50
215/65R16C
VAUXHALL
Movano-C
5
118
7.5
18
64
235/60R18
VAUXHALL
Movano-C Heavy
5
130
6.5
16
66
215/75R16C
VAUXHALL
Movano-C Heavy
5
130
7.5
18
52
255/55R18C
VAUXHALL
Vivaro-A
5
118
6.5
16
50
205/65R16C
VAUXHALL
Vivaro-B
5
114
6.5
16
48
205/65R16C
VAUXHALL
Vivaro-B
5
114
7
17
45
215/60R17
VAUXHALL
Zafira-life-e/
Vivaro-e
5
108
7
17
45
215/60R17C
VAUXHALL
Zafira-life-e/
Vivaro-e
5
108
7.5
18
46
225/50R18C
VAUXHALL
Zafira-life/ Vivaro-C
5
108
7
17
45
215/60R17C
VAUXHALL
Zafira-life/ Vivaro-C
5
108
7.5
18
46
225/50R18C
PEUGEOT
Boxer (I)
5
118
6
15
68
195/70R15
PEUGEOT
Boxer (I)
5
118
6.5
16
50
205/60R16C
PEUGEOT
Boxer (II)
5
118
6
15
68
195/70R15C
PEUGEOT
Boxer (II)
5
118
6.5
16
50
205/65R16C
PEUGEOT
Boxer (III)
5
118
6
15
68
205/70R15C
PEUGEOT
Boxer (III)
5
118
6.5
16
50
205/65R16C
PEUGEOT
Boxer (III)
5
118
7.5
18
64
225/55R18
PEUGEOT
Boxer (III) Heavy
5
130
6.5
16
66
215/75R16C
PEUGEOT
Boxer (III) Heavy
5
130
7.5
18
52
255/55R18C
PEUGEOT
e-Expert (III) /
e-Traveller
5
108
7
17
45
215/60R17C
PEUGEOT
e-Expert (III) /
e-Traveller
5
108
7.5
18
46
225/50R18C
PEUGEOT
Expert (III) /
Traveller
5
108
7
17
45
215/60R17C
PEUGEOT
Expert (III) /
Traveller
5
108
7.5
18
46
225/50R18C
PEUGEOT
Partner (IV)
5
108
7
17
45
225/45R17
PEUGEOT
Partner (IV)
5
108
7.5
18
46
205/45R18
RENAULT
FD, JD, D

 

5
5
130
6.5
16
66
205/75R16C
RENAULT
Trafic
5
118
6.5
16
50
205/65R16C
RENAULT
Trafic (III)
5
114
6.5
16
48
205/65R16C
RENAULT
Trafic (III)
5
114
7
17
45
215/60R17
TOYOTA
Proace City
5
108
7
17
45
225/45R17
TOYOTA
Proace City
5
108
7.5
18
46
205/45R18
TOYOTA
Proace City Verso
5
108
7
17
45
225/45R17
TOYOTA
Proace City Verso
5
108
7.5
18
46
205/45R18
TOYOTA
Proace,/Verso
5
108
7
17
45
215/60R17C
TOYOTA
Proace,/Verso
5
108
7.5
18
46
225/50R18C
TOYOTA
Proace,/Verso
Electric
5
108
7
17
45
215/60R17C
TOYOTA
Proace,/Verso
Electric
5
108
7
17
45
225/55R17
TOYOTA
Proace,/Verso
Electric
5
108
7
17
45
225/55R17C
TOYOTA
Proace,/Verso
Electric
5
108
7
17
45
235/55R17
TOYOTA
Proace,/Verso
Electric
5
108
7
17
45
215/60R17C
TOYOTA
Proace,/Verso
Electric
5
108
7
17
45
225/55R17
TOYOTA
Proace,/Verso
Electric
5
108
7
17
45
225/55R17C
TOYOTA
Proace,/Verso
Electric
5
108
7
17
45
235/55R17
TOYOTA
Proace,/Verso
Electric
5
108
7.5
18
46
225/50R18C
TOYOTA
Proace,/Verso
Electric
5
108
7.5
18
46
225/50R18C
TOYOTA
Proace,/Verso
Electric
5
108
7
17
45
215/60R17C
TOYOTA
Proace,/Verso
Electric
5
108
7
17
45
225/55R17C
TOYOTA
Proace,/Verso
Electric
5
108
7
17
45
215/60R17C
TOYOTA
Proace,/Verso
Electric
5
108
7
17
45
225/55R17C
TOYOTA
Proace,/Verso
Electric
5
108
7.5
18
46
225/50R18C
TOYOTA
Proace,/Verso
Electric
5
108
7.5
18
46
225/50R18C
VOLKSWAGEN
Crafter (I)
6
130
6.5
16
62
205/75R16C
VOLKSWAGEN
Crafter (I)
6
130
7
17
57
235/60R17
VOLKSWAGEN
Crafter (II)
5
120
6.5
16
50
205/75R16C
VOLKSWAGEN
Crafter (II)
5
120
7
17
55
235/60R17C
VOLKSWAGEN
Crafter (II) 4Motion
5
120
6.5
16
50
205/75R16C
VOLKSWAGEN
Crafter (II) 4Motion
5
120
7
17
55
235/60R17C
VOLKSWAGEN
LT
5
130
6
15
68
195/70R15C
VOLKSWAGEN
T5
5
120
6.5
16
50
205/65R16C
VOLKSWAGEN
T5
5
120
7
17
55
245/50R17
VOLKSWAGEN
T5
5
120
7.5
18
45
235/50R18
VOLKSWAGEN
T6
5
120
6.5
16
50
215/65R16
VOLKSWAGEN
T6
5
120
6.5
16
50
215/65R16C
VOLKSWAGEN
T6
5
120
7
17
55
215/60R17C
VOLKSWAGEN
T6
5
120
7.5
18
45
235/50R18
VOLKSWAGEN
T6.1
5
120
7
17
55
215/60R17C
VOLKSWAGEN
T6.1
5
120
7.5
18
45
235/50R18
VOLKSWAGEN
T7
5
120
7
17
55
215/60R17
VOLKSWAGEN
T7
5
120
7.5
18
45
215/55R18
UPDATES 9-3-23
MAKE
MODEL
HOLES
PCD
WIDTH
DIAMETER
et-max
Centre bore
TYRE SIZE
CITROEN
Berlingo (IV) – LKW
5
108
7
17
45
Transporter
225/45R17
IVECO