Celebrating 50 years of British design and engineering
Use our online fitment guide to achieve the perfect fitment for your vehicle.
FAST ALLOY WHEELS SEARCH
Type 2+ characters of vehicle e.g. transit, transporter, t4
Best Selling Featured Wheels
Latest News And Wheel Updates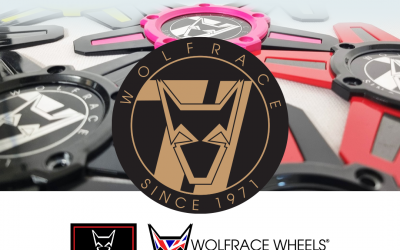 In 2021 we celebrated our 50th anniversary by launching the brilliant and hugely popular 71 Luxury range of wheels,...
read more
Follow us on our social media accounts