Celebrating 50 years of British design and engineering
Use our online fitment guide to achieve the perfect fitment for your vehicle.

FAST ALLOY WHEELS SEARCH
Type 2+ characters of vehicle e.g. transit, transporter, t4
Best Selling Featured Wheels
Latest News And Wheel Updates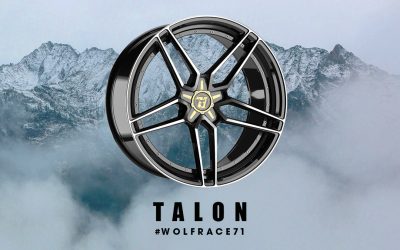 In 1994 the original Talon range of wheels was launched to a resounding success. This iconic alloy wheel has been a...
read more
Follow us on our social media accounts