CNC Alloy Wheel Drilling at Wolfrace.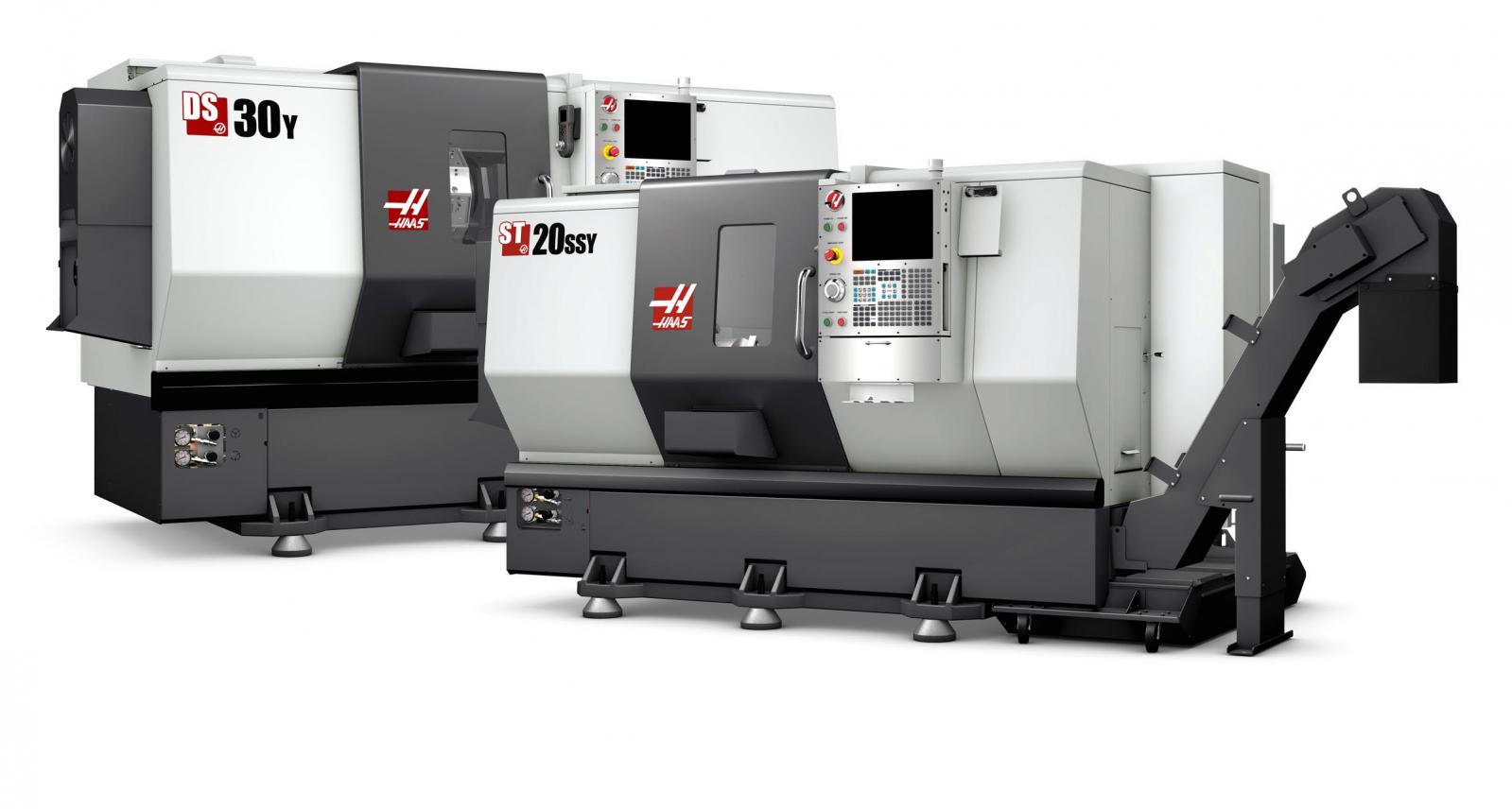 Wolfrace CNC drilling machines for custom wheel fitment machining.
Many new Wolfrace alloy wheels are now ordered as blank PCD – this means they have not been drilled to suit a specific vehicle.
Following significant investment into our own engineering department we are now able to custom drill our blank wheels to customers requirements in a wide variety of PCDs – 4, 5 and 6 stud fitments. In most cases, the drilling process only adds 48 hours to the order turnaround time.
The new Wolfrace CNC machine (Computer Numerical Control) is able to perform multiple tasks such as custom offset machining, centre bore adjustments and spigot ring location drilling meaning we can offer a truly custom service on our blank wheels. Each wheel is skillfully finished by hand.
A professional finish is guaranteed every time.
Wolfrace precision engineering – our high-tech, multiuse CNC drilling machine.
Many new Wolfrace wheels (such as the popular Assassin design) are now ordered as 'blanks'.
Drilling is efficient and accurate to a fraction of a millimetre.
Wheels are expertly drilled to the required PCD in minutes.
Offsets can be changed to specific requirements.
Our expert engineers can guarantee a precise and professional finish on every wheel.
Alloy wheel centre bore and spigot ring location can be created or adjusted to required measurements.
Stud hole de-burring is carried out manually by skilled staff.
The list of Wolfrace wheels available for custom PCD drilling includes; Assassin, Classic and Pro-Lite.
The list of Wolf Design wheels available for custom PCD drilling includes; Vermont, Vermont Sport, Entourage, Renaissance and GTP.