WOLFRACE SONIC
ELECTRONIC EXHAUST SPEAKER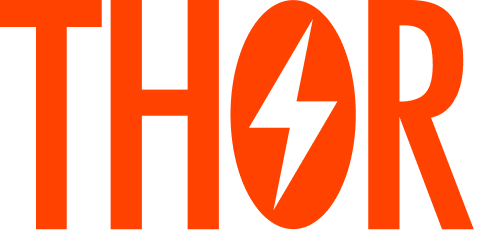 powered by THOR tuning
ELECTRONIC EXHAUSTS BY WOLFRACE TUNING…
Creates an amazing sports exhaust sound for any diesel, petrol and electric vehicle.
Compatibility – Suitable for all popular
vehicles from 2005 onwards, system can replace factory fitted noise regulator on petrol or electric vehicles.
Realistic sound – The most realistic sounds. Powerful V6 / V8 exhaust sounds, and many more sounds via the app.
Easy to install – Install times can take up to 2 hours. Training and technical help available via the telephone hotline or website.
Easy to turn off – At the touch of a button the system will turn off.
Mobile App which allows you to control the sounds. App can be downloaded to 2 devices!
Flexible settings – Adjusts the volume and sound characteristics. Such as vehicle profiles, (Ford Mustang / Audi RS / Mercedes C63 / Mclaren) & many more
New engine sounds every month.
Easily removable for your next project vehicle,
Euro compatible
System can be programmed to start up in quiet mode before engaging required sound.
If require any assistance please call Thor helpline number on 07507710593.
WOLFRACE SONIC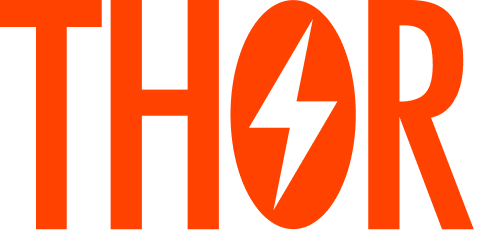 Wolfrace have teamed up with THOR to introduce a revolutionary electronic exhaust system that completely changes the sound of your car. Just one metal-encased super-powerful loudspeaker and a mobile app and you can have your car sounding like multiple legendary sports cars. You can even fine-tune your favourite tone by adding a backfire or two, or even the volume of the exhaust on idle. Contact us for the full range of Wolfrace tuning electronic exhaust and the new exhaust range.