The UK's best-known alloy wheel brand – since 1971
Throughout the past fifty years, the Wolfrace brand has been synonymous with high quality, affordable, industry-leading style conscious products. The current range of stylish alloy wheels offers a huge choice of designs, colours and fitments for a wide range of vehicles including 4×4's and SUV's.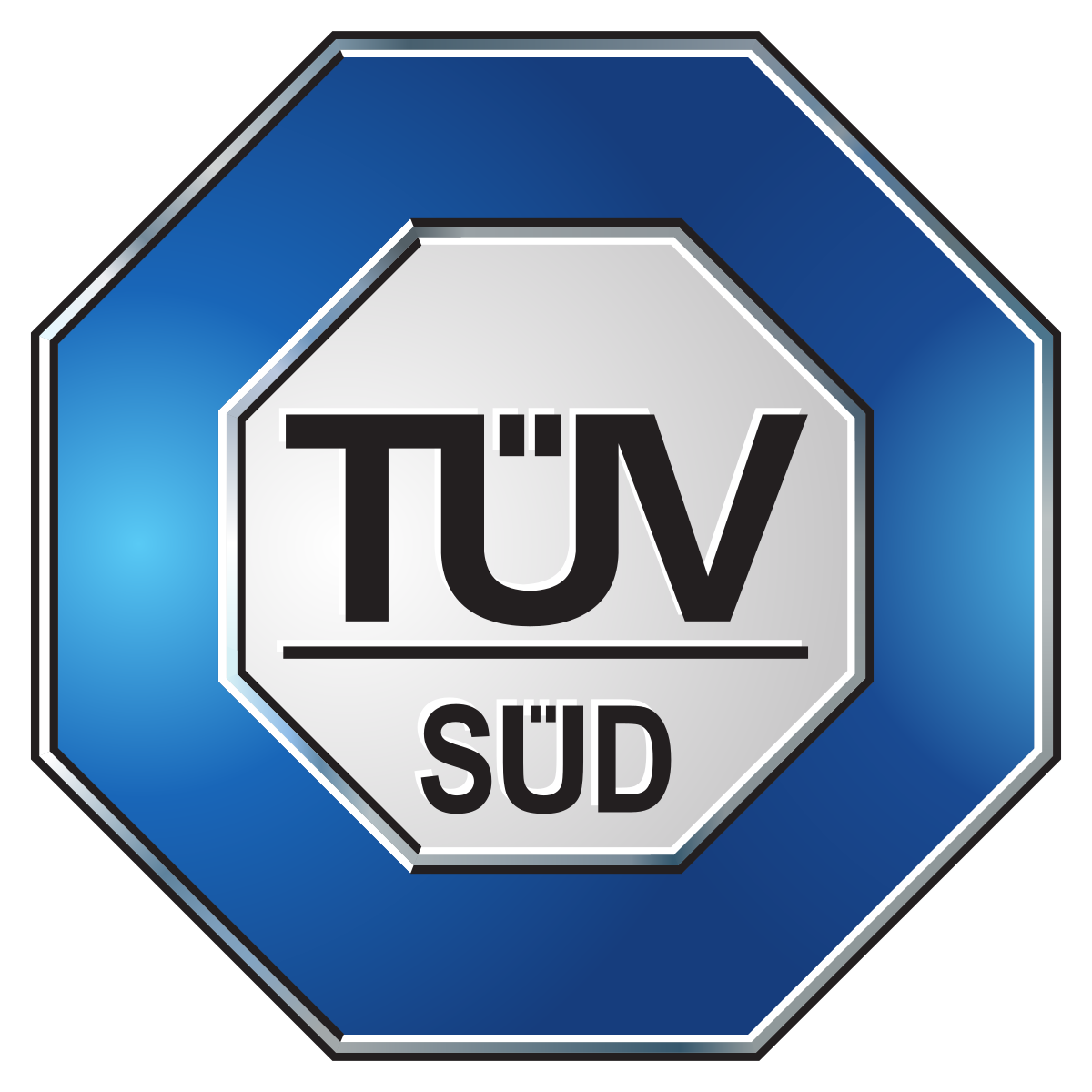 Our premium range of wheels is complete with up to a five-year warranty and a highly sought-after TUV certification
– Not forgetting our Wolfrace Insurance product.
Always at the forefront of manufacturing and quality control techniques, currently Wolfrace is the only UK based aftermarket alloy wheel brand able to offer a five-year warranty on some of our standard finish alloy wheels.
Our head office in Maldon, Essex is the central hub of the company: sales, marketing and distribution work alongside our 30,000sqft distribution centre where thousands of Wolfrace alloys are sent directly to our dealer network in Europe and across the world every week.
The Wolfrace brand and product range enjoys enviable credibility amongst the alloy wheel market and quality is second-to-none, for example, some of our Wolfrace wheels are TUV approved with a five-year warranty on selected finishes. The range is also an approved product for Renault UK.
Our design-leading range of alloy wheels continues to go from strength to strength and contains several of our best selling wheels such as Assassin GT2, Assassin, Turismo2 and Munich2 – many are also weight loaded for commercial vehicles such as VW Transporter T6 and Vauxhall Vivaro vans. Choose Wolfrace Eurosport if you want to stand out from the crowd.
New Wolfrace Explorer wheels are available in various sizes and widths with a focus on our offset range. We are able to machine different offsets in-house for a wide range of arches and arch extensions used on 4×4 vehicles and pick-ups. Please see our fitment guide for our full range of available wheels.
If the track and performance scene is your preference then the Wolfrace TrackReady range is for you. The Pro-Lite offers a weight saving over original equipment alloy wheels and combines a high-quality finish with no-nonsense design. Colour – Gloss black. Size range is 17inch to 18inch.
A high-quality range of 4×4 and luxury SUV alloys, sizes include 18″, 20″ and 22″. These wheels most suited to luxury vehicle owners with a discerning taste for quality and style.
Exclusive distributorships:
ALUTEC is a comparatively young firm in the light alloy wheel sector. It was established in 1996 in Fußgönheim, Rheinland-Pfalz, in the same region as the headquarters of wheel makers RIAL. The two firms merged in 1998, but continued to produce rims under both brand names. The sense of lightness conveyed by ALUTEC rims make them a favourite with tuners – and they work well as part of a more high-fashion look,   New, up-to-the minute designs arrive frequently on the market, finding large numbers of fans and buyers.
Elegant design, impressive technical advantages and cost-saving production methods have been our claim for more than 40 years. We combine a graceful look with great stability. In addition, we look back on many years of experience as a partner and fitter for many motorsports racing series. You and your vehicle benefit from this expertise. The well-established flow forming technology we have introduced our own processes to reduce weight. In surface technology we use modern coating and machining processes, for example UV-resistant coatings that we provide up to five years warranty for.
A range of cast wheels specifically made for the VW Transporter range, unique in design, quality and vehicle specific. Load index to exceed the current and future requirements of this ever versatile range of vehicles from VW.