The Volkswagen van, also known as the Transporter, Kombi, or Microbus, is a forward control light commercial vehicle introduced in 1950 by the German automaker Volkswagen as its second car model. It is one of the longest-running vehicles in production, with six generations produced over 70 years.
The van was designed by Ben Pon, a Dutch importer of Volkswagen Beetles. Pon was inspired to sketch the van after seeing a flatbed parts-hauler made from a Type I chassis while visiting the Volkswagen plant in 1947. The German car manufacturer began tinkering with the idea and finally went into production in 1950.
The first Volkswagen van was known as the Type 2, and it was available in a variety of configurations, including panel van, passenger van, and camper van. The van was powered by a rear-mounted 1.2L air-cooled engine, and it had a top speed of 60 mph.
The Type 2 was a commercial success, and it quickly became a popular choice for businesses and families alike. The van was known for its reliability, durability, and versatility. It was also relatively inexpensive, making it a popular choice for budget-minded buyers.
The Type 2 underwent a number of changes over the years, including a new engine, a more modern look, and a wider range of features. The van was also produced in a number of different countries, including Germany, Brazil, and Mexico.
The final Type 2 van was produced in 2013, after 63 years of production. However, the Volkswagen van nameplate lives on with the newer ID. Buzz electric van, which is scheduled to go on sale in 2024.
The Volkswagen van has become an icon of the automotive industry, and it has been featured in a number of movies and television shows. The van is also a popular choice for custom builds, and there are a number of companies that specialize in converting vans into campers, buses, and other vehicles.
The Volkswagen van is a versatile and reliable vehicle that has been enjoyed by millions of people around the world. It is a true classic that will continue to be popular for many years to come.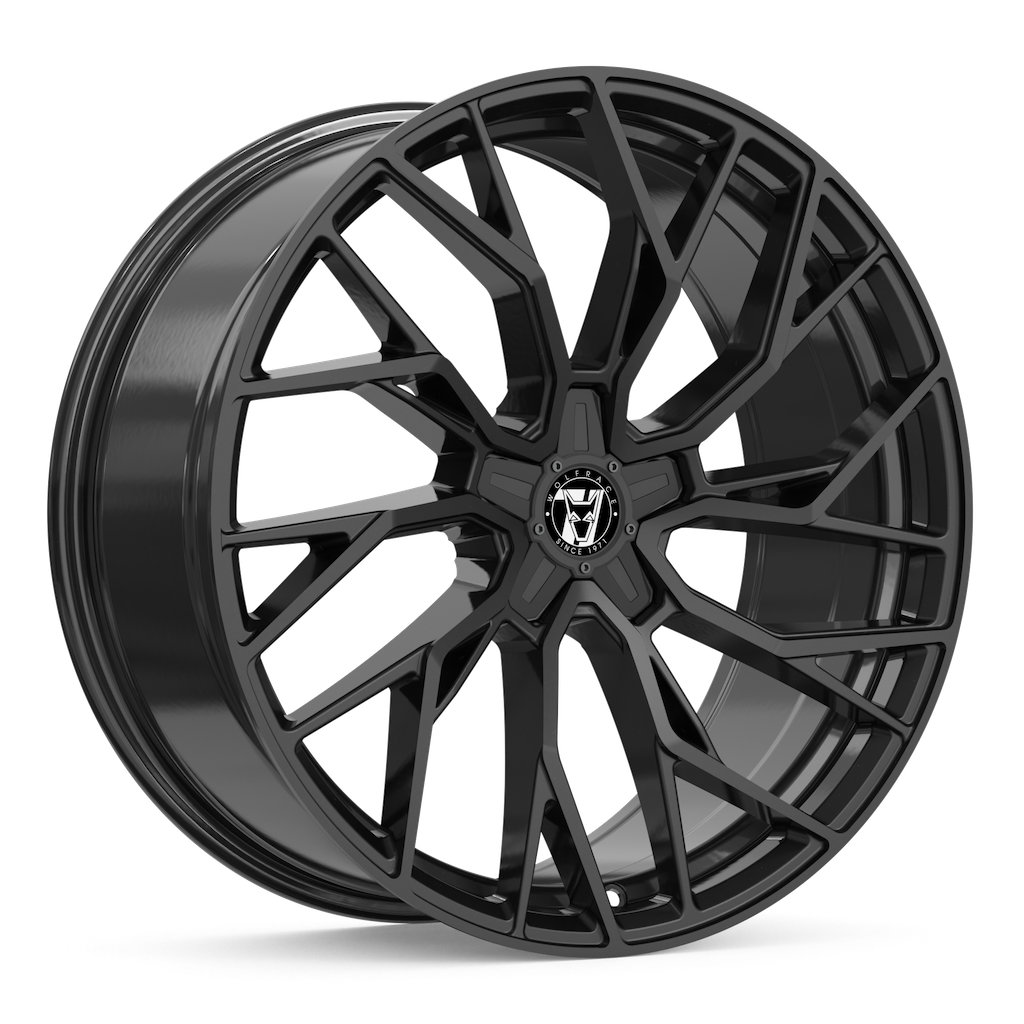 Voodoo
Black Edition
8.5×18″ 900kg
8.5×20″ 900kg
9.5×22″ 900kg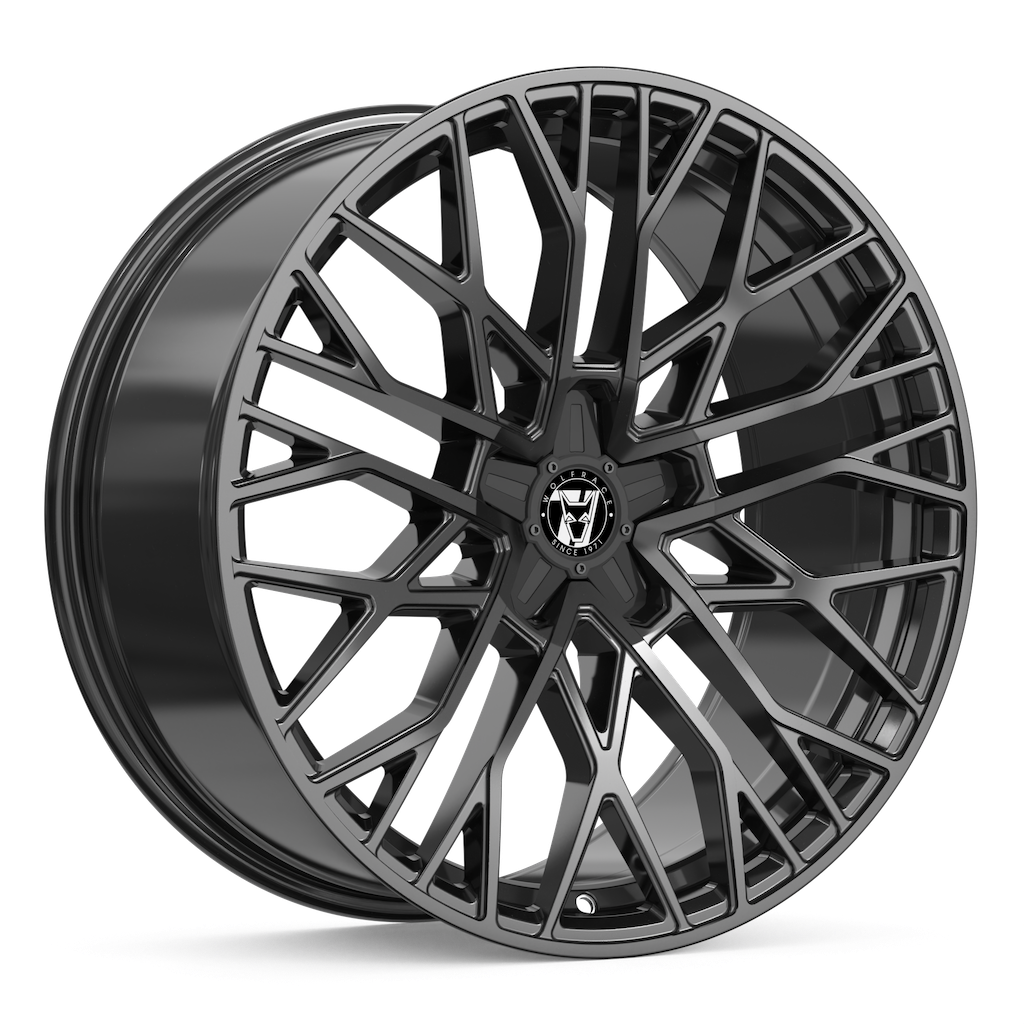 Venom
Black Edition
8.5×18″ 900kg
9.0×20″ 900kg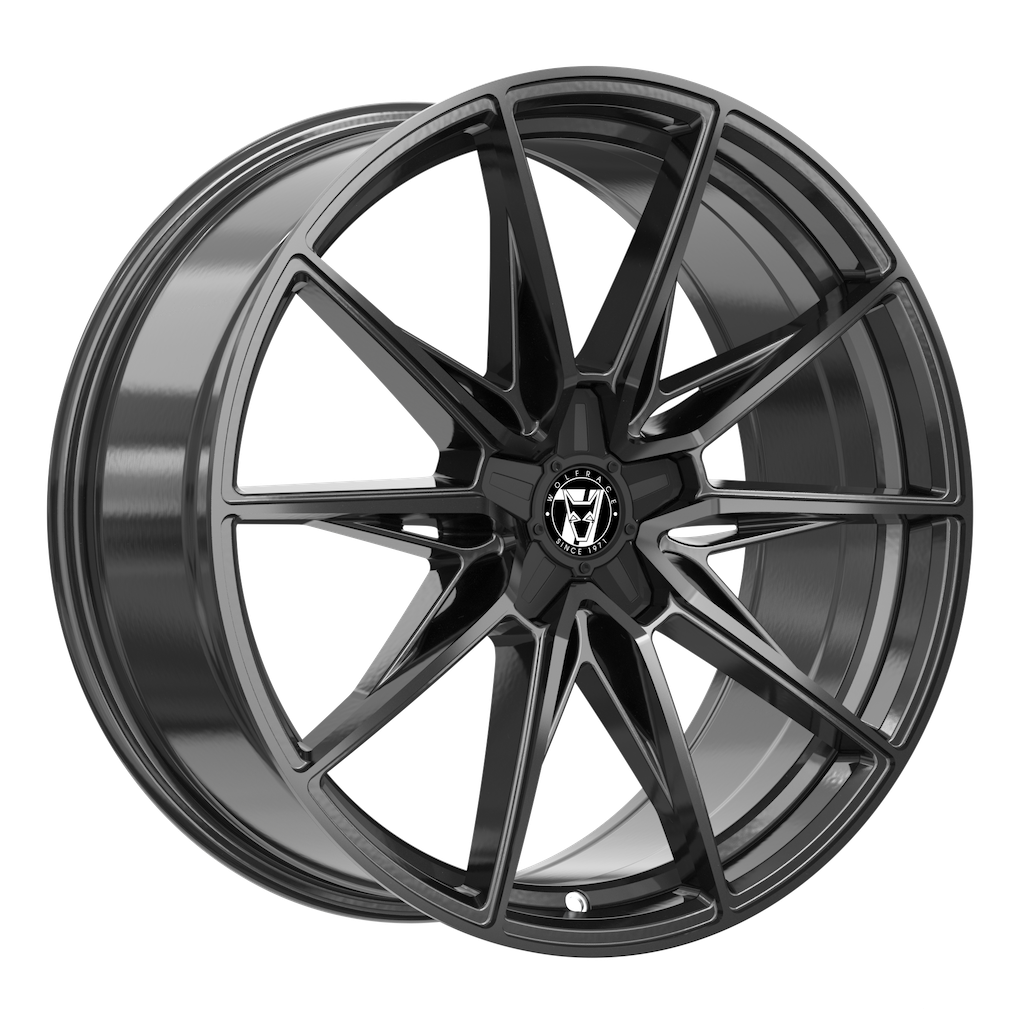 Urban Racer
Black Edition
8.5×18″ 900kg
8.5×19″ 900kg
8.5×20″ 900kg
9.5×20″ 900kg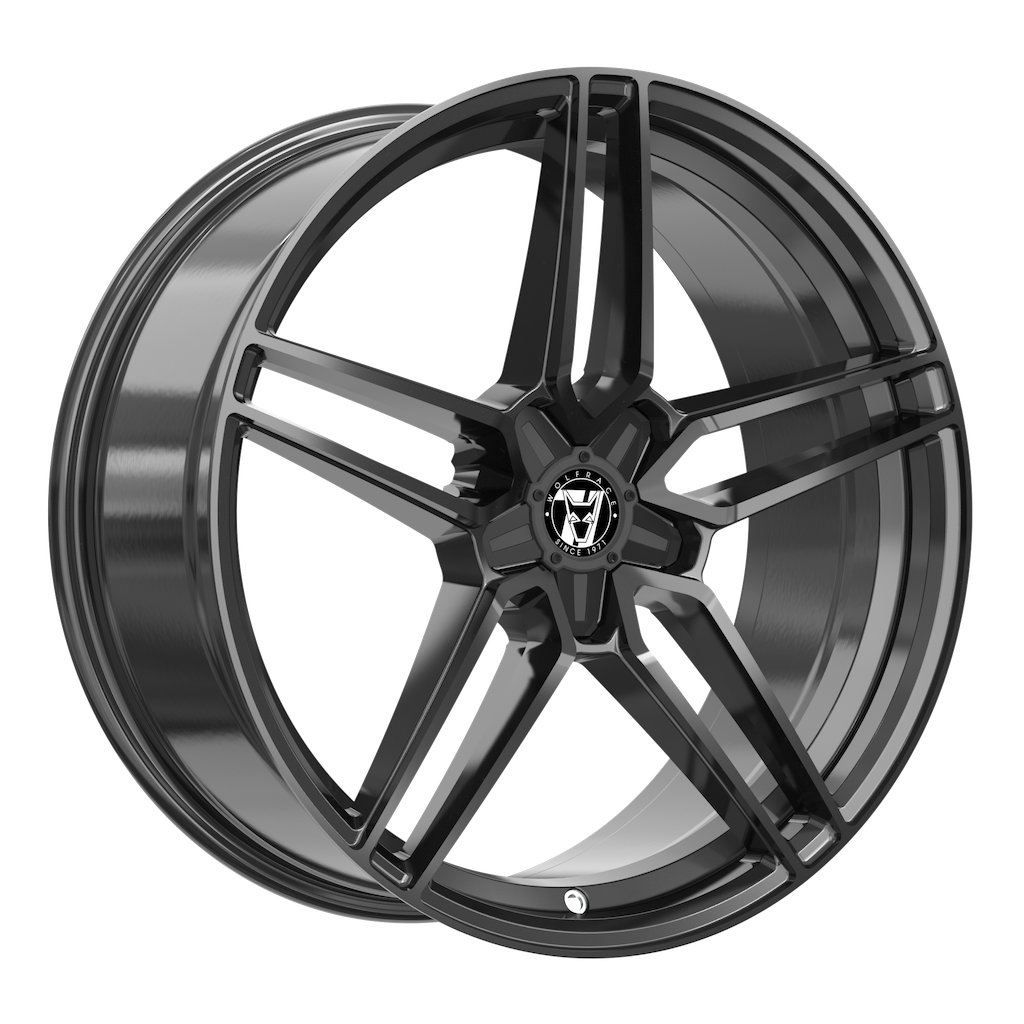 Talon
Black Edition
8.5×18″ 900kg
8.5×19″ 900kg
8.5×20″ 900kg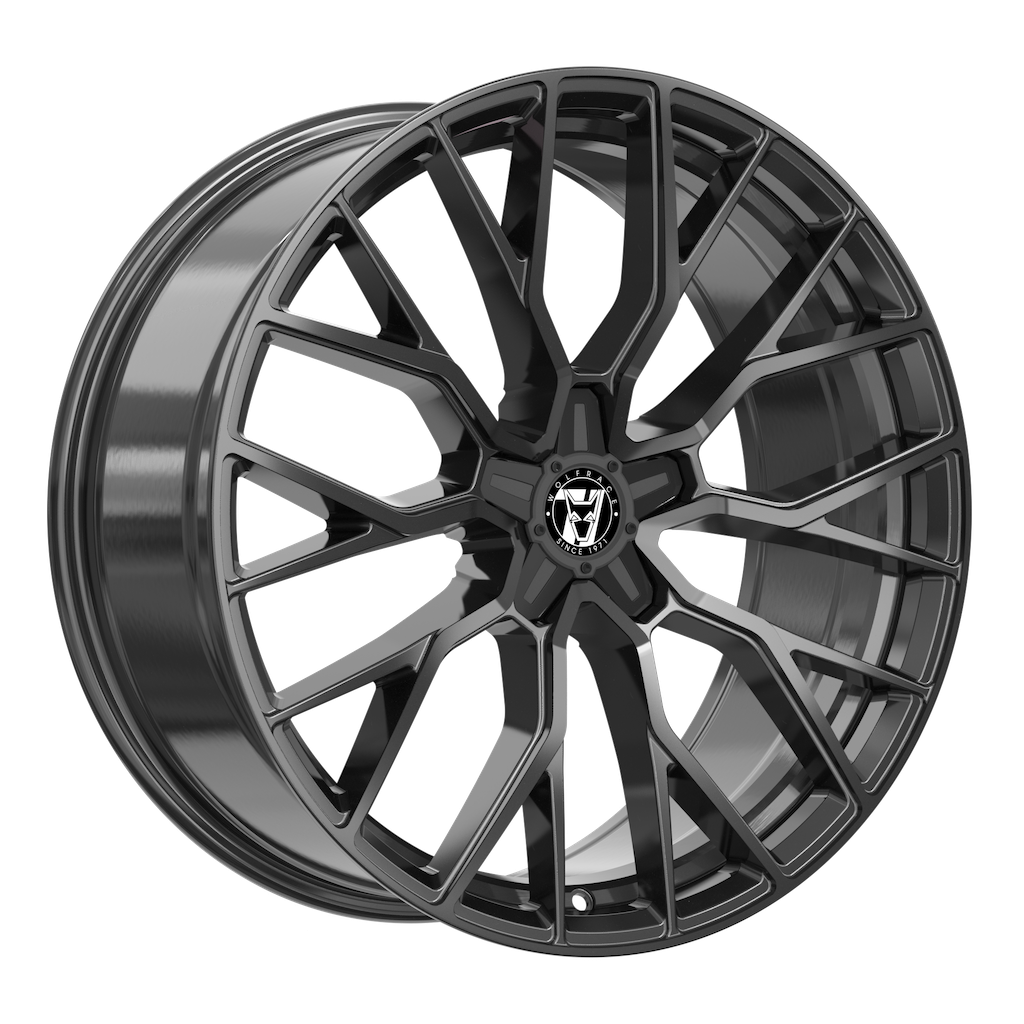 Munich GTR
Black Edition
8.5×18″ 900kg
8.5×19″ 900kg
9.5×19″ 900kg
8.5×20″ 900kg
9.5×20″ 900kg
9.5×22″ 950kg
10.5×22″ 950kg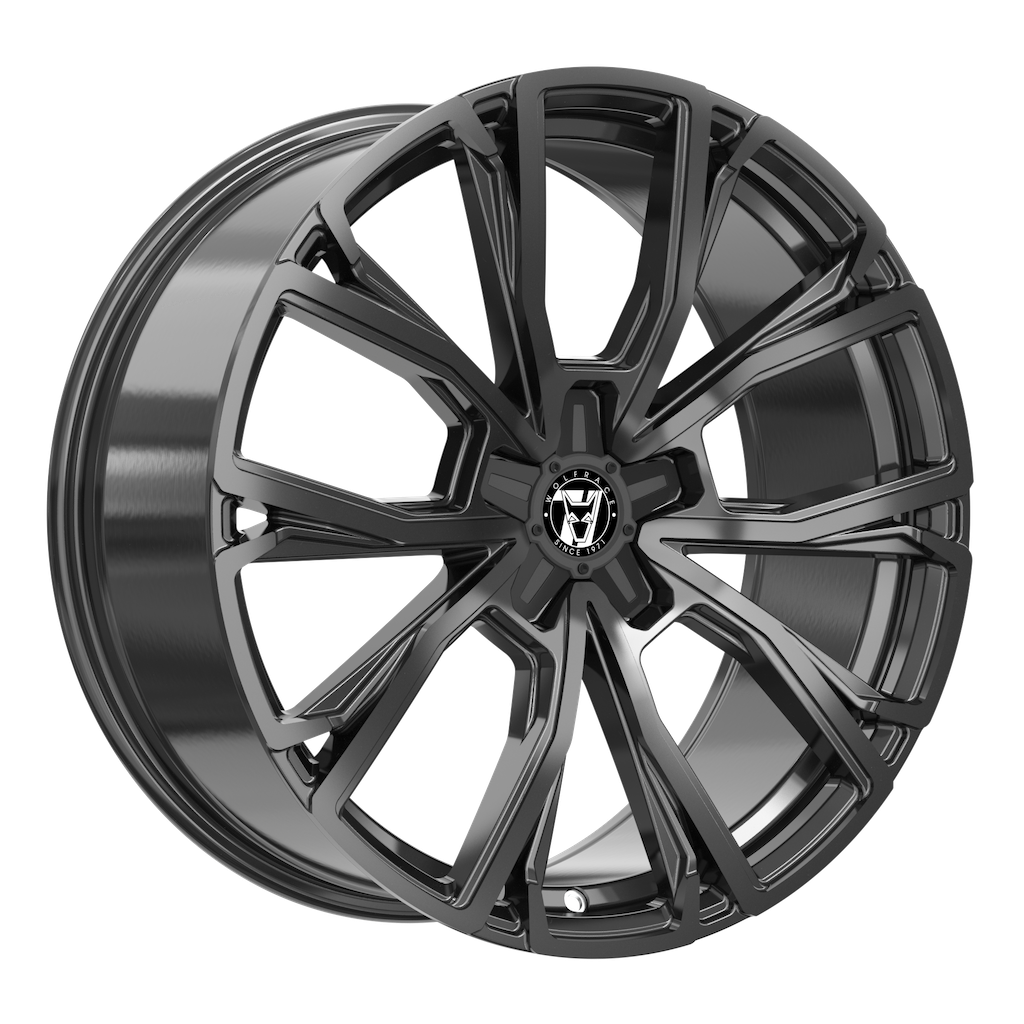 Matrix
Black Edition
8.5×18″ 900kg
8.5×19″ 900kg
8.5×20″ 900kg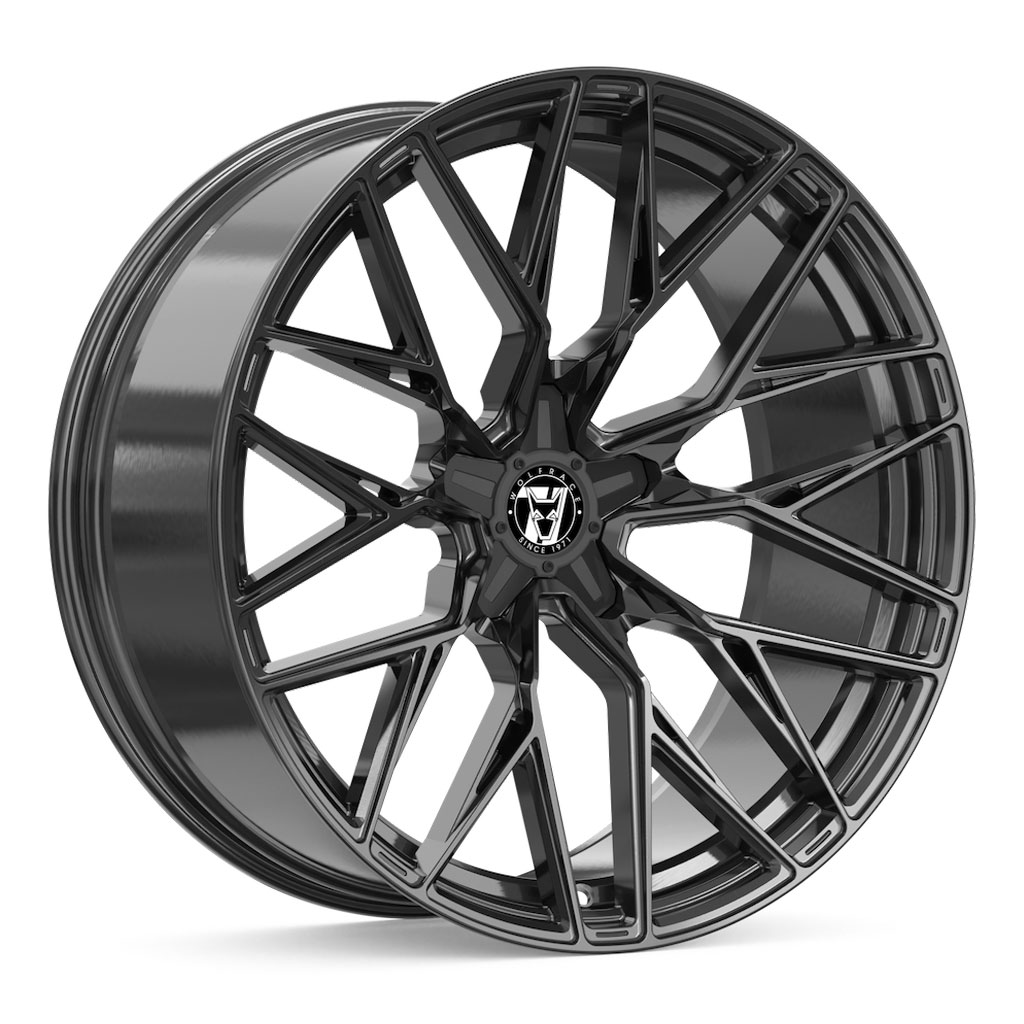 Wolfsburg GTR
Black Edition
8.5×18″ 900kg
8.5×19″ 900kg
8.5×20″ 900kg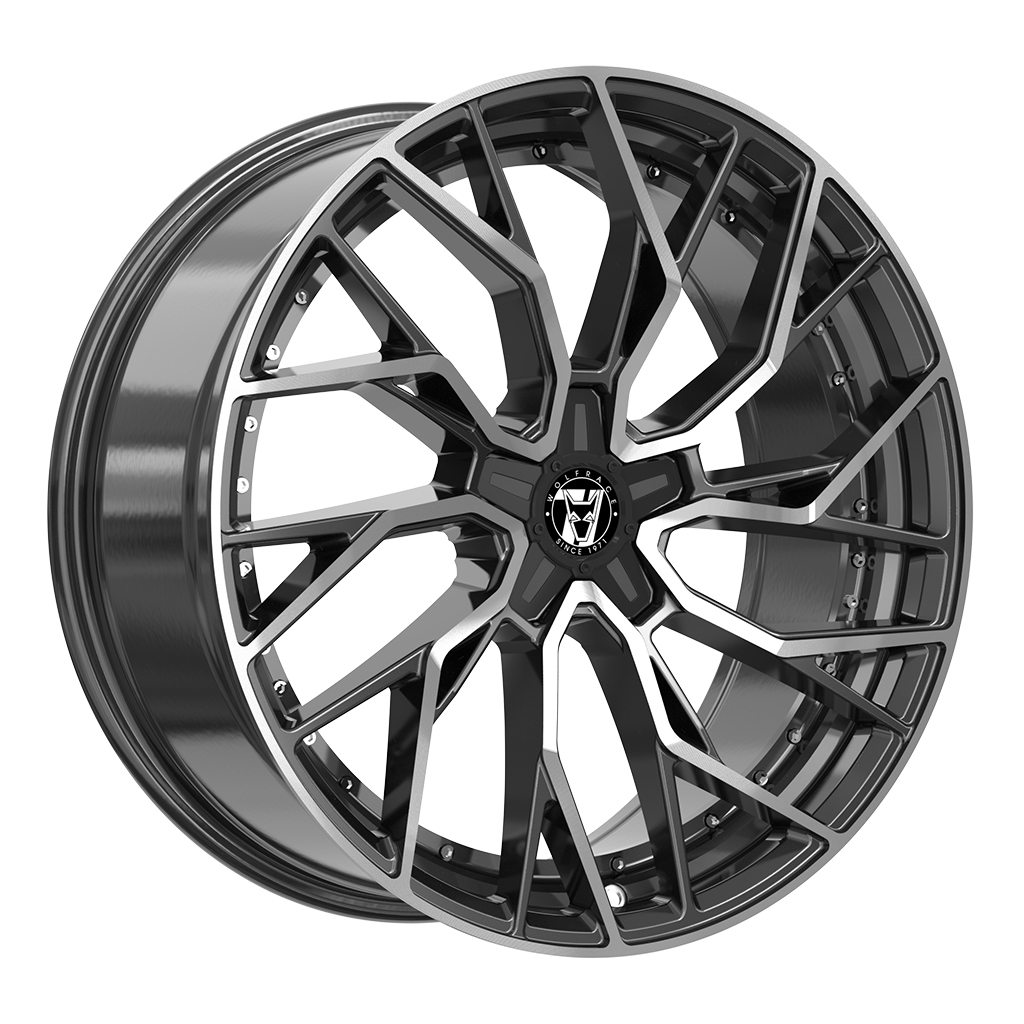 Voodoo
Gloss Black / Polished 
8.5×18″ 900kg
8.5×20″ 900kg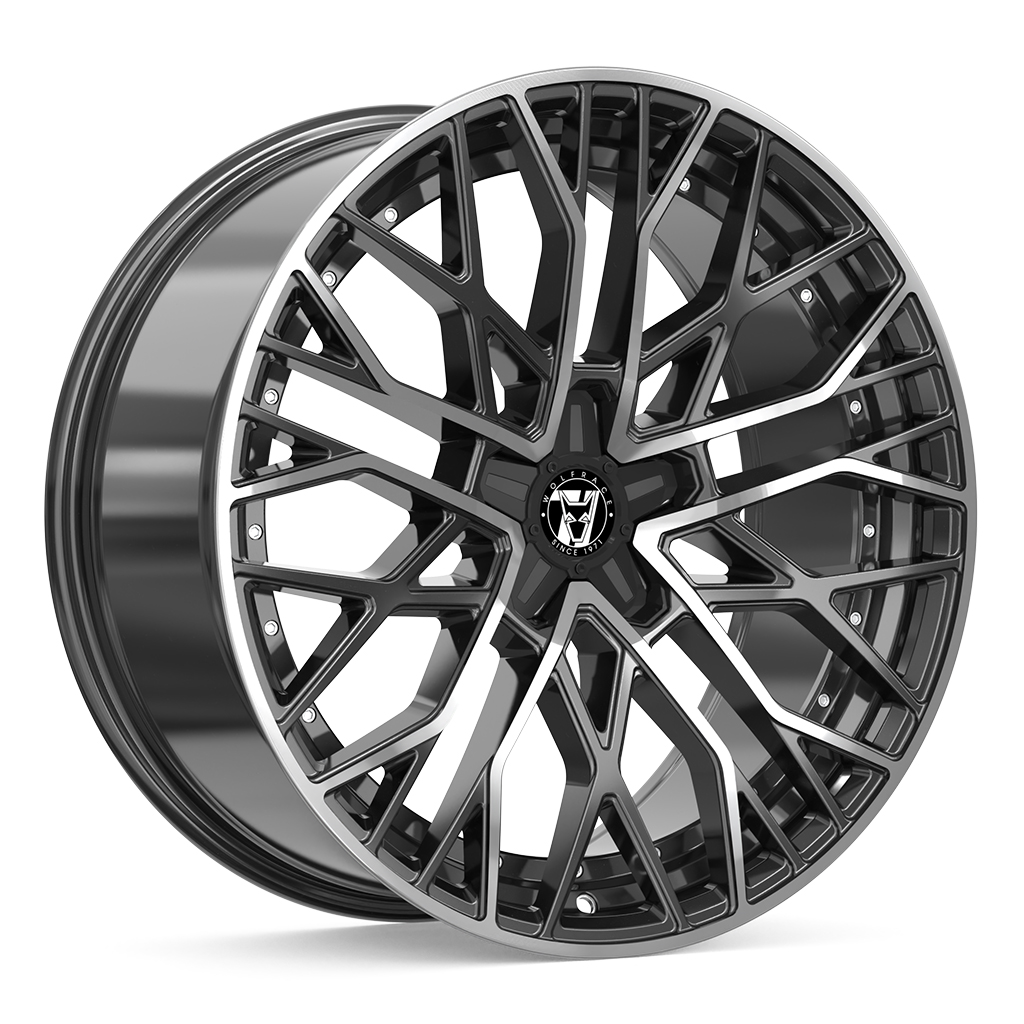 Venom
Gloss Black / Polished 
8.5×18″ 900kg
9.0×20″ 900kg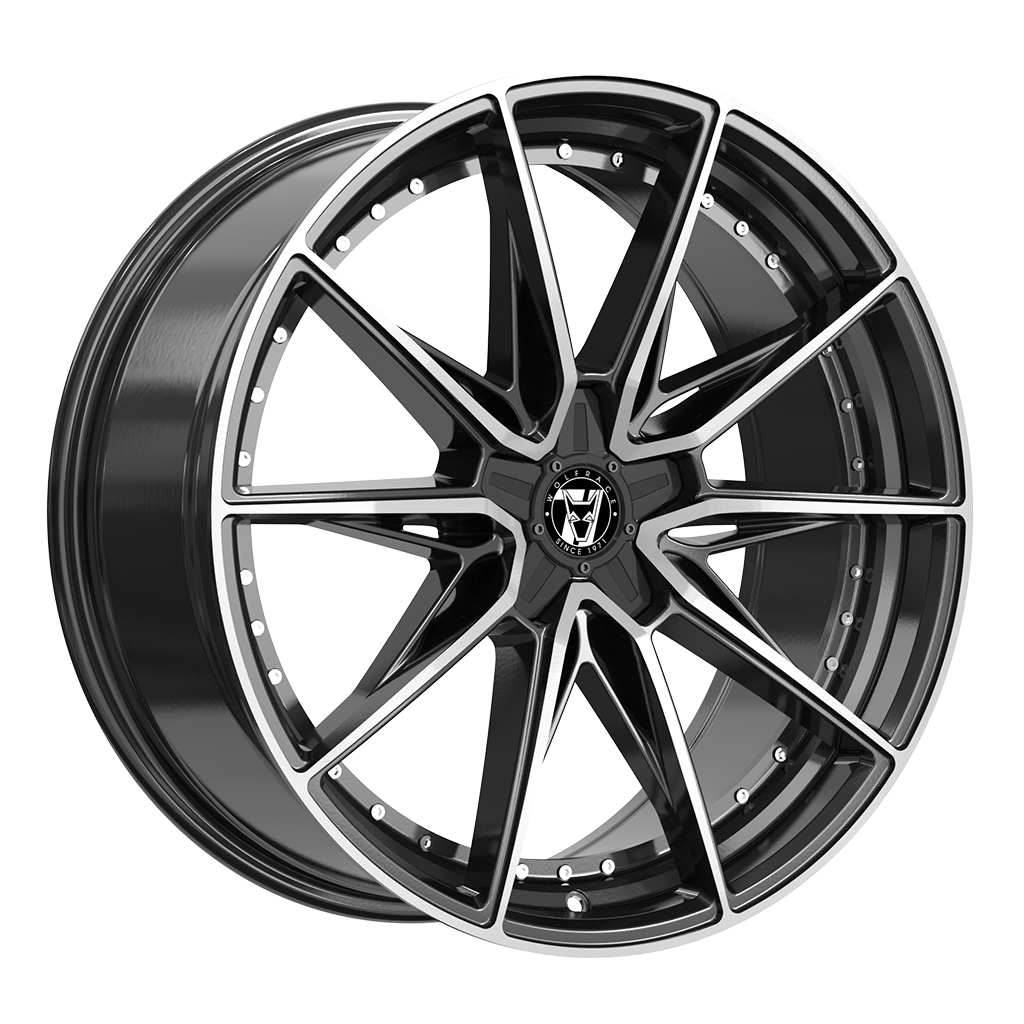 Urban Racer
Gloss Black / Polished 
8.5×18″ 900kg
8.5×19″ 900kg
8.5×20″ 900kg
9.5×20″ 900kg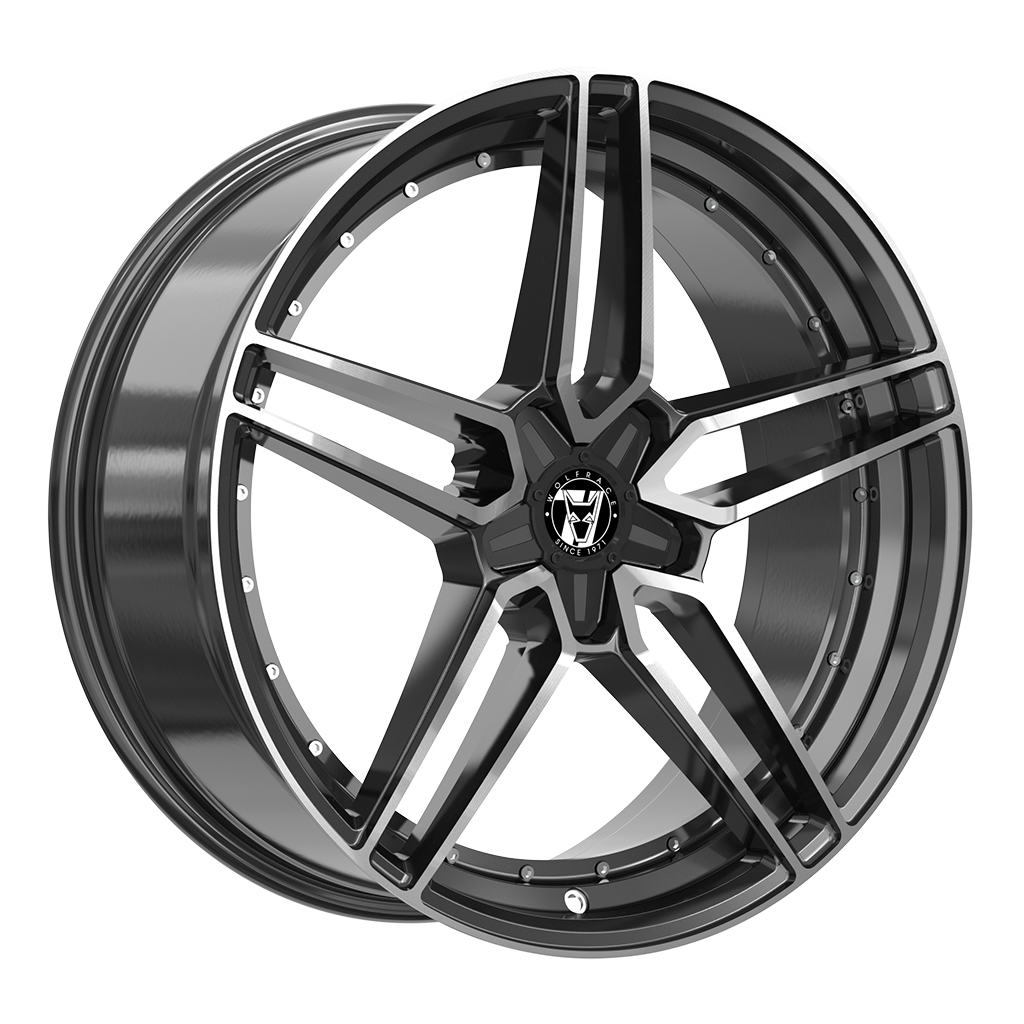 Talon
Gloss Black / Polished 
8.5×18″ 900kg
8.5×19″ 900kg
8.5×20″ 900kg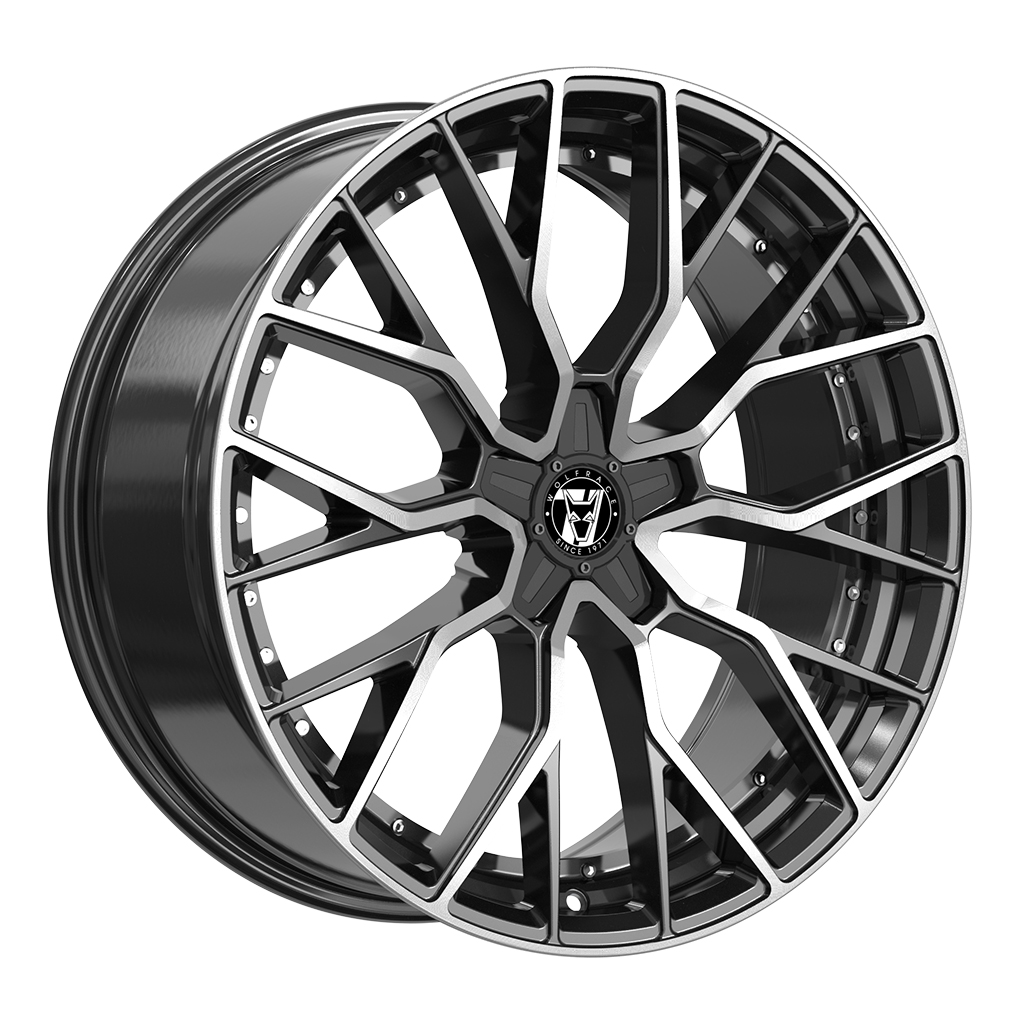 Munich GTR
Gloss Black / Polished 
8.5×18″ 900kg
8.5×19″ 900kg
9.5×19″ 900kg
8.5×20″ 900kg
9.5×20″ 900kg
9.5×22″ 950kg
10.5×22″ 950kg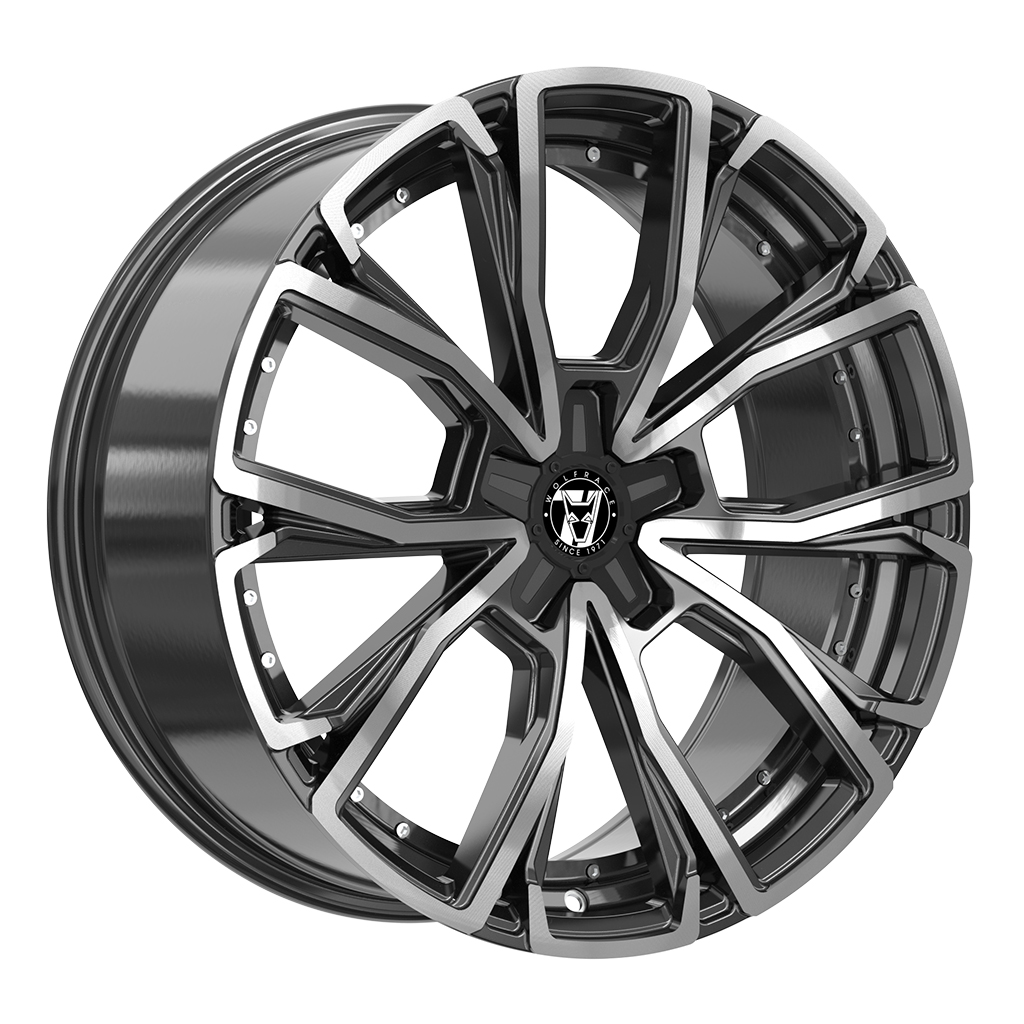 Matrix
Gloss Black / Polished
8.5×18″ 900kg
8.5×19″ 900kg
8.5×20″ 900kg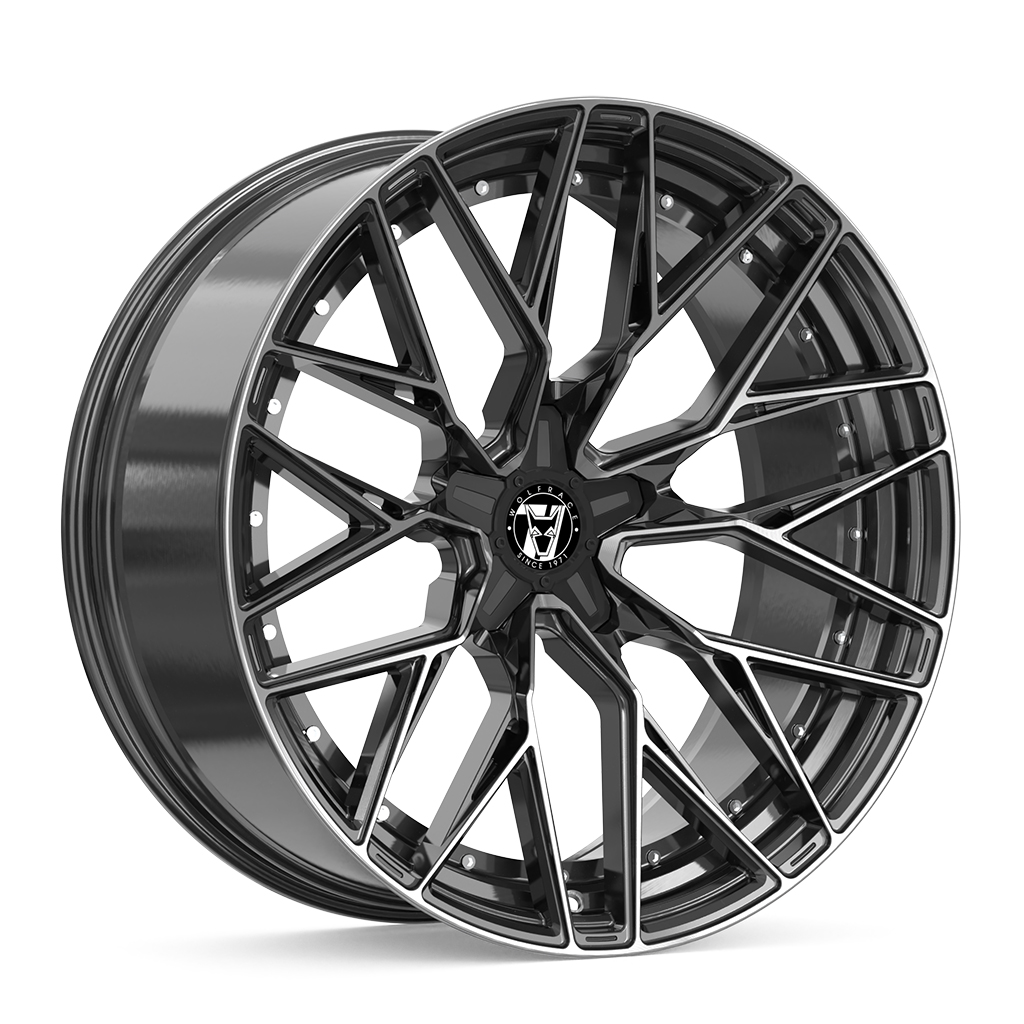 Wolfsburg GTR
Gloss Black / Polished 
8.5×18″ 900kg
8.5×19″ 900kg
8.5×20″ 900kg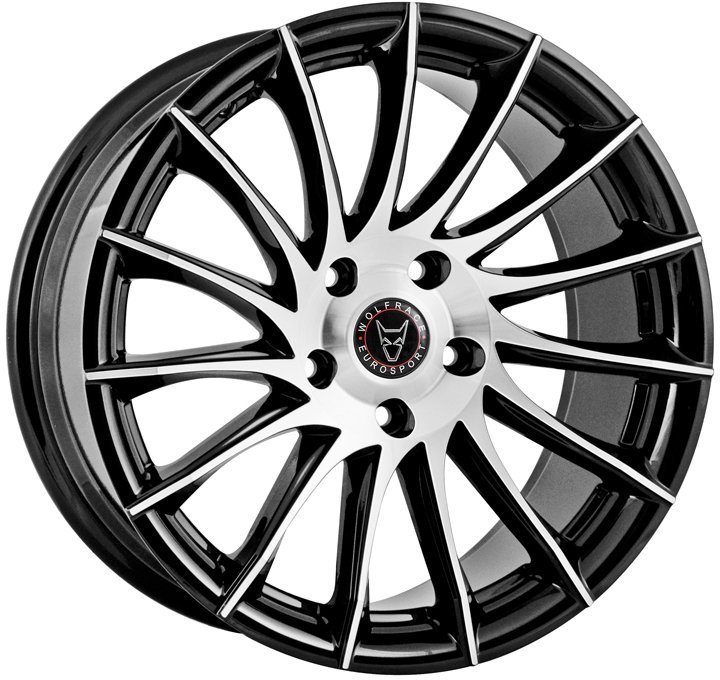 Aero
Gloss Black / Polished
8.5×18″ 885kg
Aero
Gloss Black
8.5×18″ 885kg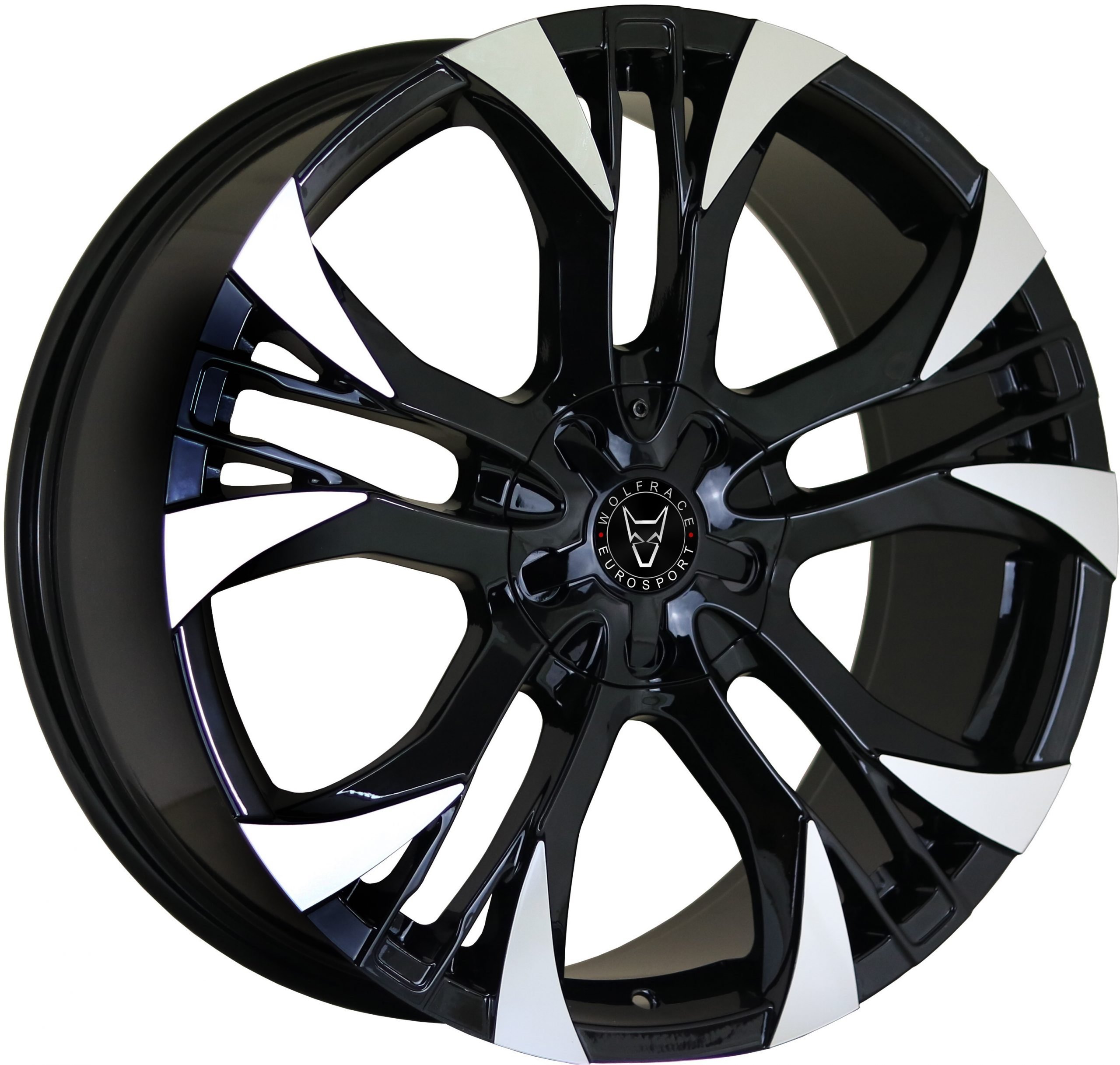 Assassin GT2
Gloss Black / Polished
8.5×18″ 950kg
8.5×20″ 950kg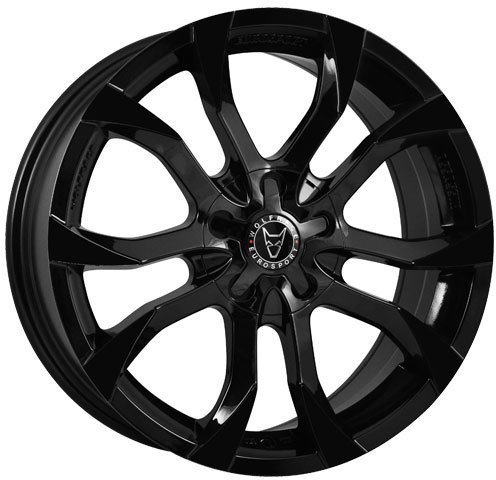 Assassin
Gloss Black
7.0×16″ 885kg
7.0×17″ 1050kg
8.0×18″ 1050kg
8.5×19″ 960kg
8.5×20″ 1050kg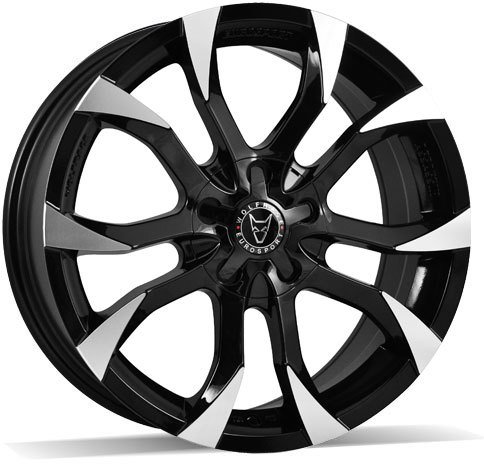 Assassin
Gloss Black / Polished
7.0×16″ 885kg
7.0×17″ 1050kg
8.0×18″ 1050kg
8.5×19″ 960kg
8.5×20″ 1050kg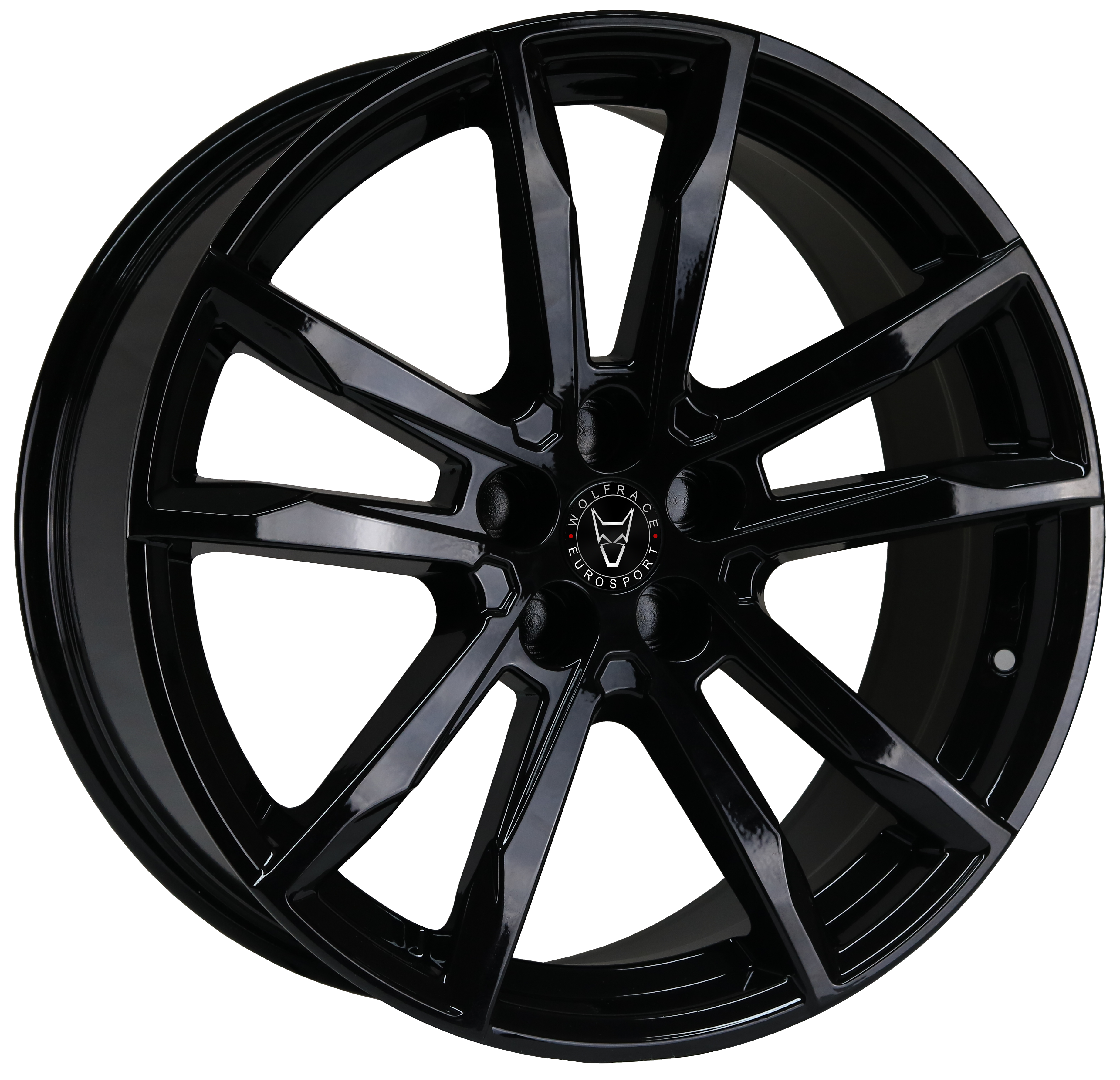 Dortmund
Gloss Black
7.0×17″ 885kg
8.0×18″ 930kg
8.5×18″ 885kg
8.5×19″ 875kg
8.5×20″ 875kg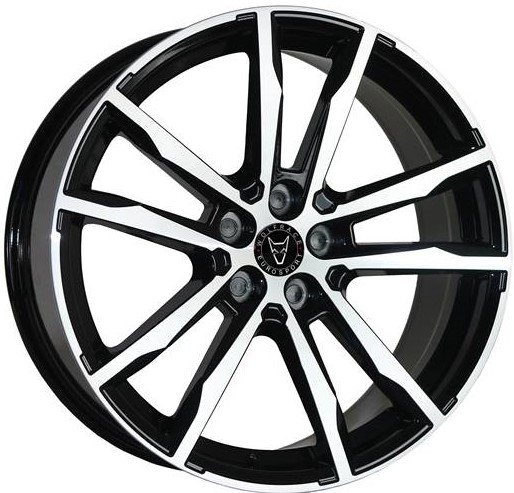 Dortmund
Gloss Black / Polished
7.0×17″ 885kg
8.0×18″ 930kg
8.5×18″ 885kg
8.5×19″ 875kg
8.5×20″ 875kg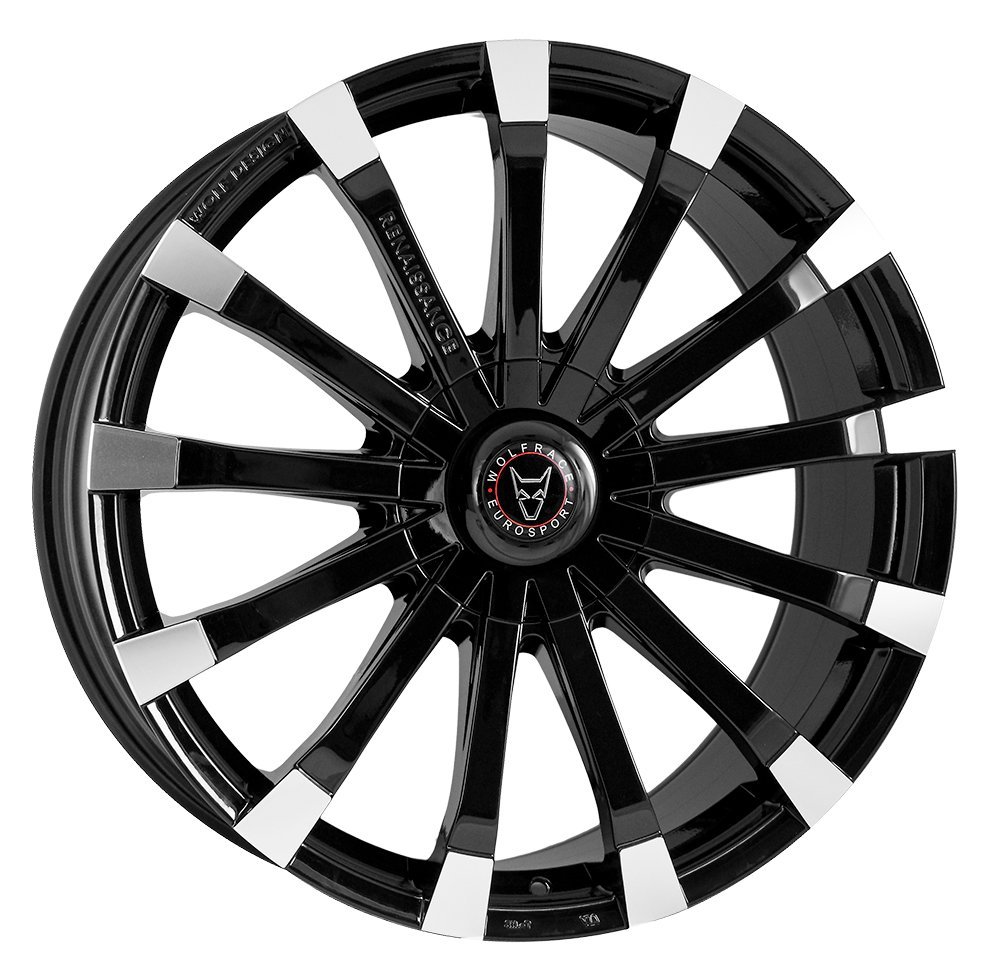 Renaissance
Gloss Black / Polished
8.5×18″ 1250kg
8.5×20″ 1250kg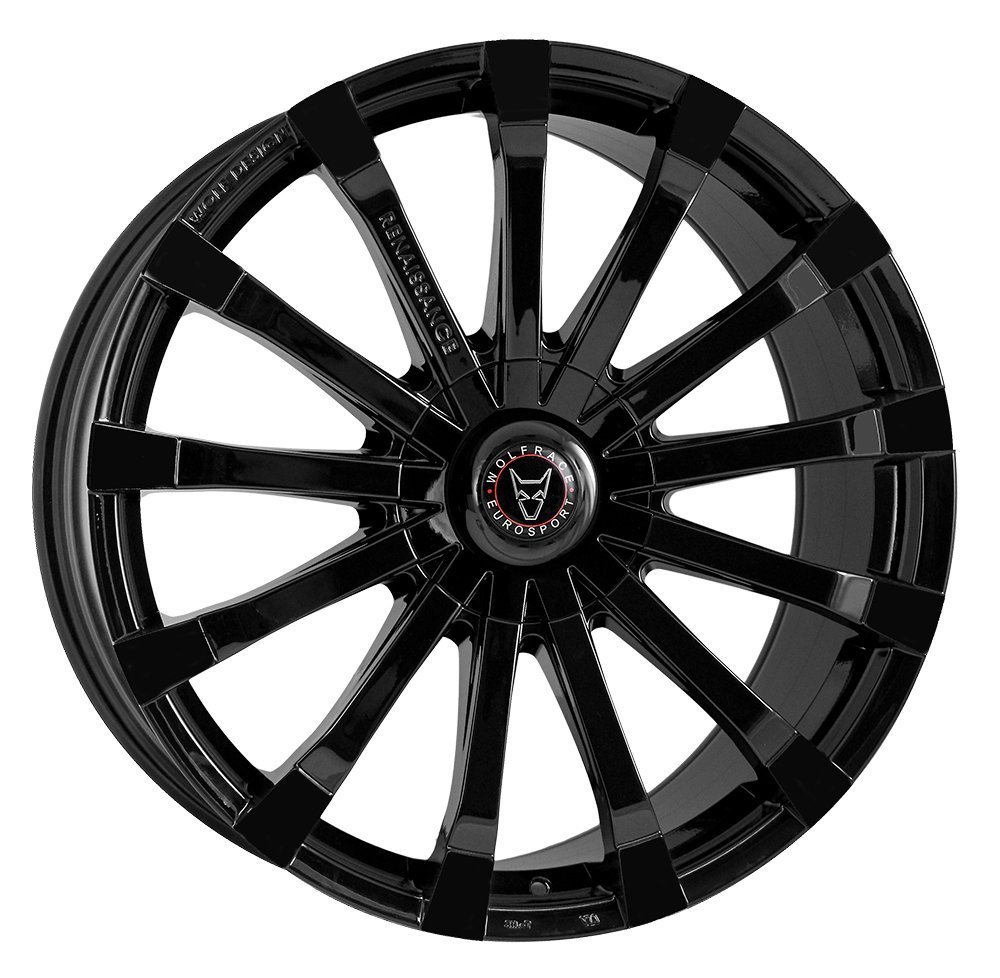 Renaissance
Gloss Black
8.5×18″ 1250kg
8.5×20″ 1250kg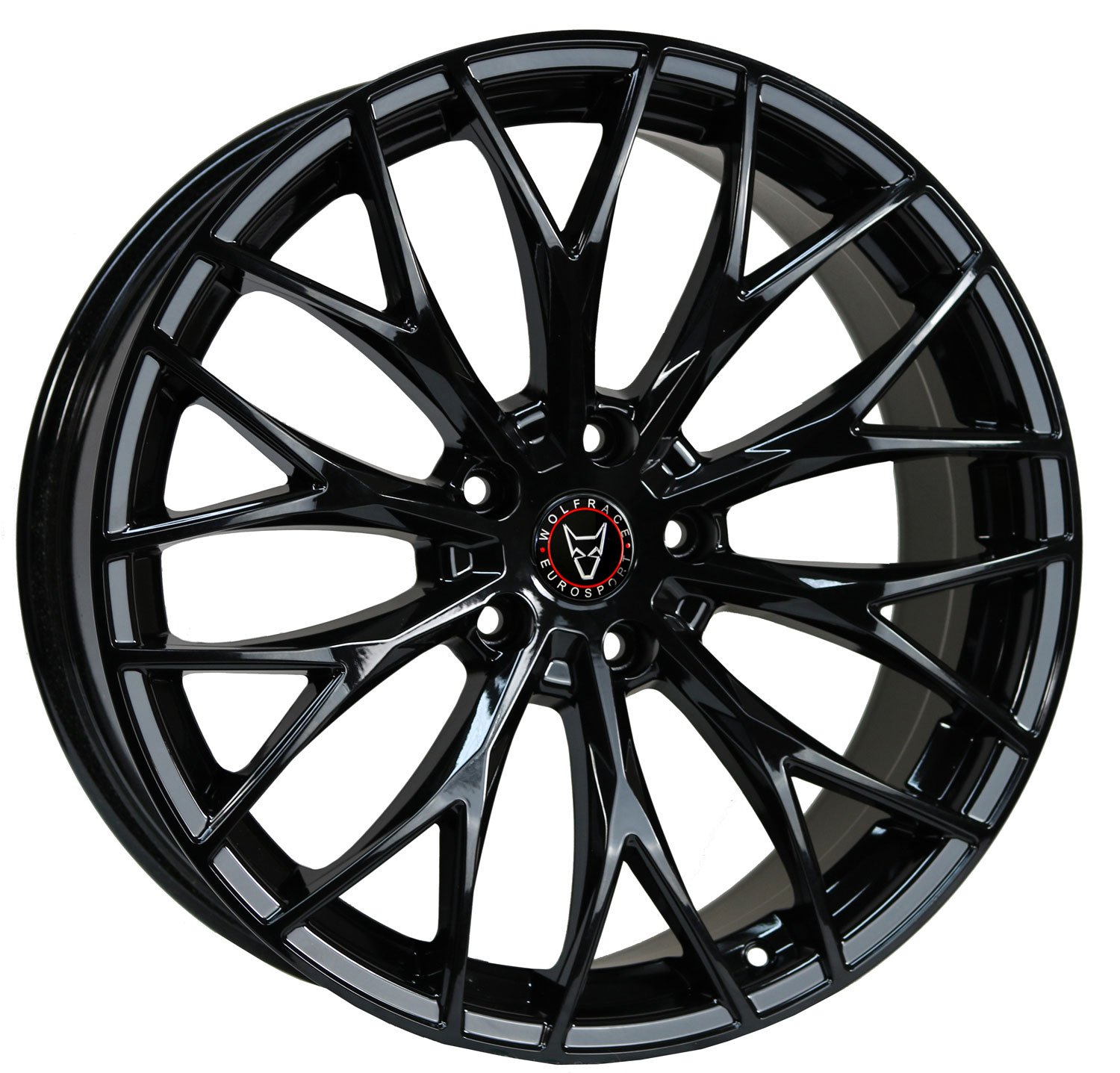 Wolfsburg
Gloss Black
8.0×18″ 875kg
8.5×18″ 930kg
8.0×20″ 930kg
8.5×20″ 875kg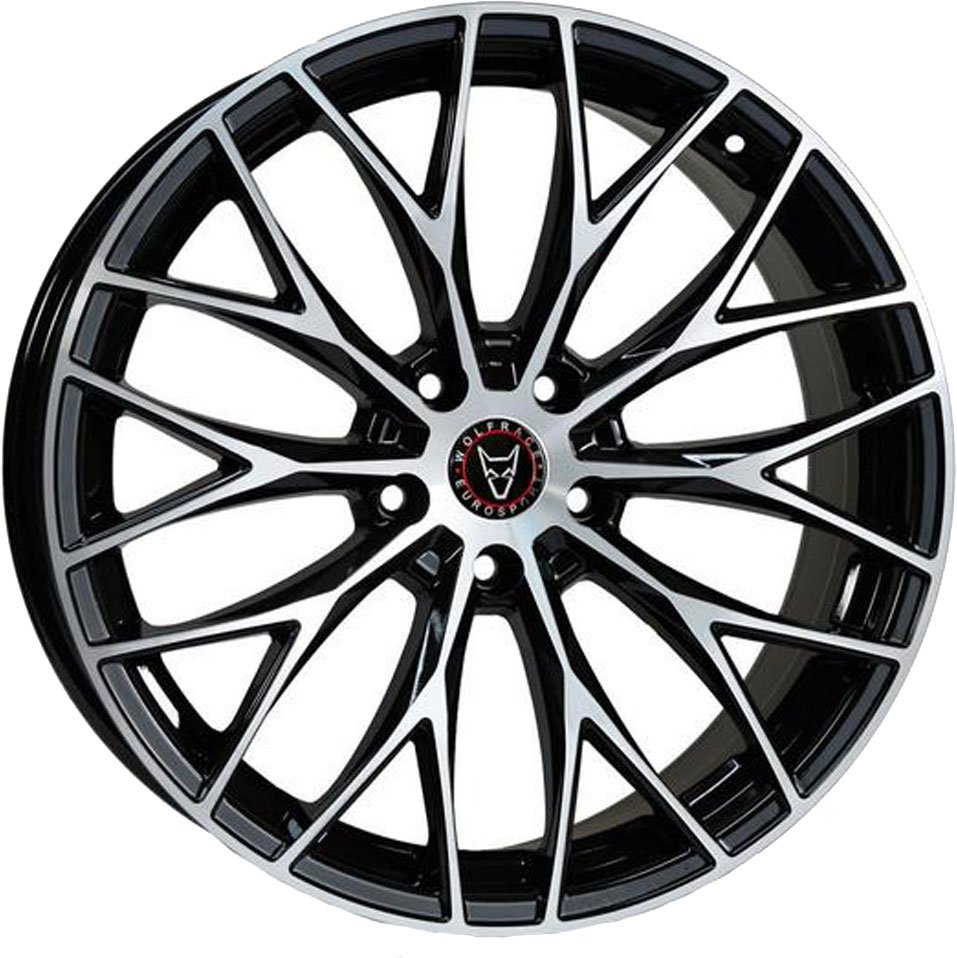 Wolfsburg
Gloss Black / Polished
8.0×18″ 875kg
8.5×18″ 930kg
8.0×20″ 930kg
8.5×20″ 875kg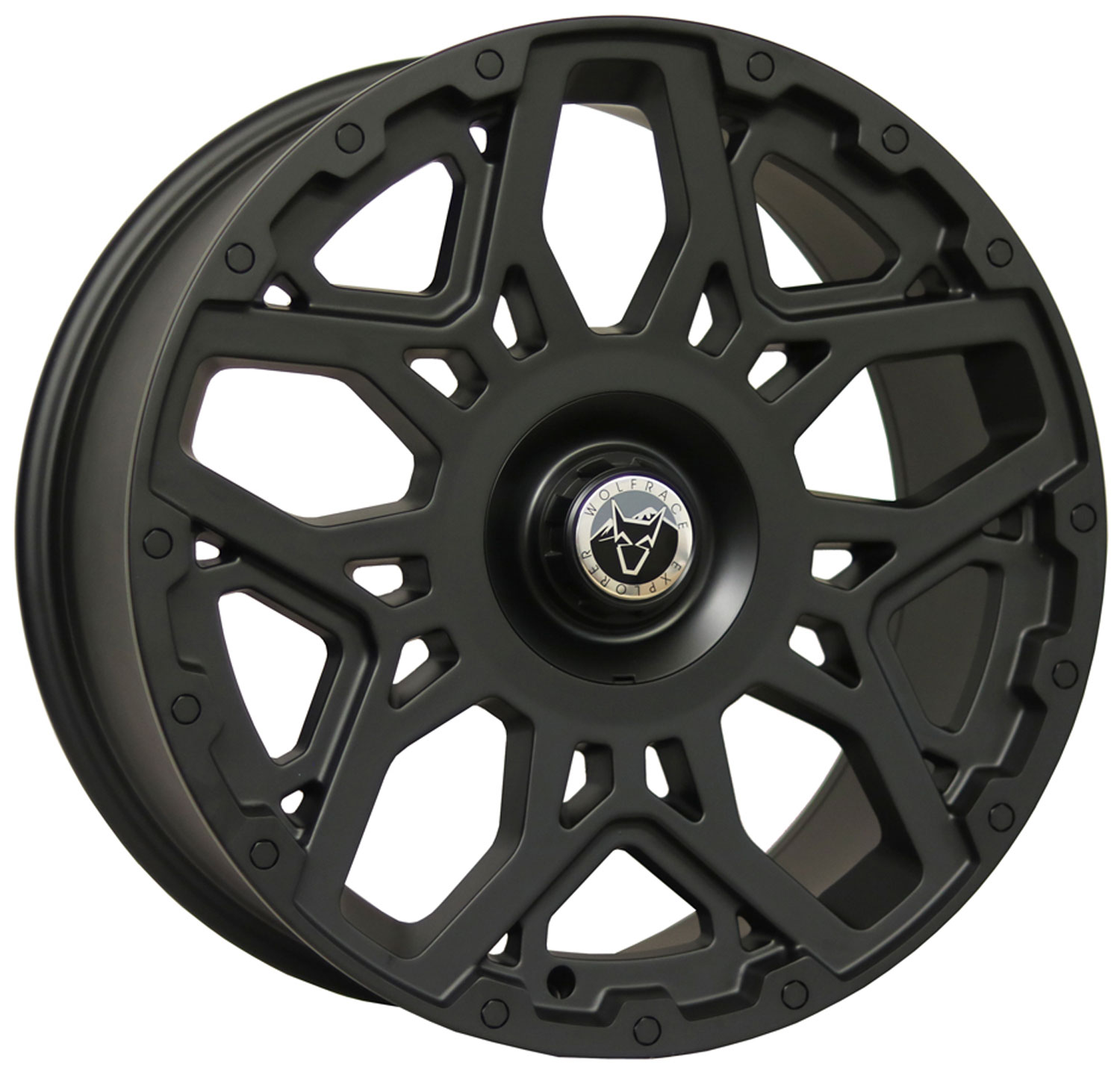 Sahara SC
Matt Black Black Rivets
8.5×20″ 1250kg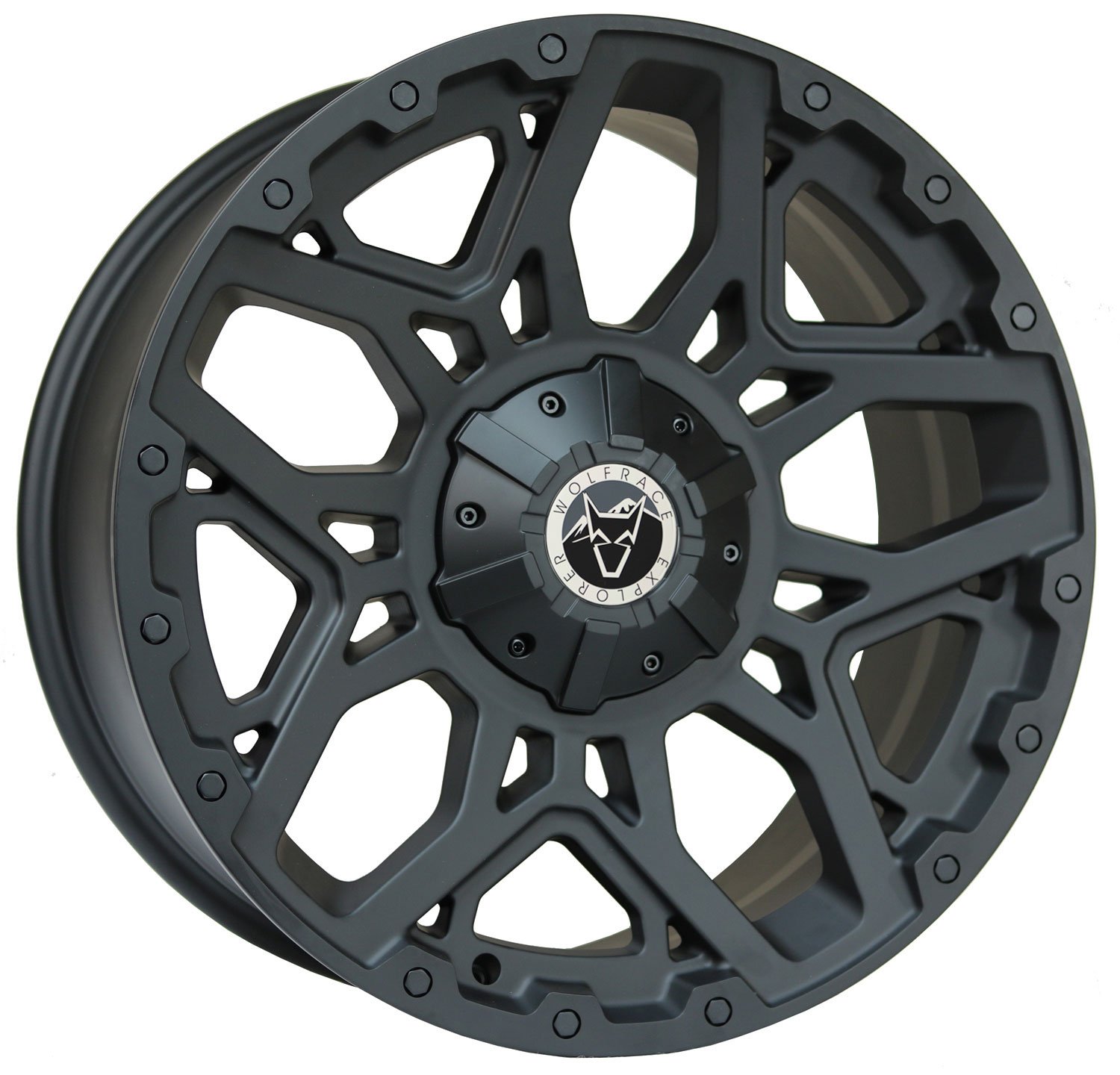 Sahara
Matt Black Black Rivets
8.5×18″ 1250kg
8.5×20″ 1250kg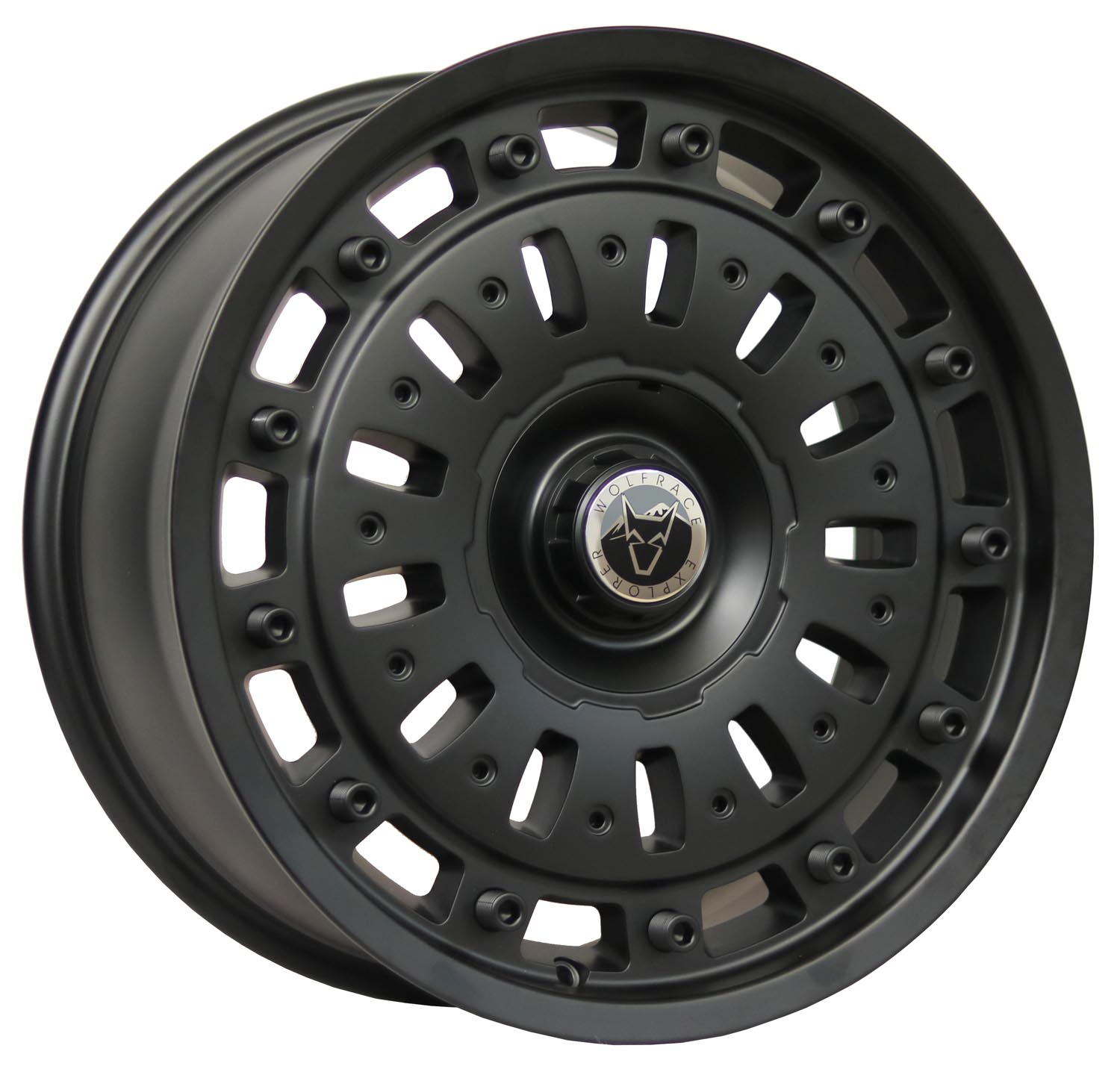 Explorer 2
Matt Black / Black Rivets
8.0×18″ 1100kg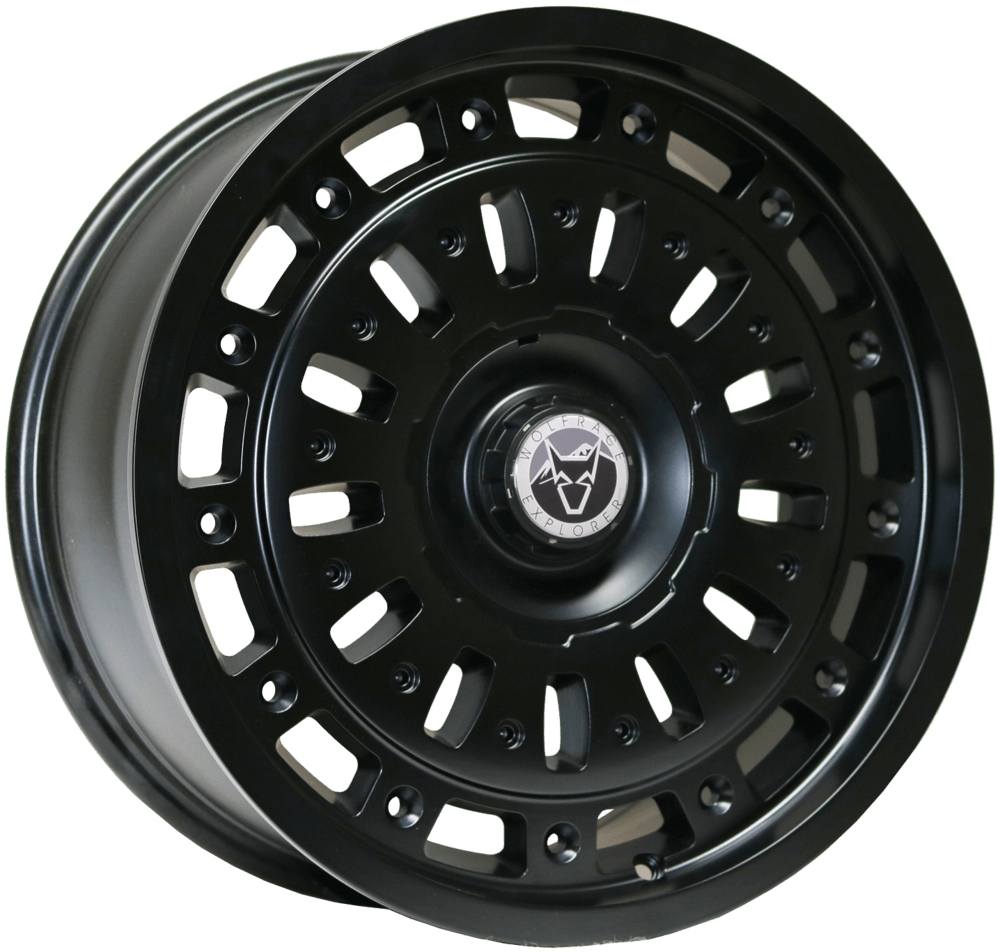 Explorer
Matt Black / Black Rivets
8.0×18″ 1100kg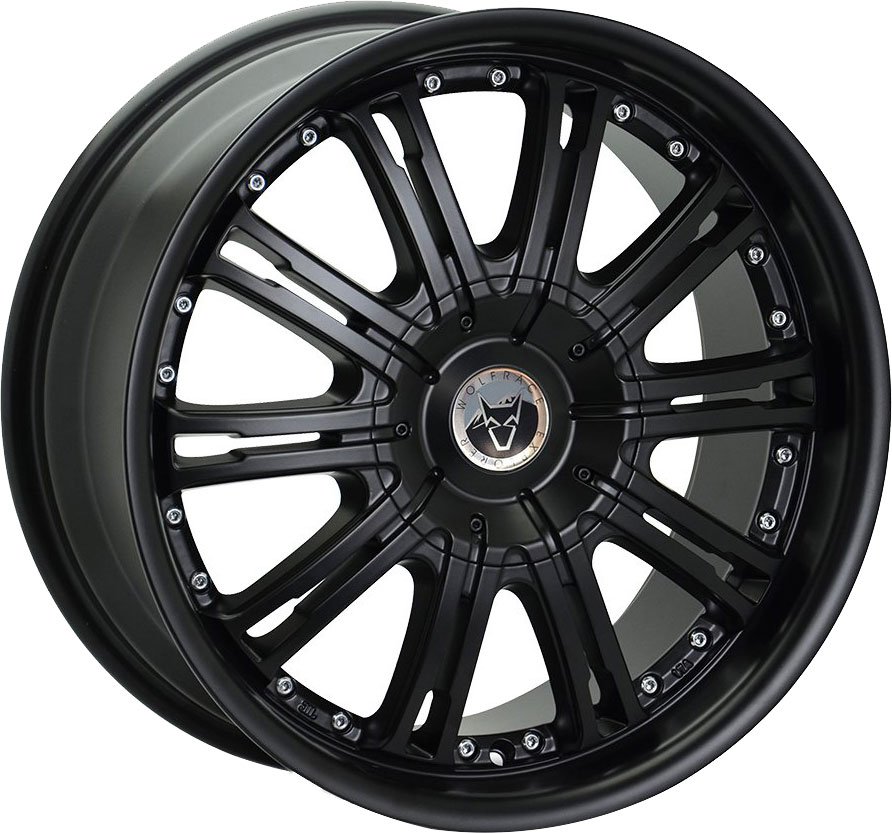 Vermont
Matt Black / Silver Rivets
8.5×20″ 1150kg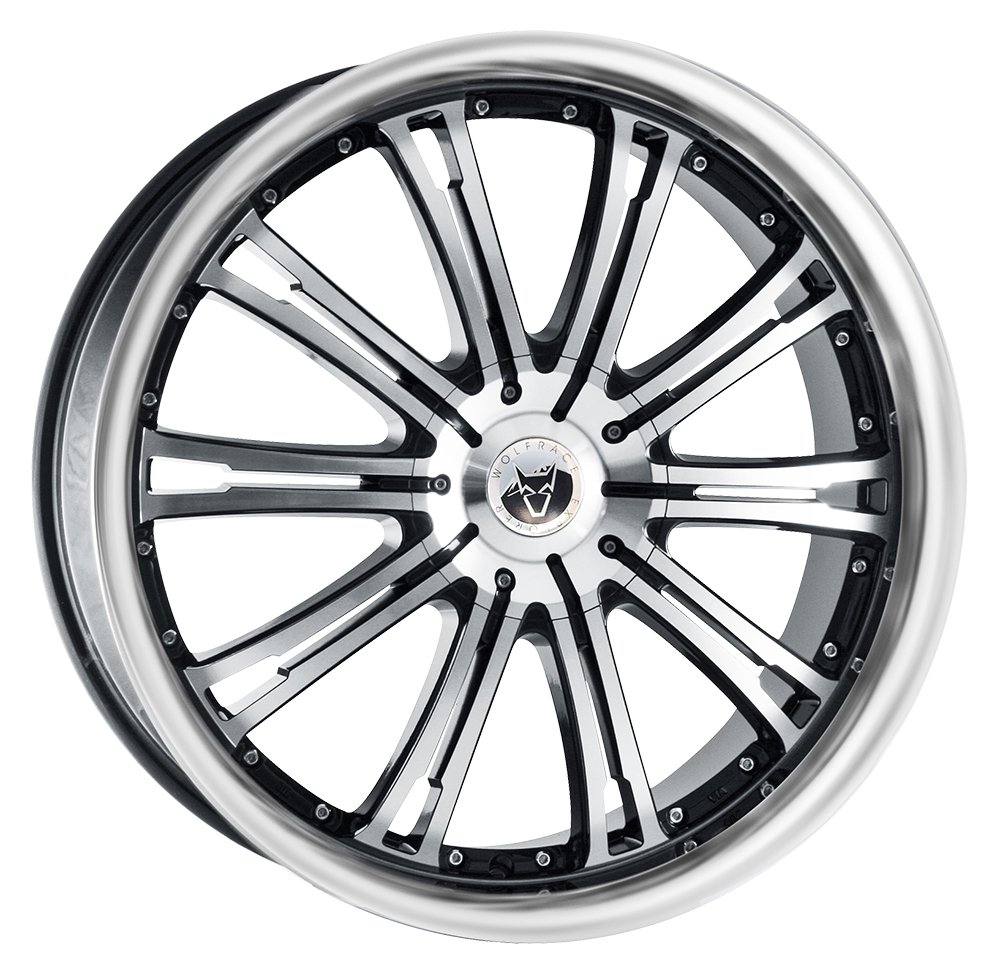 Vermont
Gloss Black / Polished Face & Lip
8.5×20″ 1150kg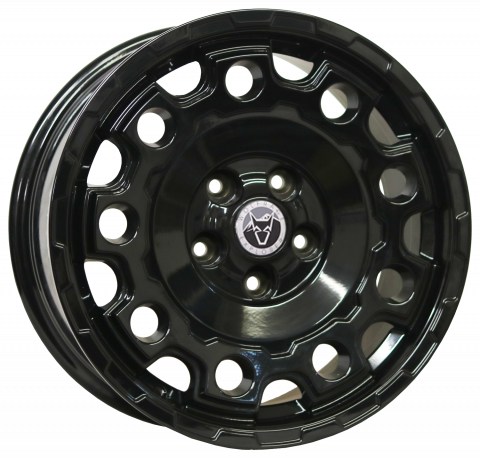 Wolverine
Gloss Black
8.0×17″ 875kg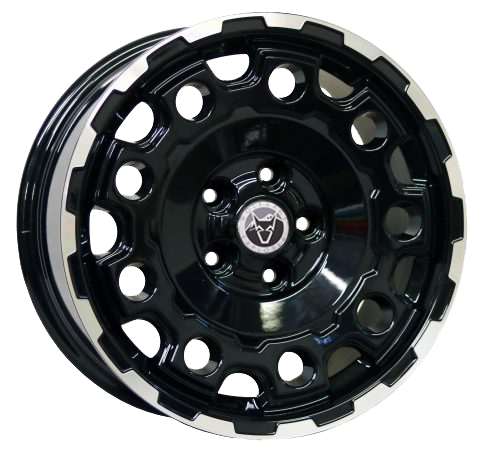 Wolverine
Gloss Black / Polished
8.0×17″ 875kg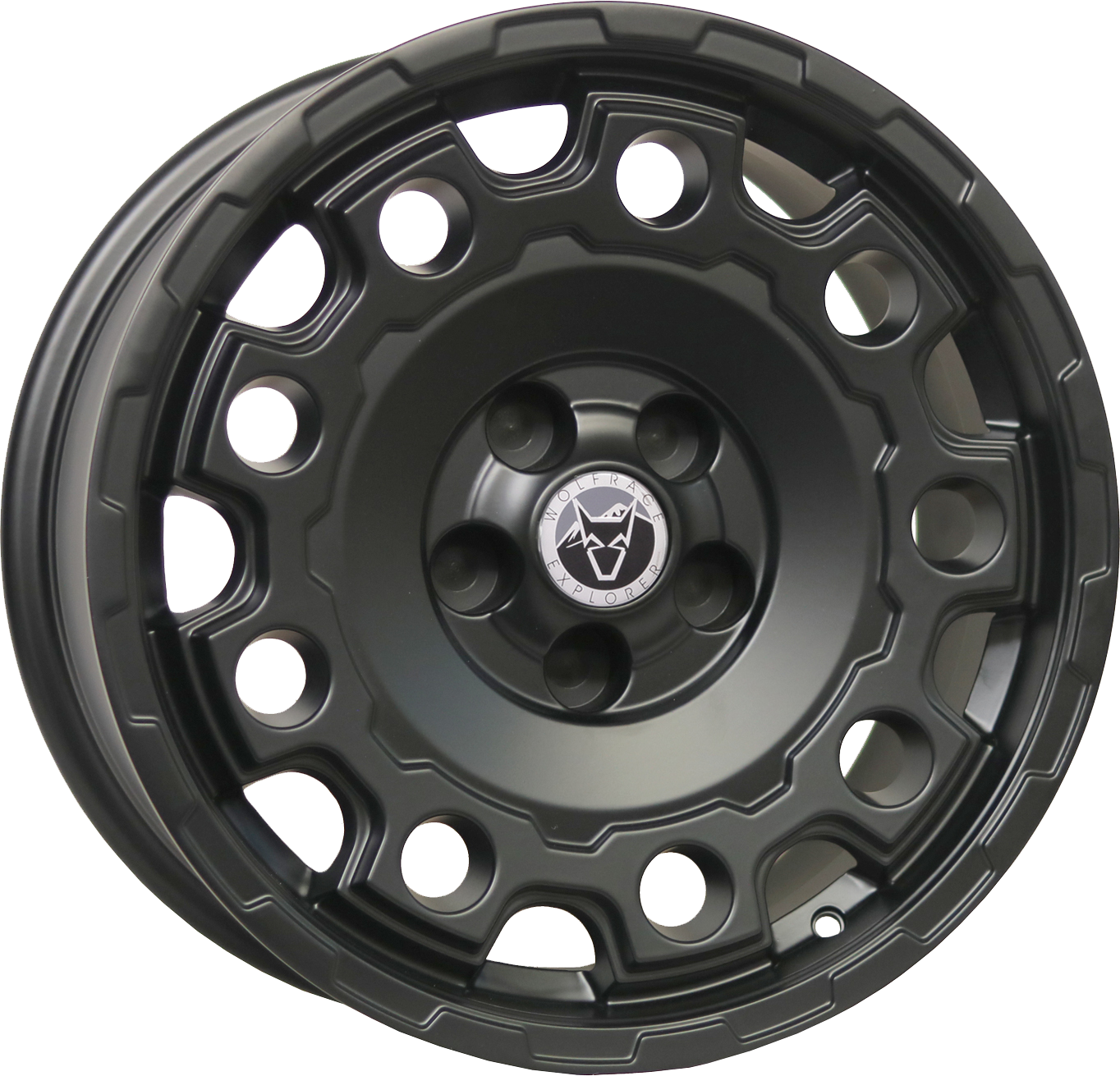 Wolverine
Matt Black
8.0×17″ 875kg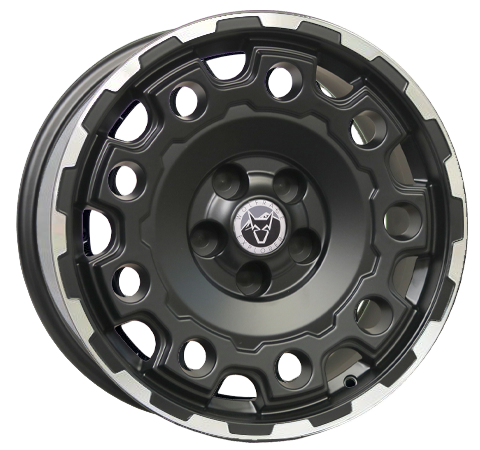 Wolverine
Matt Black / Polished
8.0×17″ 875kg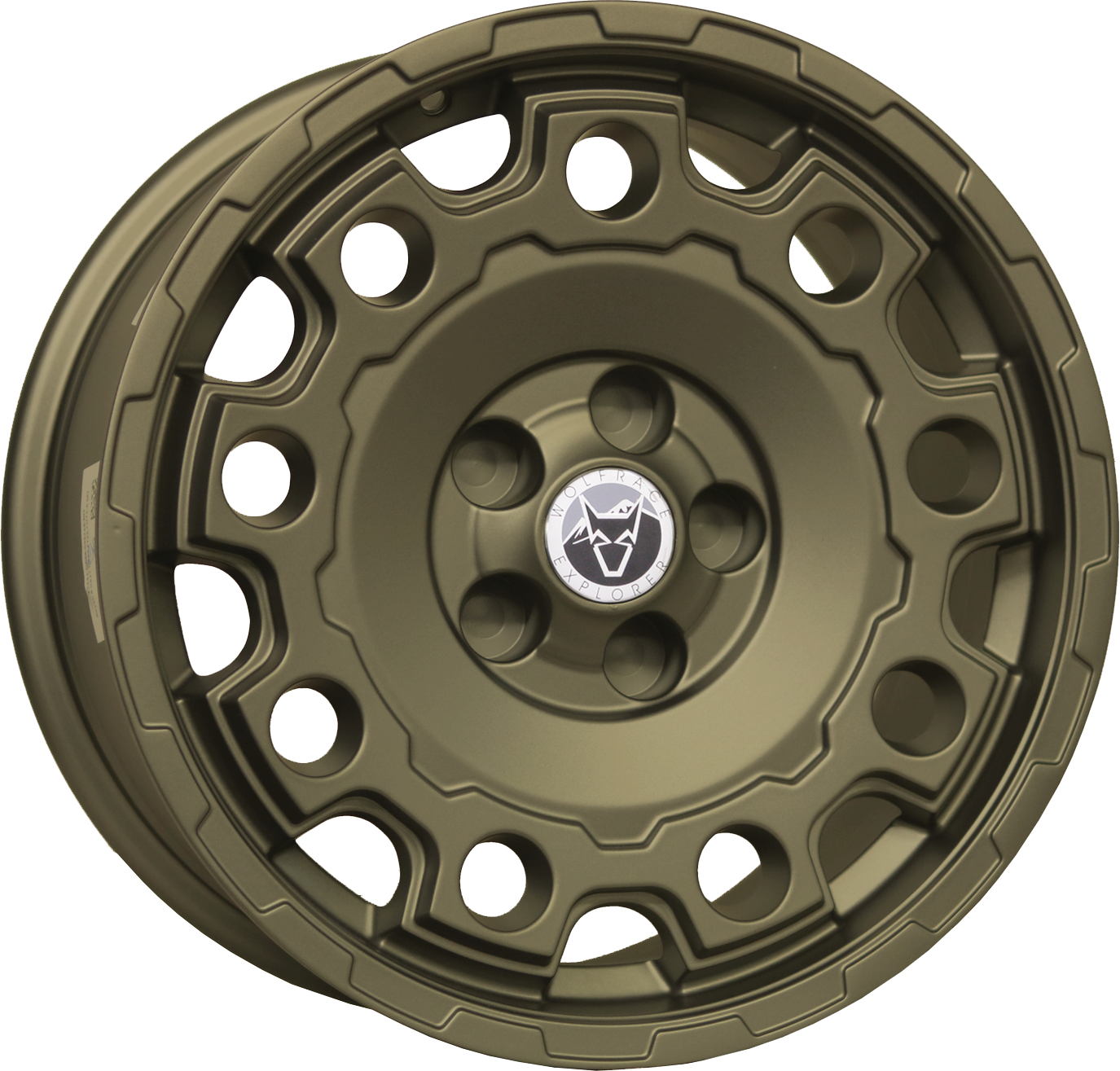 Wolverine
Matt Bronze
8.0×17″ 875kg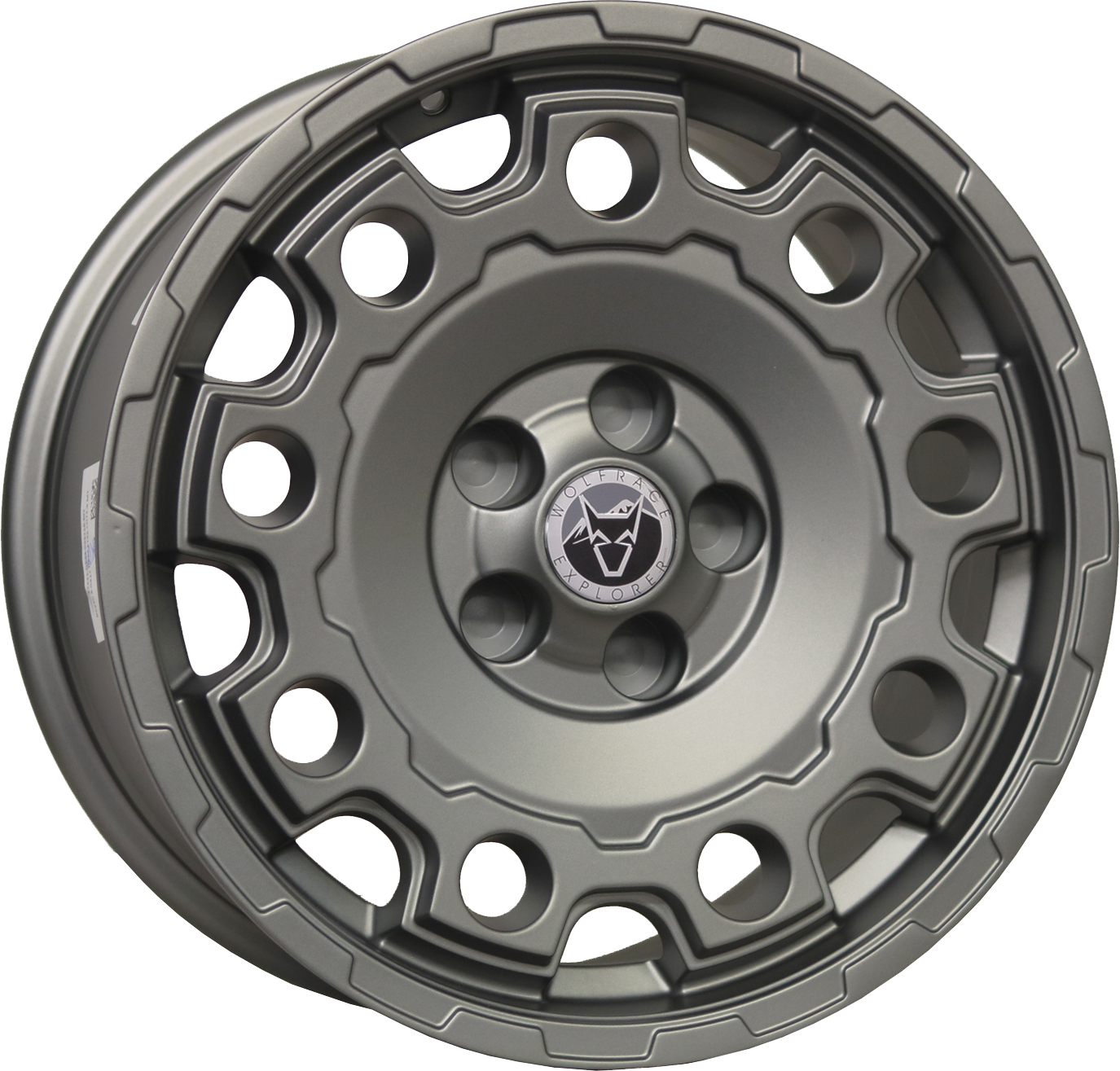 Wolverine
Matt Titanium
8.0×17″ 875kg