Thanks to recent investment and expansion, we're pleased to be able to offer bespoke services Special Projects management to our clients.
The Assassin – below – was created exclusively for a customer who required a wheel with a colour finish that exactly matched accessories fitted to limited edition vehicles that they had built.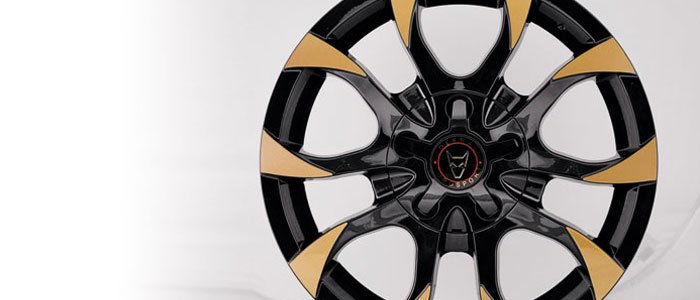 Case Study – Asquith Motor Company
We were commissioned by Asquith Motor Company to create an alloy wheel for their latest vehicle launch.
Asquith specialises in building vintage replica vehicles for advertising purposes – so the wheel had to be of classic design, but fit a contemporary chassis. We created the design below based on pressed steel wheels used on the original vehicles of the 1920's.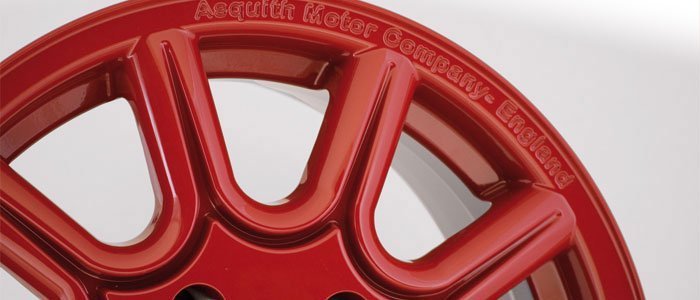 Finished in bright red, the new Asquith wheel will be fitted to vehicles rolling out of the factory in 2016.

For trade inquiries or exclusive paint runs, designs or colour finishes, please call 0845 3309896.