Wolfrace, the UK's best known alloy wheel brand, collaborates with the prestigious German brand ATS to produce a new range of high quality alloy wheels.

Like Wolfrace, the ATS wheel brand will be familiar with British motoring enthusiasts; the company has been a manufacturer of forged and cast alloy wheels for road vehicles and motorsport formulae for more than forty years.
This new alloy wheel collaboration is the latest result of the companies' fifteen year association with Wolfrace, who are the exclusive distributor of ATS wheels in the UK.
The range includes five new wheels in various colours and designs from simple and under-stated five spokes (see the new 'Emotion' to classy and contemporary head-turners (see 'Temper').
The complete range including sizes and suggested retail price is as follows.
EMOTION
Gloss black / Polar Silver / Gloss black with polished spoke detail 7.0×16" 7.5×17" 8.0×18". Five stud fitments.
SRP from £89.95.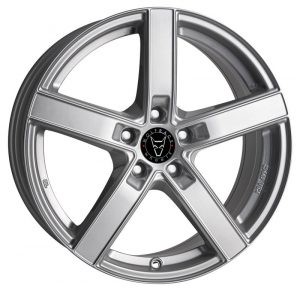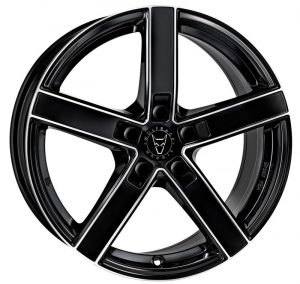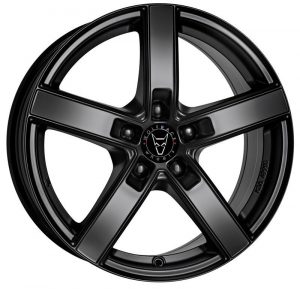 TEMPER
Polar silver 8.5×18" 9.0×19" 9.5×20". Five and six stud fitments.
SRP from £164.95.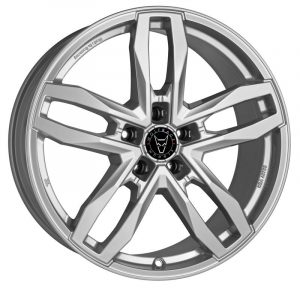 PERFEKTION
Polar silver 8.0×17" 9.0×19" or Racing black with polished lip 8.0×17" 8.0×18" 8.5×19" 9.5×19" 9.0×20" five stud fitments.
SRP from £179.95.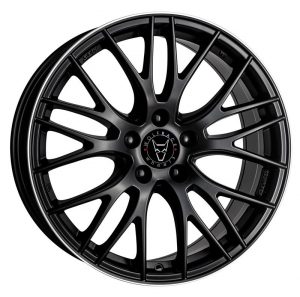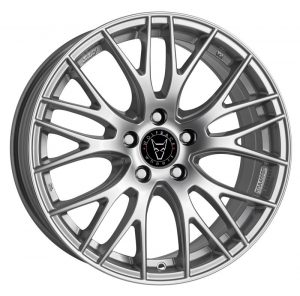 TWISTER
Polar silver or Grey 6.0×15" 6.5×15" 6.5×16" 7.5×16" 7.5×17" 8.0×18". Four and five stud.
SRP from £74.95.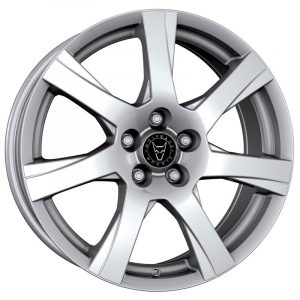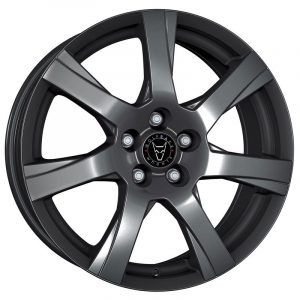 STREETRACE
Polar silver 7.0×17" 7.5×18". 5×112 fitment only.
SRP from £107.95.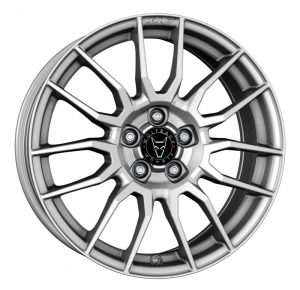 Contact your nearest Wolfrace dealer for the best price.
Wheels can purchased from any of the 500+ Wolfrace dealers throughout the UK, use the dealer locator on www.wolfrace.com or call Wolfrace Wheels (UK) Limited on 0845 330 9896 to find out which dealers are nearest to you.