Are you a track day or race regular? if so, our Pro-Lite wheel might be right up your street!
The UK can make a fairly strong claim to being the home of motorsport, with the vast majority of F1 teams, specialists and component manufacturers being based right here. This means that motorsport at all levels – from Formula 1 to club-level race meetings and track days, has never been more popular or more accessible, and Wolfrace's entry into this market is the Pro-lite.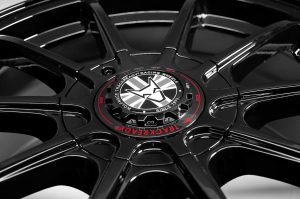 The Pro-lite has formed the bedrock of Wolfrace's TrackReady range for four years now, yet the wheel has never been a better prospect for those competing at club level, or that like to spend their weekends at track days. The popularity of the latter has grown in response to increased awareness of road giochi gonfiabili safety and the sheer number of traffic control measures that dominate the public road, so it's a healthy market and one Wolfrace is proud to support.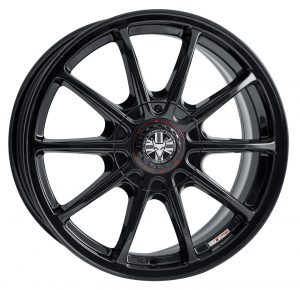 The above shouldn't deter those that love the look of the pro-lite yet will never set foot on track, not in the slightest! The twin virtues of strength and lightweight have combined to give a wheel that looks, for want of a better phrase, 'hard as nails,' and is therefore ideal for those seeking to bolt on a touch of motor racing style to their road car. Those that opt to run the pro-lite on the road will receive a wheel with an enlarged centre cap, a stylish addition that prominently displays the Wolfrace logo.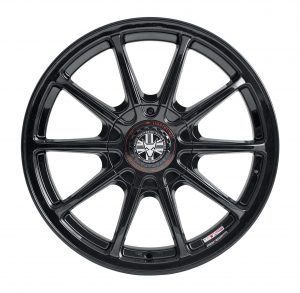 Strength and light weight are very much the order of the day, as both are key traits for any wheel likely to be used in anger, and these virtues have been guaranteed by an exhaustive design and development phase. Not only has this pushed Wolfrace's engineering team to the limit, it's involved a lengthy consultative process with a number of motorsport outfits competing in the UK today, and it goes without saying that their input has been taken on board and acted upon. The result is a wheel that tips the scales at a mere 7.1kg (7.0×15in), yet thanks to its multi-spoke design is strong enough to shrug off the kind of abuse that's part and parcel of circuit driving.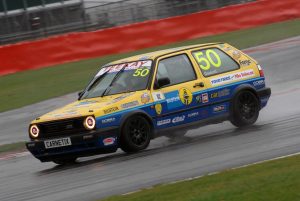 Wolfrace is well placed to tailor the pro-lite to further suit the needs of individual customers. It boasts an ultra low offset, meaning that the firm's engineering team can construct one-off wheels with bespoke PCDs and offsets using their pair of cutting edge CNC machines. It's an impressive setup and one that bodes well for anyone seeking to use their wheels in anger. Those customers specifying their pro-lite for track use will receive wheels with a smaller centre cap more suited to this application.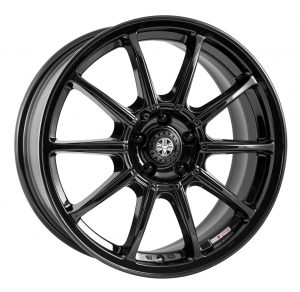 Construction aside, the pro-lite has also been developed to be a wheel suitable for a staggering number of fitments, meaning that it doesn't really matter which car or series the buyer competes in, there's every chance the Wolfrace offering will bolt right up. The full lineup of PCD options available can be seen below, while the wheel sizes available are as follows: 7.0×15, 7.5×17, 8.0×18, 9.0×17, 9.0×18. To paraphrase Henry Ford, the pro-lite can bouncy castle be had in any colour you like, so long as it's gloss black' (with a colour coded centre cap), a decision which underscores its focussed, track-honed nature.
Quality, strength and a lightweight construction are par for the course when it comes to a Wolfrace product, but so too is value for money. Make no mistake, the pro-lite is an impressive wheel that's taken years to develop, yet the 15 inch variant will set you back a very reasonable £90. Even the largest, 18in size costs just £135 per corner!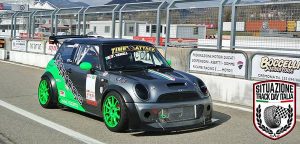 The Wolfrace TrackReady pro-lite is available in the following fitments and sizes:
Fitments: 4×100, 4×108, 4×114.3, 4×98, 5×100, 5×105, 5×108, 5×110, 5×112, 5×114.3, 5×115, 5×118, 5×120, 5×120.65, 5×98
 Prices
7.0×15in 7.1kg – £90.00
7.5×17in 9.1kg – £105.00
9.0×17in 9.5kg – £120.00
8.0×18in 9.6kg – £127.50
9.0×18in 10.6kg – £135.00