The Wolfrace GB portfolio is home to a number of genuinely unique look alloys with an immense array of fitment options to boot, including the quartet we've opted to throw the spotlight on here; the Arktis, Poison, Temper and Twister. All 4 of these wheels are suitable for use throughout the year (they're certainly attractive enough to grace a show car in peak summer), yet undoubtedly come into their own in winter thanks to their rock-solid construction and contaminant-defying finishes.
If December has taught us anything at all, it's that the British weather at this time of year needs little encouragement to play hard ball! This month alone has seen the UK bathed in winter sunshine, hard frosts, treacherous ice, and of course snow. These conditions are significant as they force the highway authorities to deploy armies of gritters, and these in turn coat the road network with an assortment of highly corrosive contaminants. Salt is far and away the single most damaging element an alloy will encounter in its lifespan, which is why the Arktis, Poison, Temper and Twister are so well suited for this season and the conditions outlined above.
The ability of these wheel to remain looking box-fresh is down to the complex methods employed in their construction, not forgetting the industry leading finishes and coatings. The reason said processes are so effective is thanks to the expertise of the two companies responsible for the wheels themselves, ATS and ourselves, Wolfrace. The former has bouncy castle for sale an enviable CV which includes spells making OEM fitment and motorsport wheels, while we've been at the forefront of the British aftermarket wheel industry for 4 decades. It means that buyers can order in complete confidence, safe in the knowledge that their wheels are backed up by TUV approval (Germany's incredibly stringent type approval process) and, when registered, a 5-year warranty.
The Arktis is a classic 5-spoke wheel, one which can be ordered with either Polar Silver or Gloss Black coatings, both of which have been proven to laugh in the face of winter contaminants and abrasives. Each spoke sports a pronounced 'crease' midway along its length, an attractive design flourish which helps it stand out from the massed ranks of similarly spoked alloys.

Next up, the Poison, available in both regular and concave variants, the latter purposefully designed to allow owners to perfect a perfect arch-to-wheel ratio, and as a result, stance. Polar Silver and Racing Black versions of the Poison come with full TUV type approval and a warranty which can be extended to a full 5 years, making them ideal choices for continued, year-round use.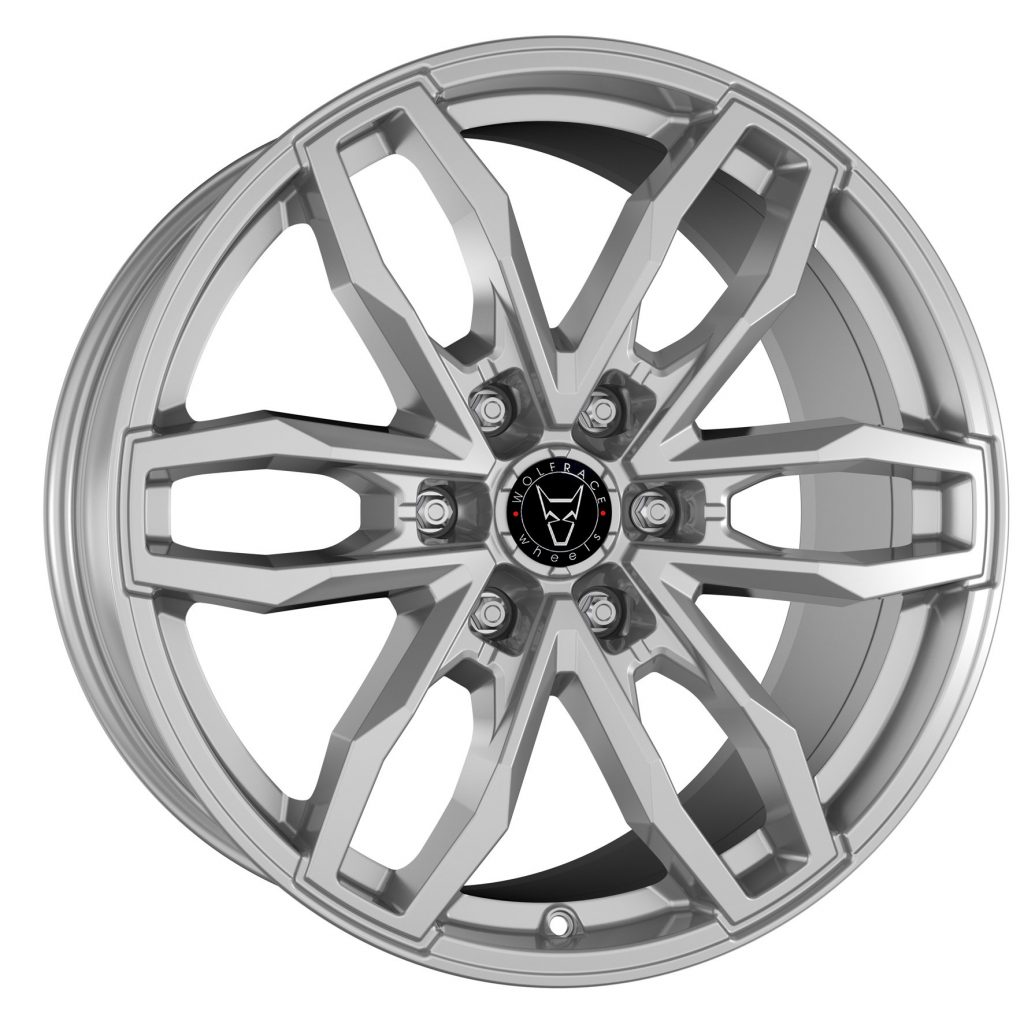 The Temper is another wheel which can be specified in a number of distinct versions, in this case a choice between 5 or 6 stud; the former has a 5-spoke design, the latter 6. Both come with an attractive Polar Silver finish, one which makes both versions of the Temper among the hardiest alloys we offer, well suited to winter use and, alongside its GB siblings, underpinned by TUV approval and a warranty which can be extended to 5 years.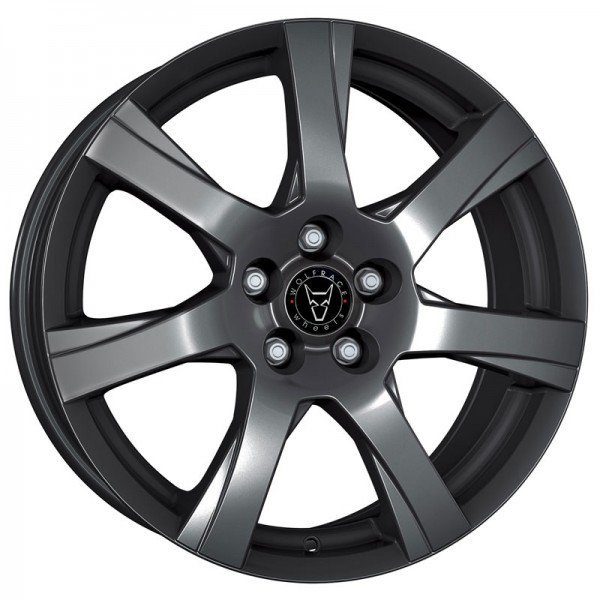 Lastly, the Twister, perhaps the most striking looking alloy in the entire Wolfrace GB range, largely thanks to its 7-spoke face. While having increased in popularity in recent years, wheels of this design are still something of a rarity – though the appearance of the Twister makes you wonder why this is the case! Buyers can once again pick from either Polar Silver or Dark Grey version, both with TUV approval and Wolfrace's industry leading, fully-extendable warranty.
Click through to learn more about the complete range of Wolfrace GB  wheels, many of them perfect for winter prolonged winter use.