It's time once again to cast the spotlight on some of the hidden gems contained within the wider Wolfrace range, in this case the Alutec Dynamite. As is the case with many of the most innovate alloys on sale today, the Alutec Dynamite is available in the Britain exclusively via the Wolfrace website. 
On the face of it the Dynamite looks to a simple, 5-spoke alloy wheel – so far, so ordinary. The things which set it apart from its competition, namely its gently curved spokes and striking inflatable tent recess as each spoke plunges to the 'hub' of the wheel, only become apparent when you take the time to look closely. These subtle styling flourishes mark the Dynamite out as something special, a little different and well, unique.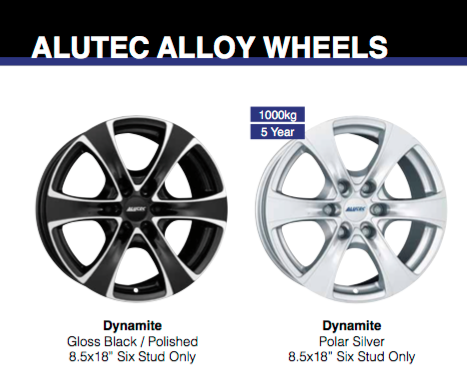 Already a distinctive looking design, the Alutec Dynamite can be made even more eye-catching through the pair of different finishes available; Polar Silver or Gloss Black/Polished. Which you prefer is entirely down to personal preference, though there's no denying that both finishes have their merits, with the latter looking especially moody, ideal for highly modified cars of all shapes and sizes.
Being a Wolfrace supported and marketed (in the UK at least) brand, the Alutec Dynamite is made to a suitably high quality. It's more than capable of handling the everyday demands imposed upon wheels by daily driving, not to gonfiabili per bambini mention the heat and pressures associated with heavy braking. Just as importantly, the Dynamite has been developed with the UK's infamously hostile winter weather in mind, meaning its Graphite/Polished finish will be able to shrug off assaults from salt, frost, snow, petrochemicals and other contaminants that are part and parcel of driving through the British winter.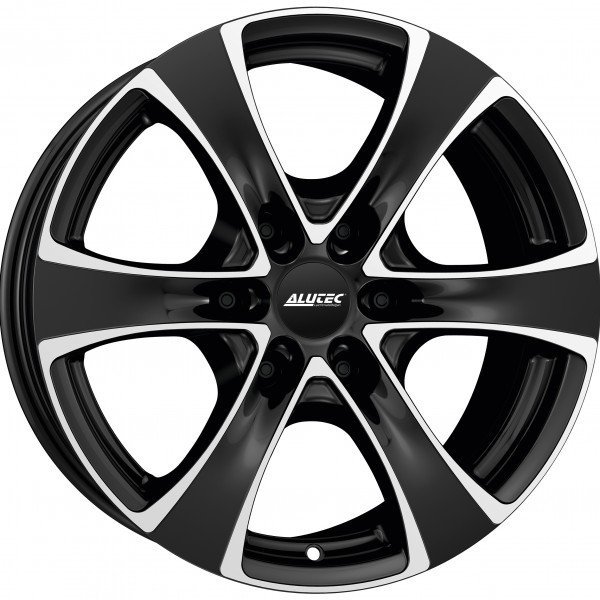 Though it's a name few Brits will have heard of at present Alutec is set to make waves in the coming years and months, with a range of wheels which majors on quality over quantity. Made to exacting European standards and with an evident flair for creativity when it comes to penning aftermarket alloys, Alutec's alloys are both stylish and affordable. We're the exclusive UK distributor for Alutec and are therefore well placed to handle enquiries and orders via our website. Click through to learn more.
Alutec Dynamite – 8.5×18in – Gloss Black/Polished or Polar Silver
Contact:
0845 330 9896