2017 has seen us double-down on our commitment to owners of four-wheel drive and off-road vehicles, with the likes of the Lionhart range and a range of relevant accessories including body styling kits and wide arches, the latter essential for (legally) fitting wide wheels. All this excitement shouldn't come at the expense of Wolfrace staples though, in this case the Vermont, an alloy well-suited to the aforementioned off-roaders and pickups, and one which has been a stalwart of the firm's range for many years.

Our position as a long standing wheel manufacturer of note means that we're ideally placed to tackle pickup and off-road fitments, as we understand the unique demands such vehicles place upon their alloys. This is reflected in the physical appearance of the Vermont, with an imposing twin 10-spoke design which both adds strength and demands road presence. It should be noted that the Vermont's strength goes far deeper than its mere appearance, it's also gonfiabili supremely tough – load rated at 1050kg (1150kg for the 20in version) and therefore perfect for fitment to the aforementioned trucks, and more than capable of handling the demands imposed by everyday road driving.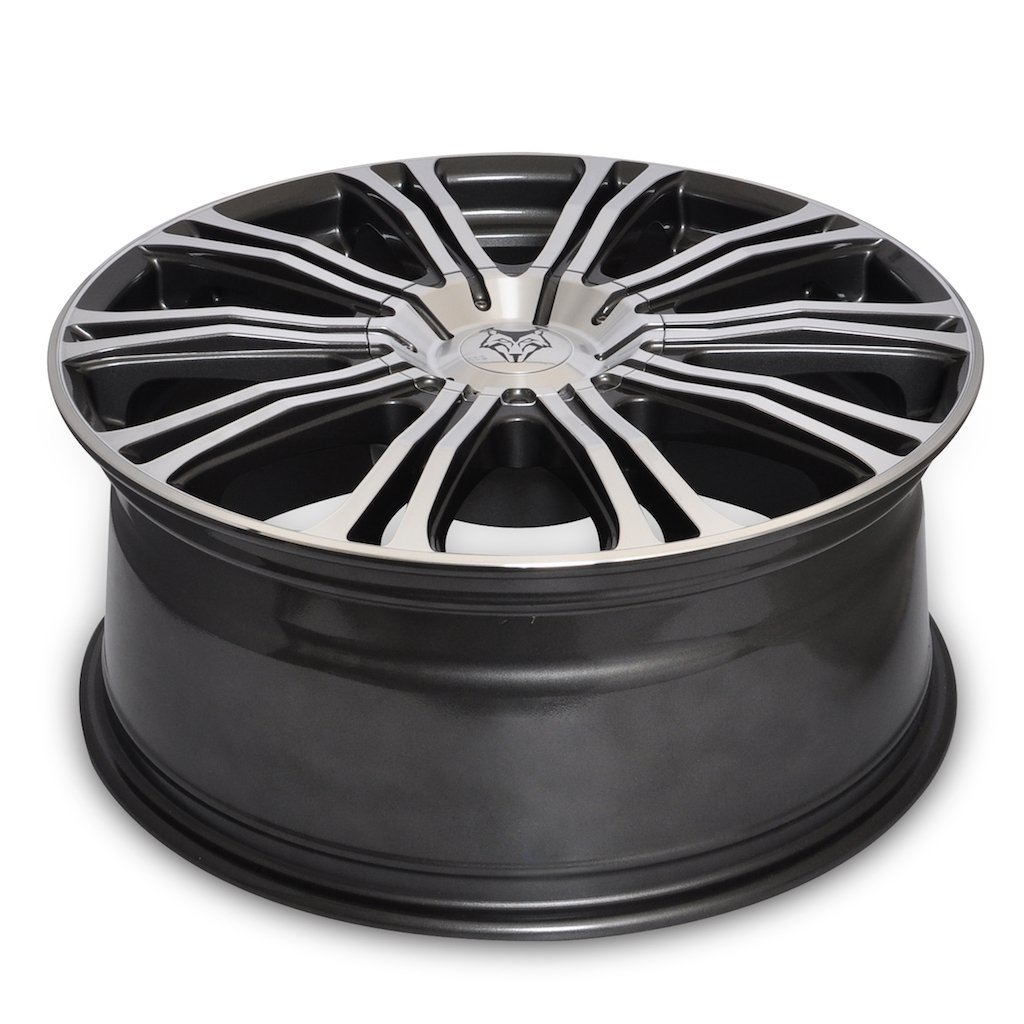 The Vermont also has a sibling, the Vermont Sport. While outwardly similar to the original wheel thanks to its 10-spoke arrangement, the Sport stands apart by dint of having a flush face. Not only does this give customers greater freedom to specify the wheel that best suits their particular vehicle, it permits us to offer a different range of offsets, with the Sport coming with an ET of 35-50 (as opposed to the 'regular' Vermont's offset range of ET 20-50)
The Vermont has been developed to be a truly versatile wheel design, which in practice means that it's available in an impressive selection of finishes intended to allow owners to specify the wheel that best reflects their personality. The full list of finishes available includes Gloss Black with a Polished Lip, Gloss Black with a Polished Lip and Face, Matt Black, Gloss Black and Polished, Gunmetal inflatable tent and Polished and Gloss Black with a Polished Rim. It's a truly massive selection and one which enables the Vermont to be anything to anyone – it really isn't hard for potential owners to pick the wheel which will complement their vehicle.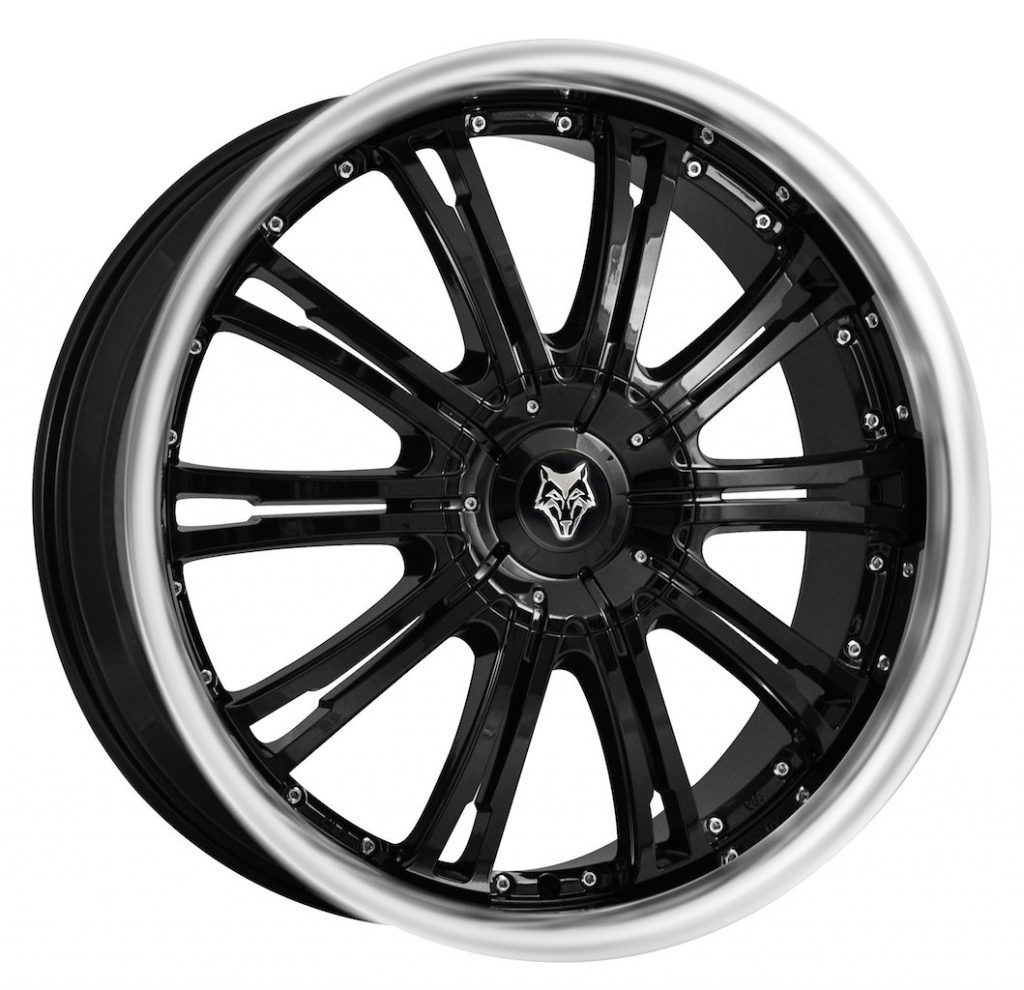 The Wolfrace Vermont isn't merely available in a head-spinning variety of colours, it can be had in an impressive number of fitments and sizes, again intended to make it available to pickup and four-wheel drive owners of all tastes and creeds. The range opens with the relatively small 8.5×18in Vermont and extends right up to a massive 9.5×22in version, with PCDs and offsets to suit all popular makes and models of vehicle.
A key part of our much vaunted Wolf Design sub-range, the Vermont will make a fine addition to SUVs, pickups, off-roaders and other commercial vehicles thanks to its strength, style and undeniable road presence.
Click through to learn more about the complete Wolf Design range, including the various Vermont and Vermont Sport options.