The creative team at Wolfrace are always hard at it, coming up with new designs so that you can have the latest and coolest rims on your car, van or truck.
The wheel rims we have introduced for 2018 are no exception and there are some absolute corkers in there!
We have introduced new wheels to keep you on bouncy castle for sale the road and a new range of 4×4 wheels to take you off it! There are new designs, new sizes and new colours and so much more right across the range from the Wolfrace team.
---
NEW FOR 2018
---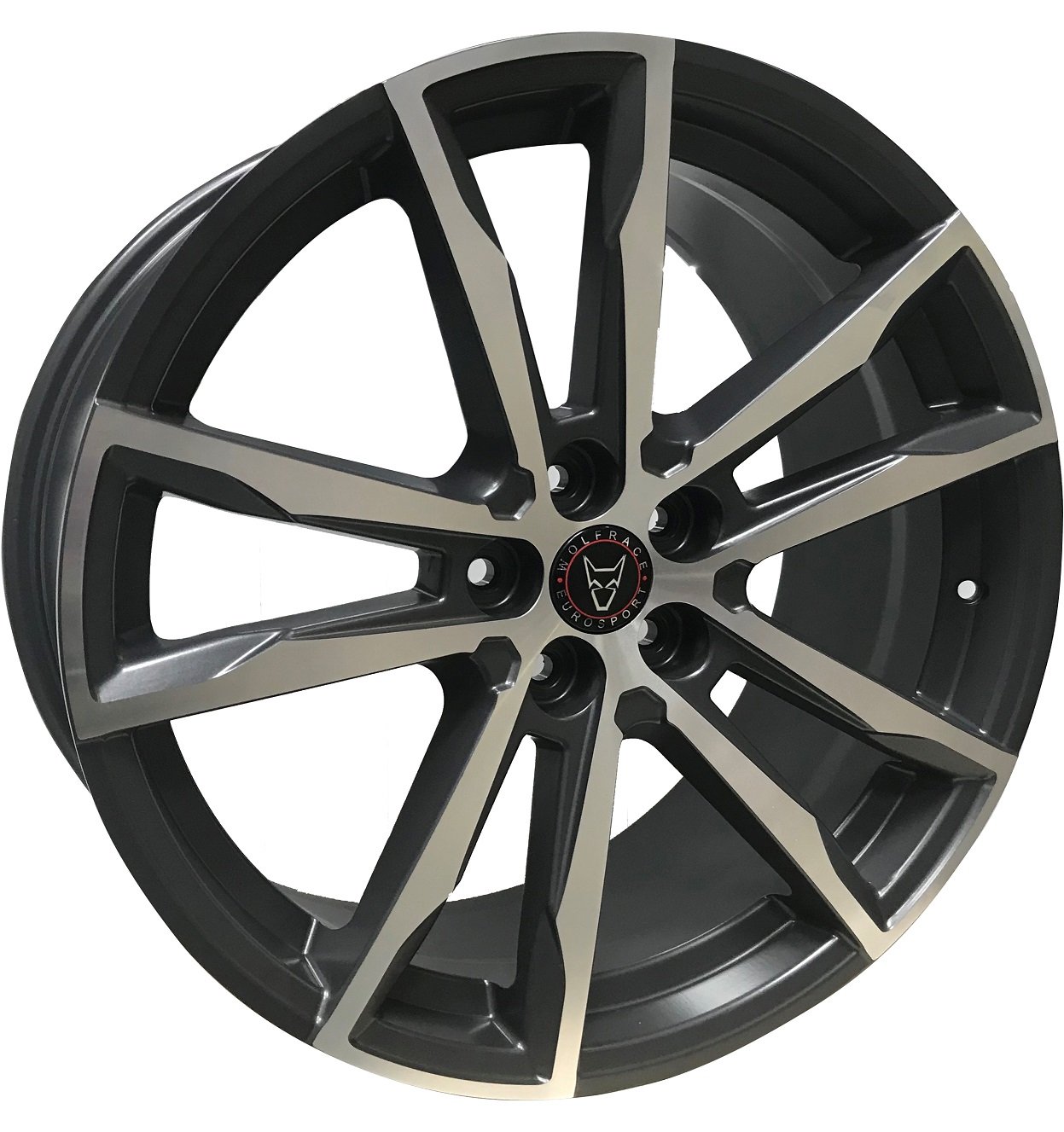 Dortmund 
2018 sees the introduction of the mighty Dortmund to the Wolfrace Eurosport Range. Stand out from the crowd with this brand new, 20" wheel design which comes in Gunmetal/Polished, Black/Polished, Gloss black and Silver/Polished. Van rated with a load index of 885kg, the Dortmund is suitable for many fitments including commercial vehicles and light vans including the VW Transporter T6 and Vauxhall Vivaro.
---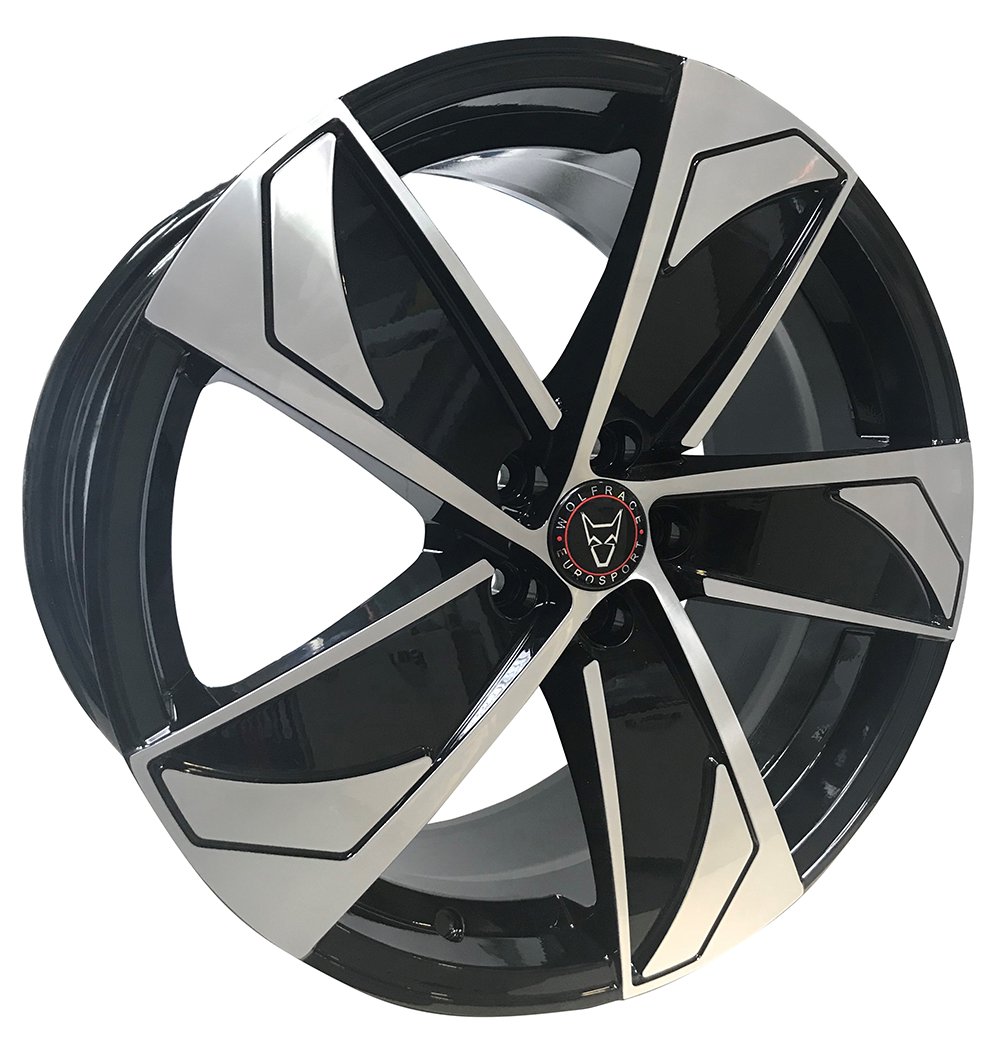 AD5 
The new AD5 has a super strong, 5 blade design. With a load index of 885kg, the AD5 is suitable for light vans and commercial vehicles. Get noticed with these 18" alloys available in Gloss Black, Black / Polished and Gunmetal/Polished.
---
AD5T 
Can you have brand new Wolfrace AD5's on your Ford Transit? Yes you can! Look out for the AD5T wheel rims. Our AD5T 18" wheel rims are rated with a load index of 1350kg making them suitable for high capacity loads. Available in Gloss Black, Gloss Black/Polished, Gunmetal/Polished and Silver/Polished.
---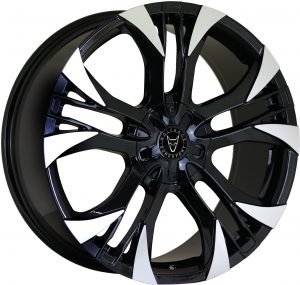 Assassin GT2
If you are a die-hard Assassin fan then the GT2 offers you a majestic upgrade. Available in 18" and 20" Gloss Black/Polished finish the Assassin GT2s are also van rated with a load index of 885kg making them suitable for light van and commercial vehicles.
---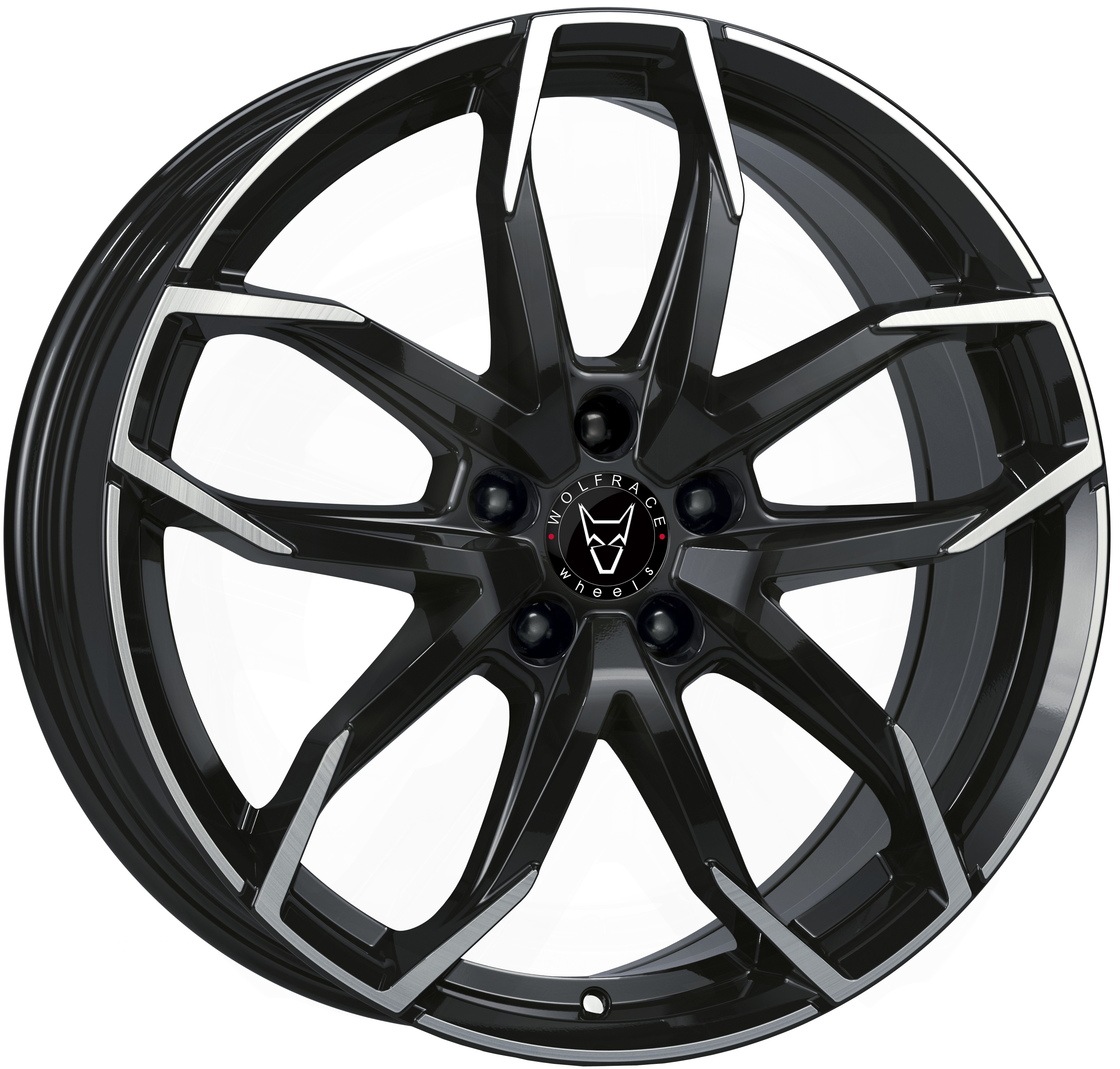 Lucca
New wheel rims don't come much sexier than the new Lucca! Introduced to our Wolfrace GB range for 2018, Lucca is available in 17", 18" and 19" and finished in Gloss Black/Polished, Gloss Black or Polar Silver. Now all you need to do is decide which wheel size you want…
---
Stuttgart Ultra Concave
Our Wolfrace Eurosport range continues to go from strength to strength with the introduction of the Stuttgart Ultra Concave design. This wheel comes in a stylish Gloss Black/Polished finish. This 5 spoke wheel design is available in 18" and 20" and is van rated making it suitable for all commercial vehicles.
---
Wolfrace Explorer Alloy Wheels
New Wolfrace Explorer wheels are available in various sizes and widths with a focus on our offset range. We are able to machine different offsets in-house for a wide range of arches and arch extensions used on 4×4 vehicles and pick-ups. Our range includes:
---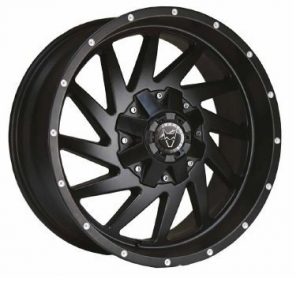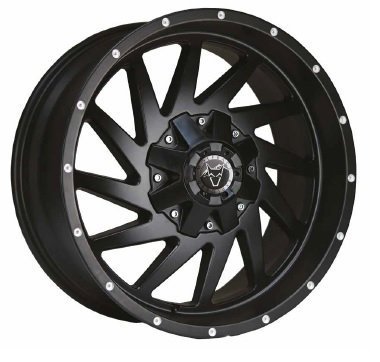 Wildtrek
A 12 spoke, 20" wheel available in Matt Black and Matt Black/Polished
---

Kalahari 
A 10 spoke, 20" wheel Available in Matt Black and Matt Black/Polished
---

Amazon
An 8 spoke, 17", 18" and 20" wheel available in Matt Black and Matt Black/Polished
---

GTP-F 
Want wheels that no-one else has got? The Wolf Design GTP-F is concave, ultra lightweight and with a weight loading flexible enough to fit your race car, road car or your SUV. This ground breaking forged wheel is available in 18"-24" and literally any colour you want!
---

Wolfrace Safari 
A brand new range of products, available for all popular pick up trucks and 4×4 vehicles!
Arch kits are tailor made to your vehicle, quick and easy to fit and excellent quality. Various other products available, please see our Wolfrace Safari brochure online. New products arriving all the time, including arches, side/rear protectors and bonnet grilles for all popular pick up models.