For a 30-year period from around 1970 through 2000, conversion vans were everywhere. Popularity waned after that, but with the continual development of the Mercedes-Benz Sprinter and Ford Transit, the full-size camper is staging a comeback.
Whether you're planning to kit your Ford Transit out to become a full-fledged conversion van, or simply looking for something to stand out from the commercial van crowd, Wolfrace Wheels can help you improve your van styling.
A sporty and stylish set of wheels
The brand-new Aero Super-T is a sport and stylish set of alloy wheels, making it the perfect upgrade for the Ford Transit Custom. The sleek multi-spoke design with an inner ring giving you a cutting edge 'motorsport' look makes these wheels a true head-turner!
This collection is available in 6 unique colour options, including the recently launched Bronze.

From our best-selling alloy wheel range
Following on from the original Assassin, the Assassin TRS has an exceptionally stylish look with shapely spokes to give it a cutting-edge design. These stunning alloy wheels are available in either Gloss Black / Polished or Matt Black and are sure to set off any Ford Transit!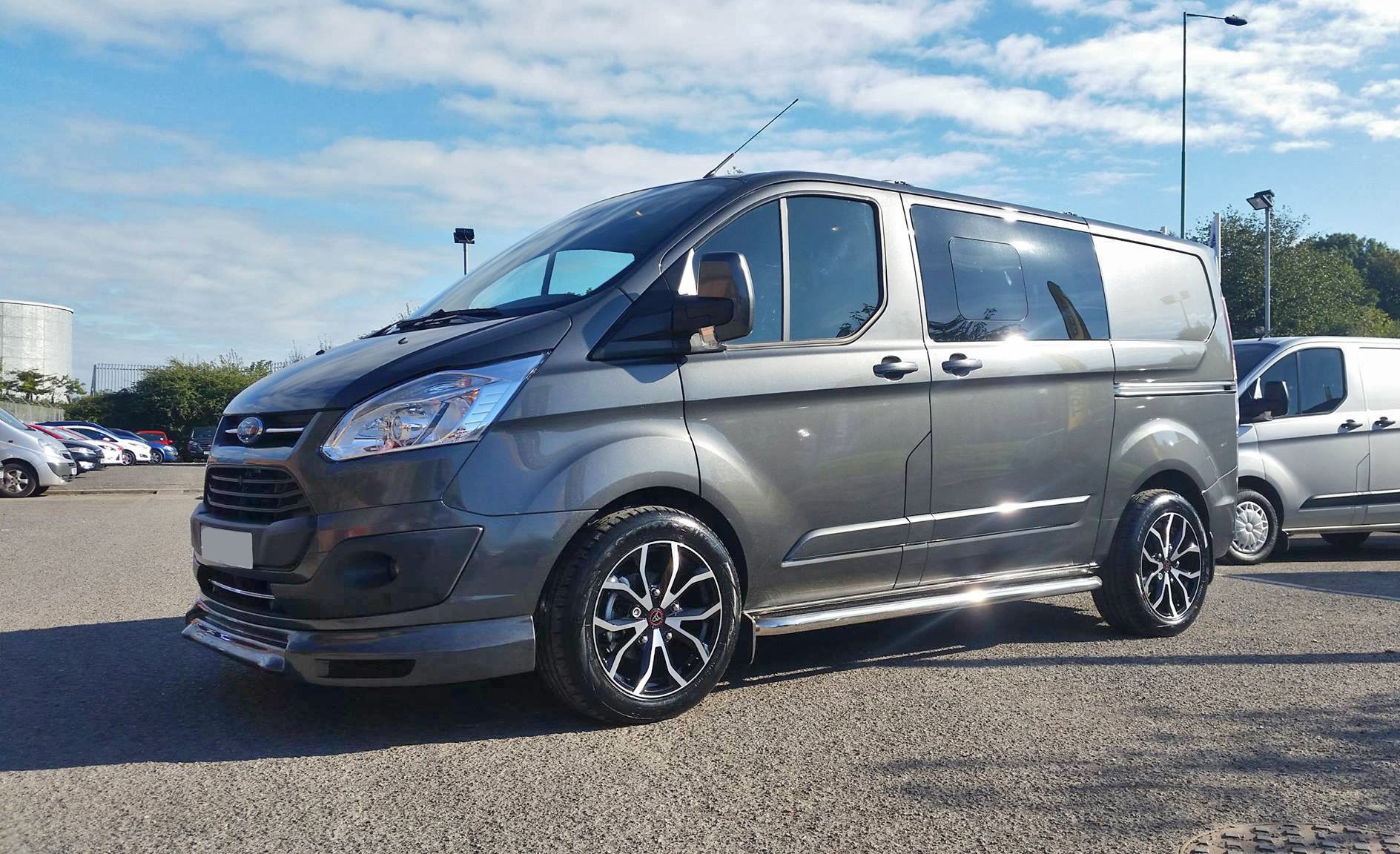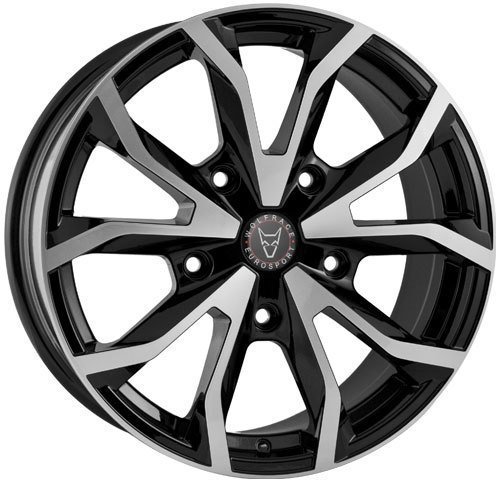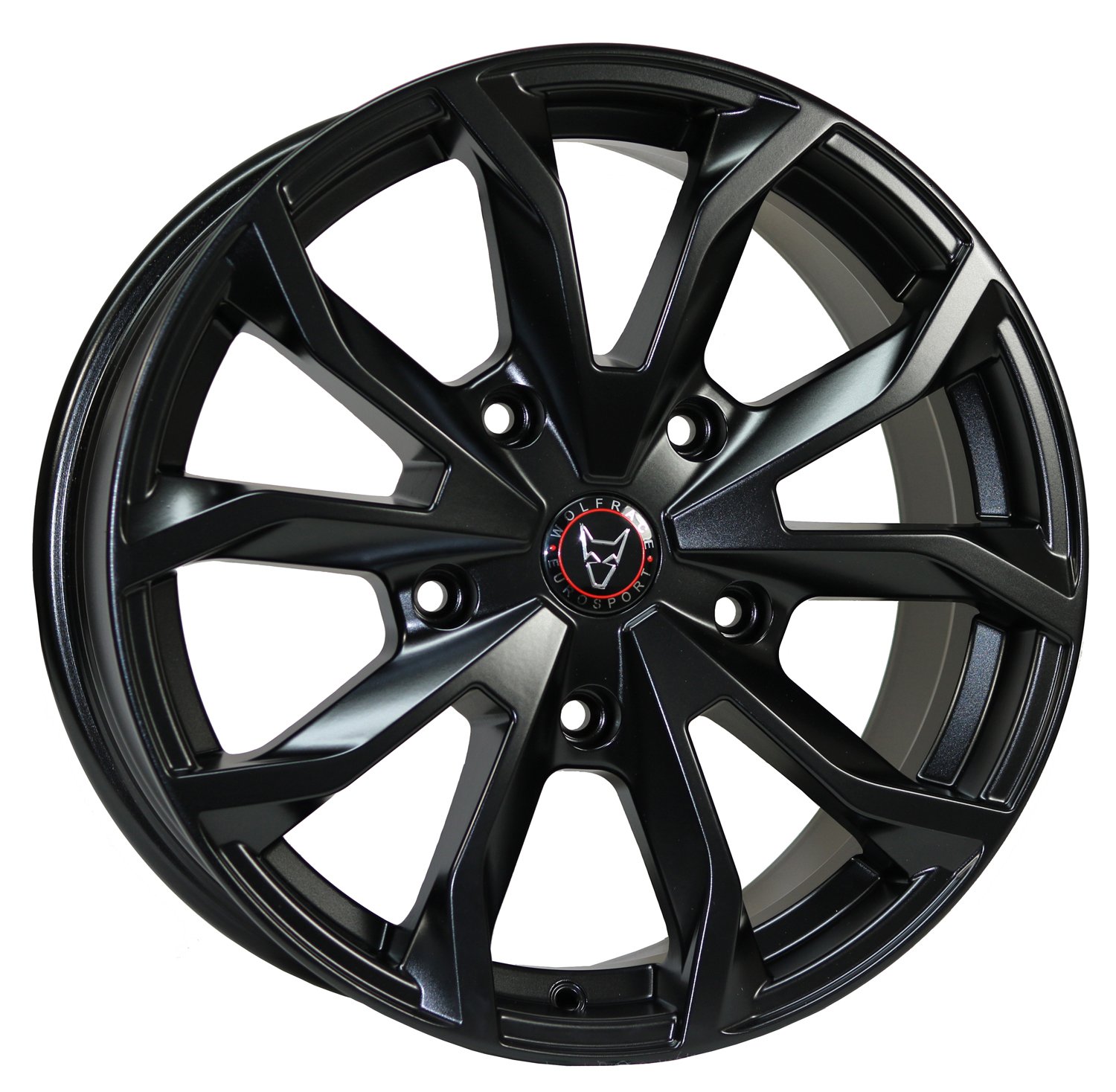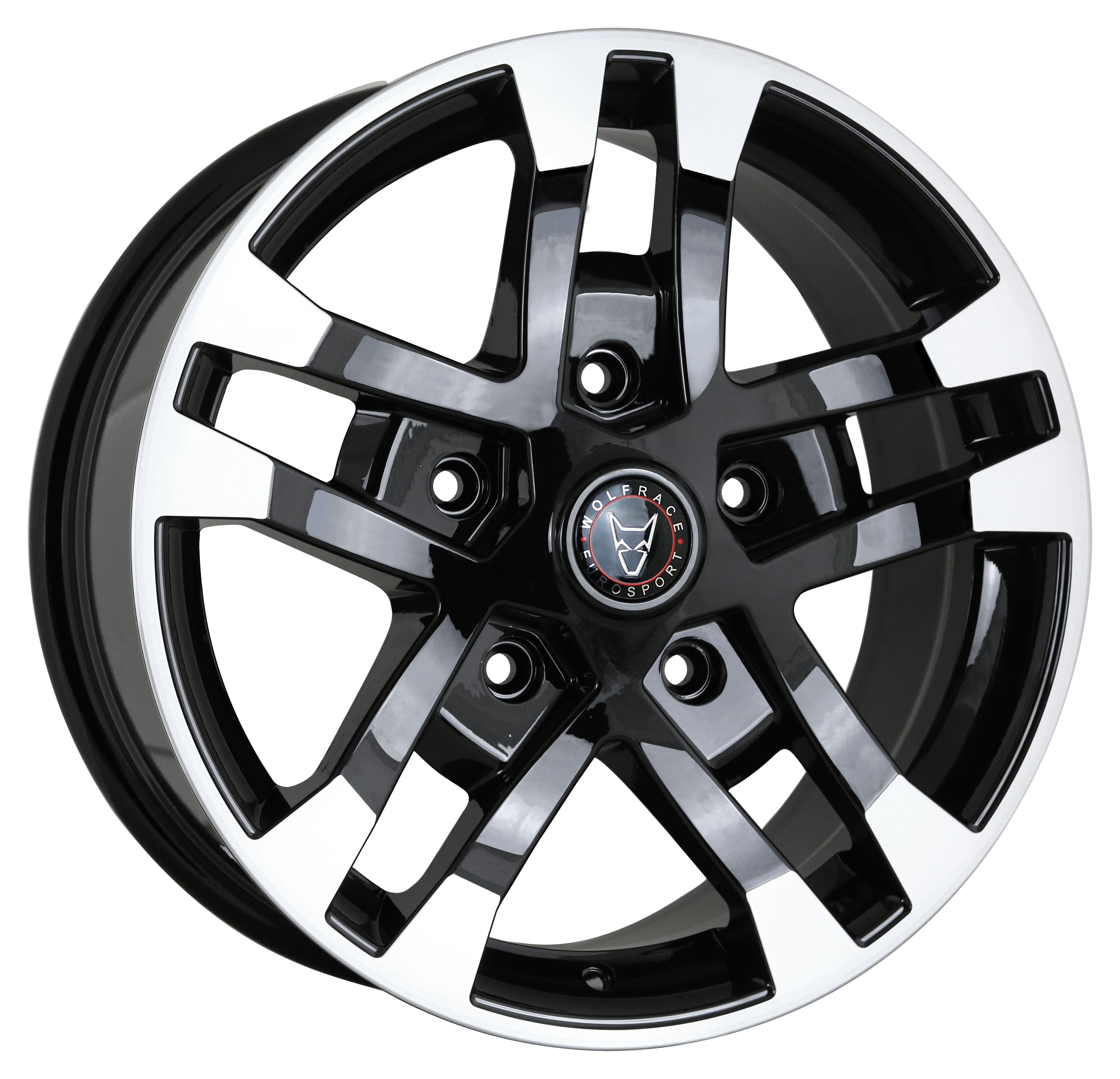 If the Assassin TRS is the stylish sibling, the Assassin FTR is the bolder, meaner older brother. Its 5 chunky double spokes and a large centre area give these alloy wheels an aggressive and tough look.
Strong, stylish and bold
The beauty of the AD5 T is in its simplicity. The spokes are wide, and encompassed by a raised border which spirals outward from the centre of the wheel connecting each of the five spokes.
Each wheel is load rating to 1250kg, and as part of the Wolfrace Eurosport series, this wheel is among some of our most popular and successful designs.

Expose the brake callipers
Are you looking for a sporty finish with your Ford Transit? The Wolf Design GTR is an excellent choice! This design utilises the split 10 spoke pattern, ensuring that your brake callipers and discs are exposed, maintaining an aggressive look all around.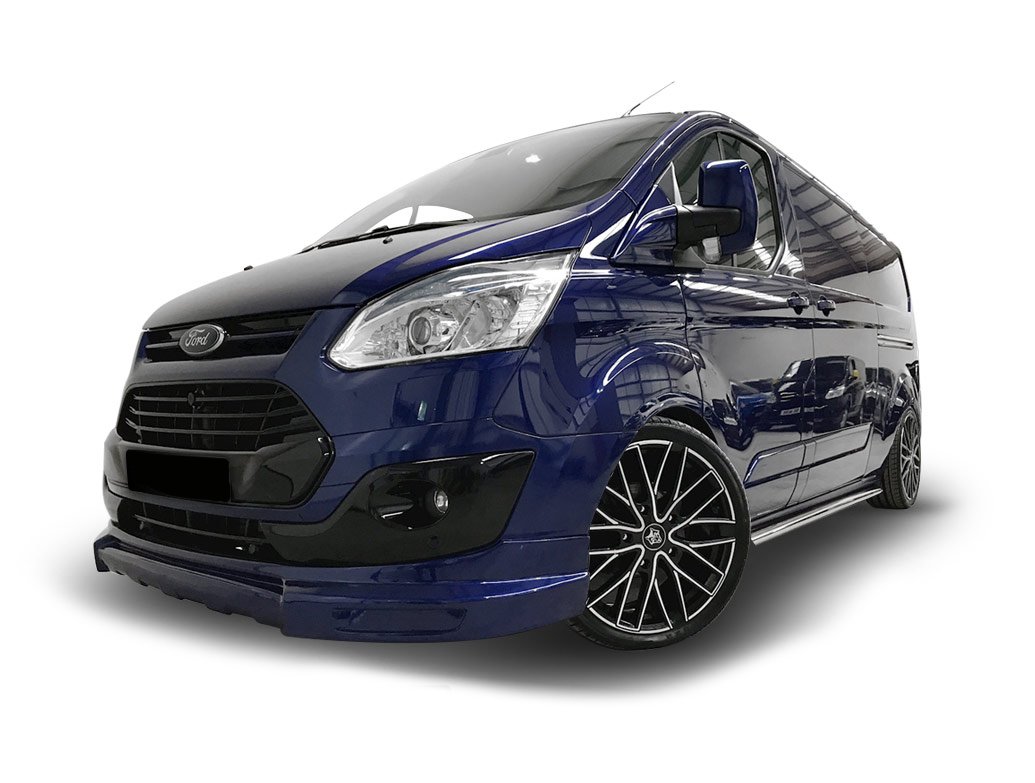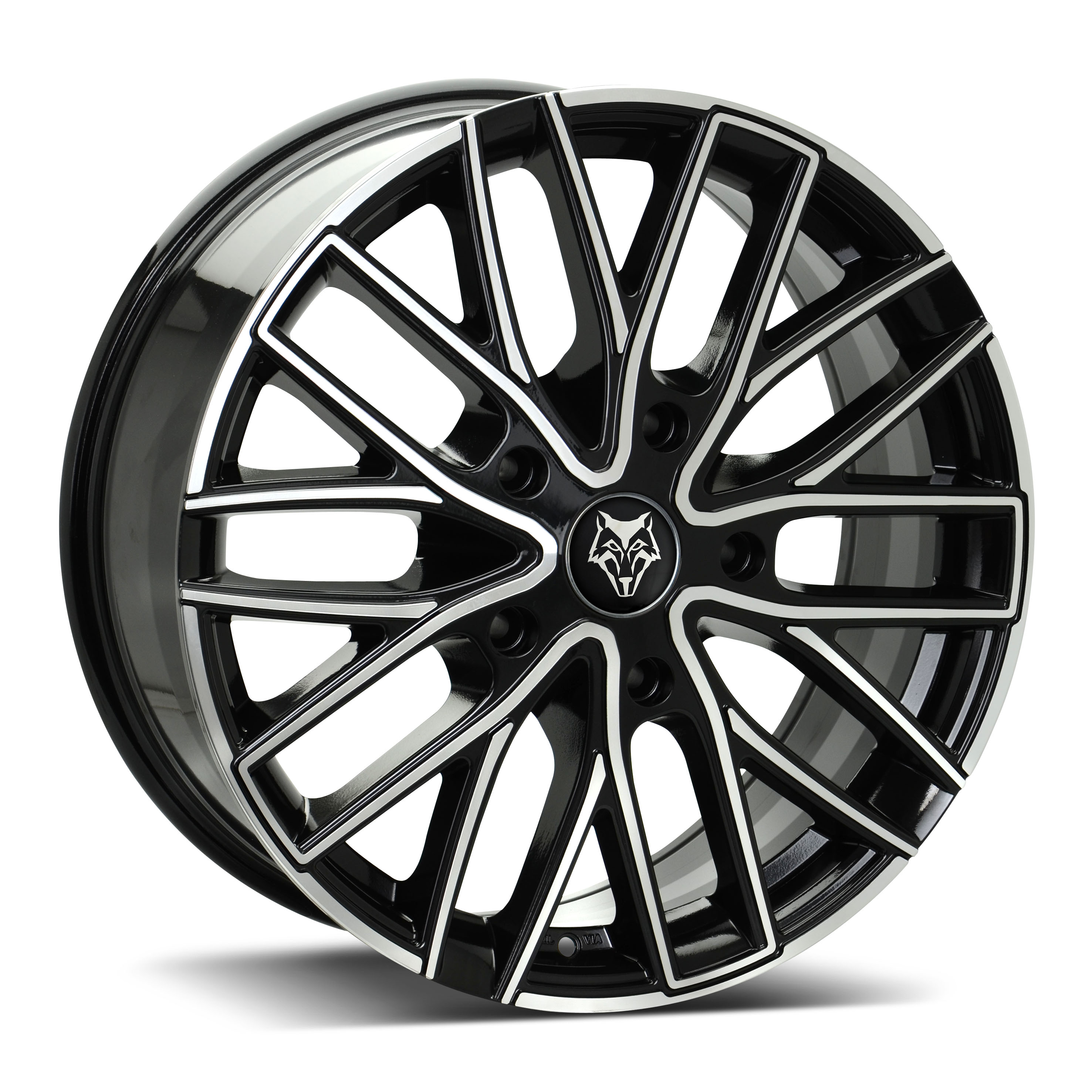 Upgrade your exterior styling of your Ford Transit with Wolfrace Wheels. Ready to buy? Please contact your local dealer, or the Wolfrace Wheels customer services team on 01621 843770.