Motion – Style – Emotion: These three attributes embody ALUTEC and describe the young, modern brand perfectly in just a few words. Established in 1996 in Germany, Wolfrace Wheels are an official distributor of ALUTEC here in the UK.
As we all know, an alloy wheel rim can be far more than a round piece of aluminium – it can grant your car that special something. The young, dynamic, and innovative designs from ALUTEC go with any car brand and nearly any model whilst being light, they continue to remain particularly attractive to car tuners and the style conscious.
ALUTEC Ikenu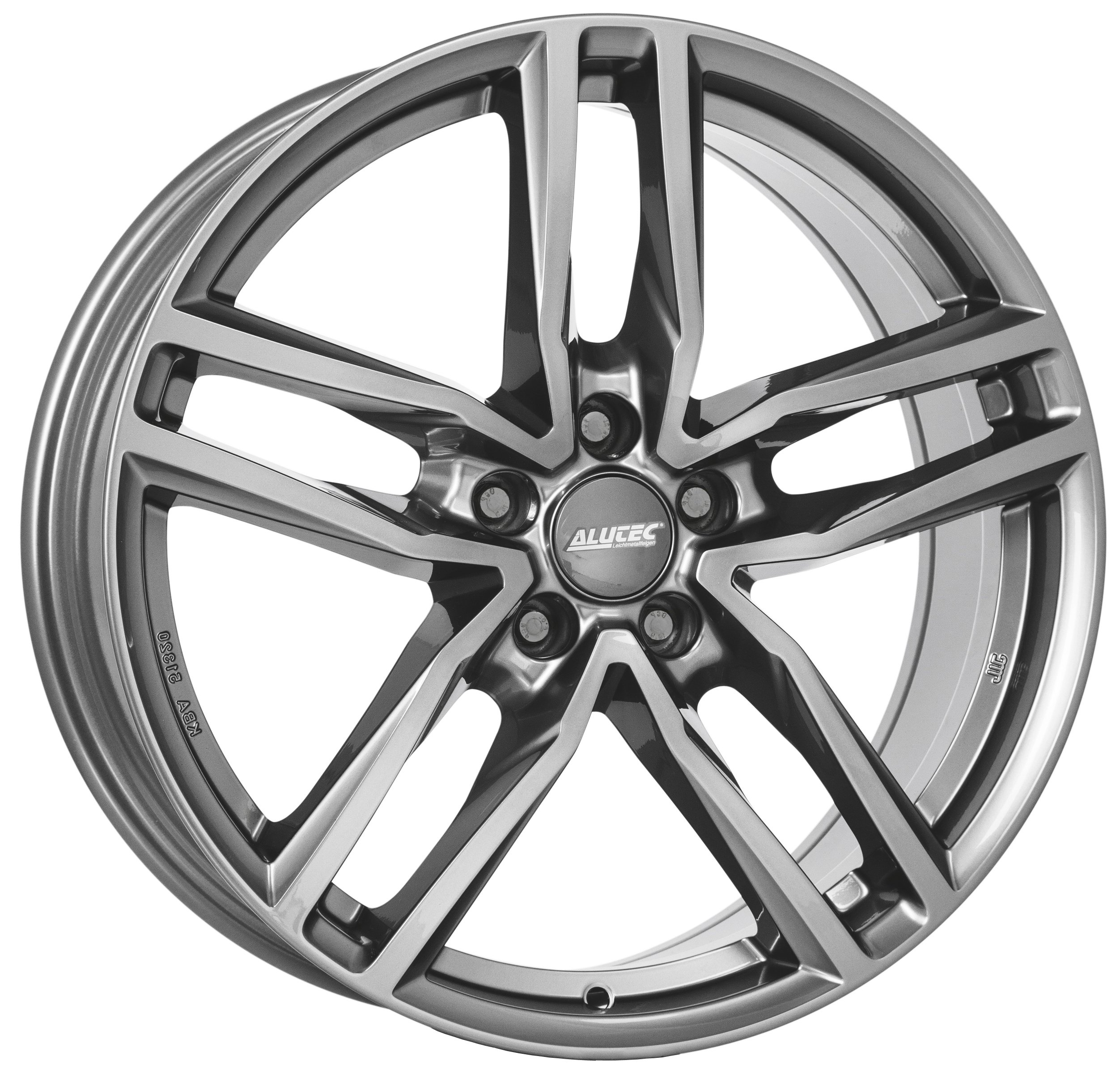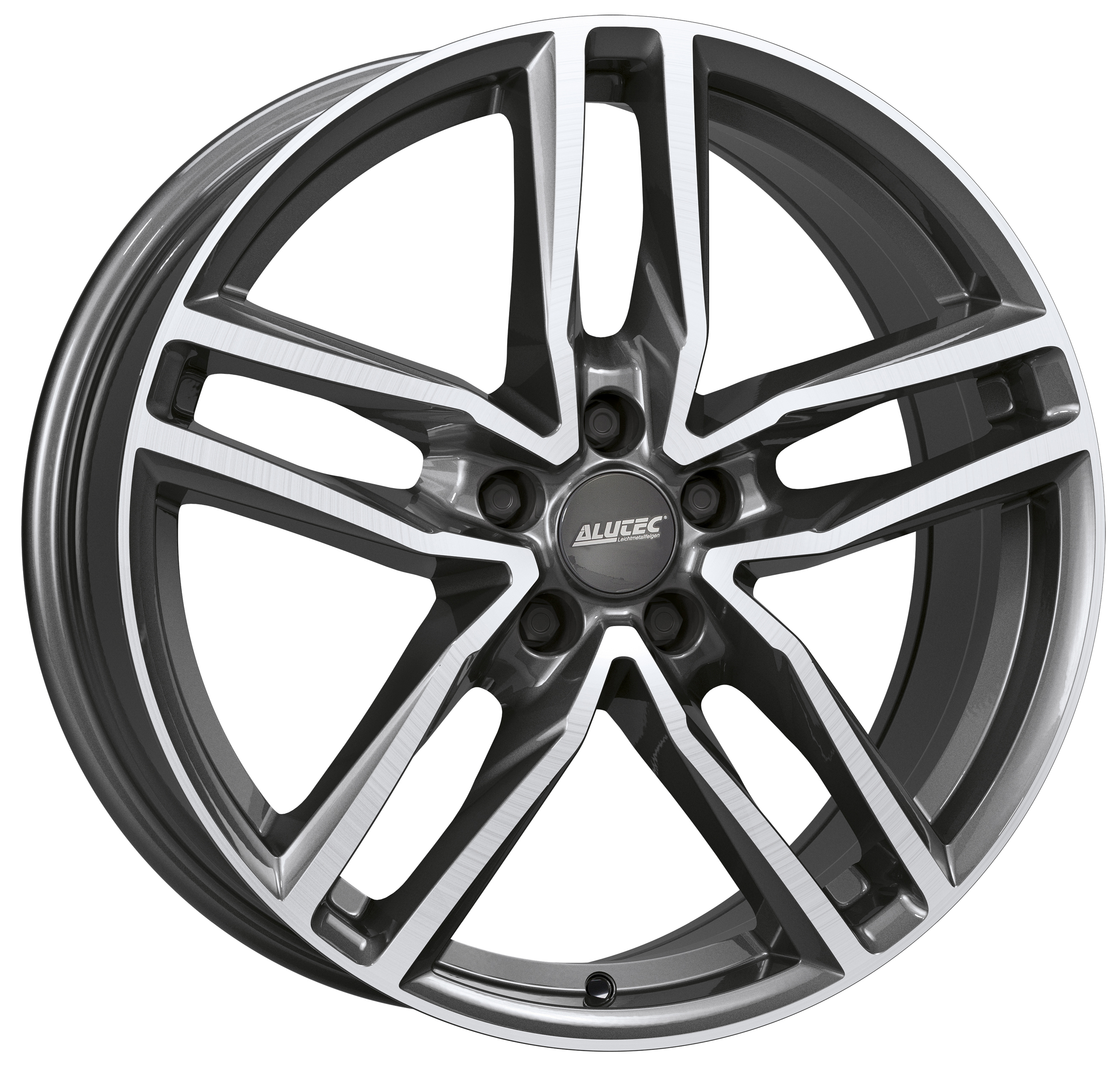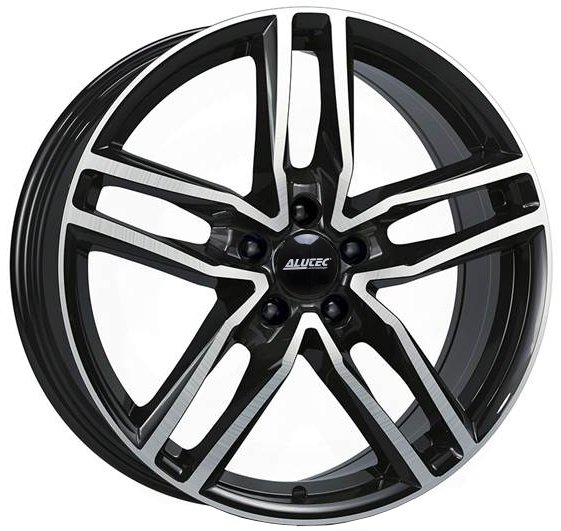 This ALUTEC wheel demands attention from the outset. With its angular shape and double spokes, the wheels have a predatory style and perfectly highlight the modern design of the car.
The five sharp spokes have a perfect combination of functionality and excellent look. The ALUTEC Ikenu is available in 4 colours, Diamond Black / Polished, Graphite / Polished, Gunmetal and Polar Silver.
ALUTEC Grip Transporter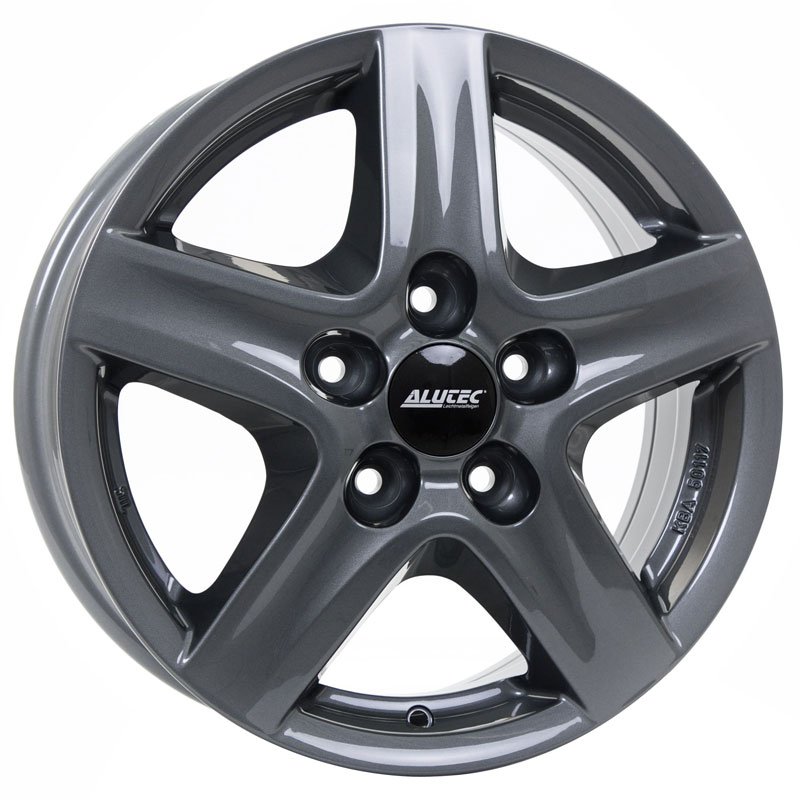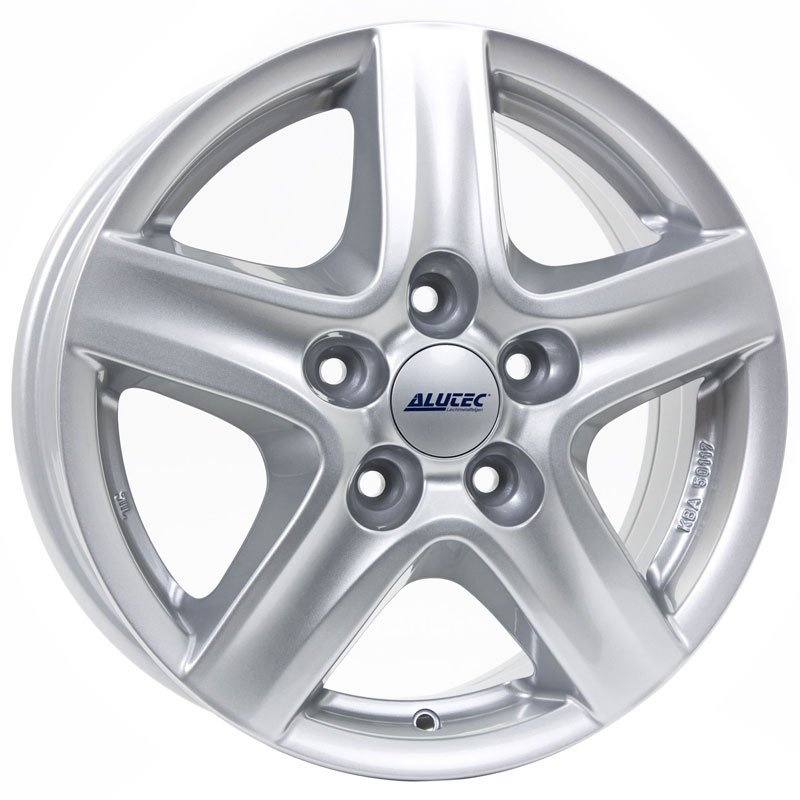 Classic and massive. The five-spoked reinforced structure is weight-resistant, so the ALUTEC Grip Transporter will perform well on bigger cars like SUVs or light trucks.
This wheel has a refined design which tastefully combines simplicity and elegance with solidity. Petrol heads have the option of this alloy wheel in Graphite or Polar Silver.
ALUTEC Raptr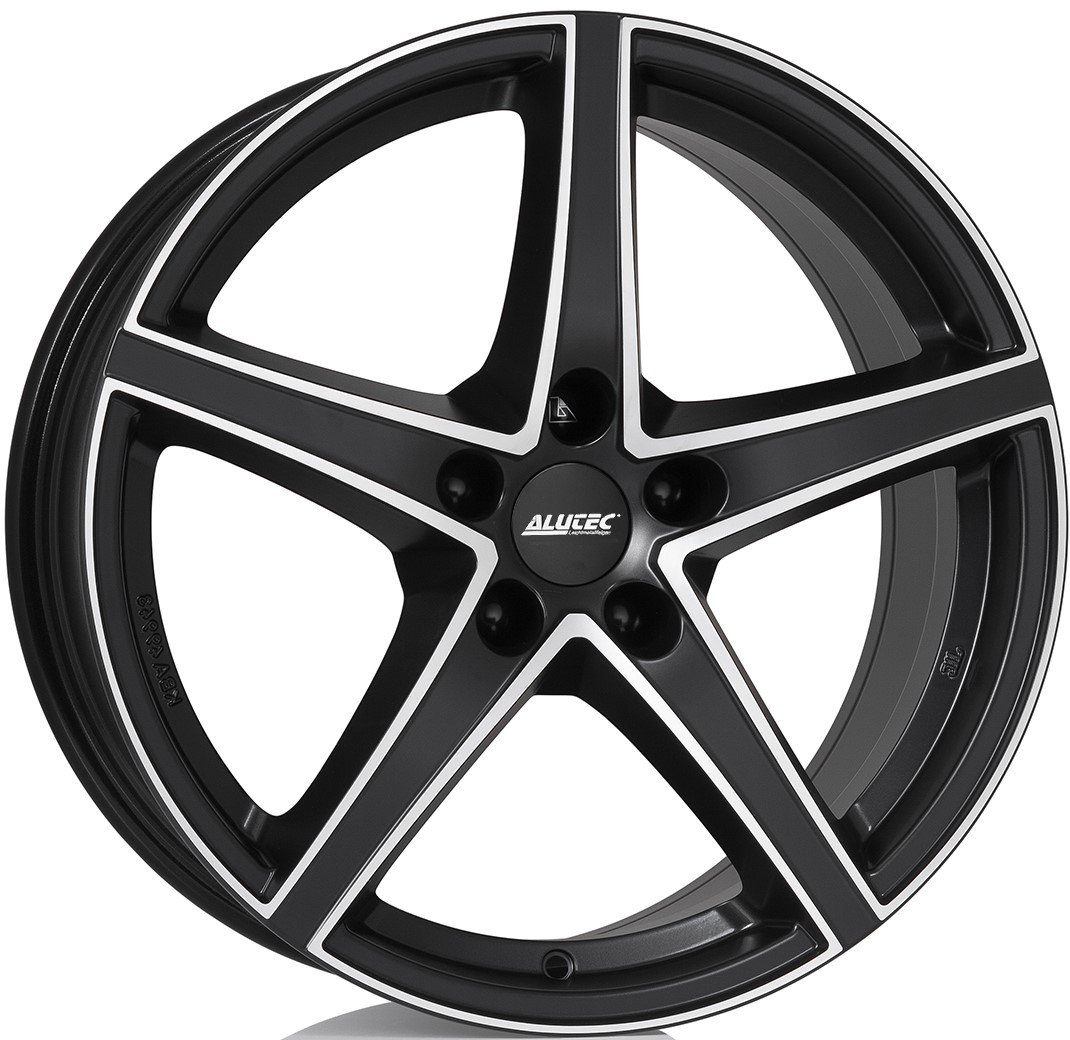 ALUTEC Raptr is available in Racing Black, Polar Silver and Racing Black / Polished. It's a classic five-spoke alloy wheel, and ALUTEC's state-of-the-art production techniques according to European standards alloy them to guarantee the highest quality for every ALUTEC wheel rim they produce.
Sleek and stylish, the ALUTEC Raptr is an alloy wheel that will never go out of fashion.
ALUTEC Drive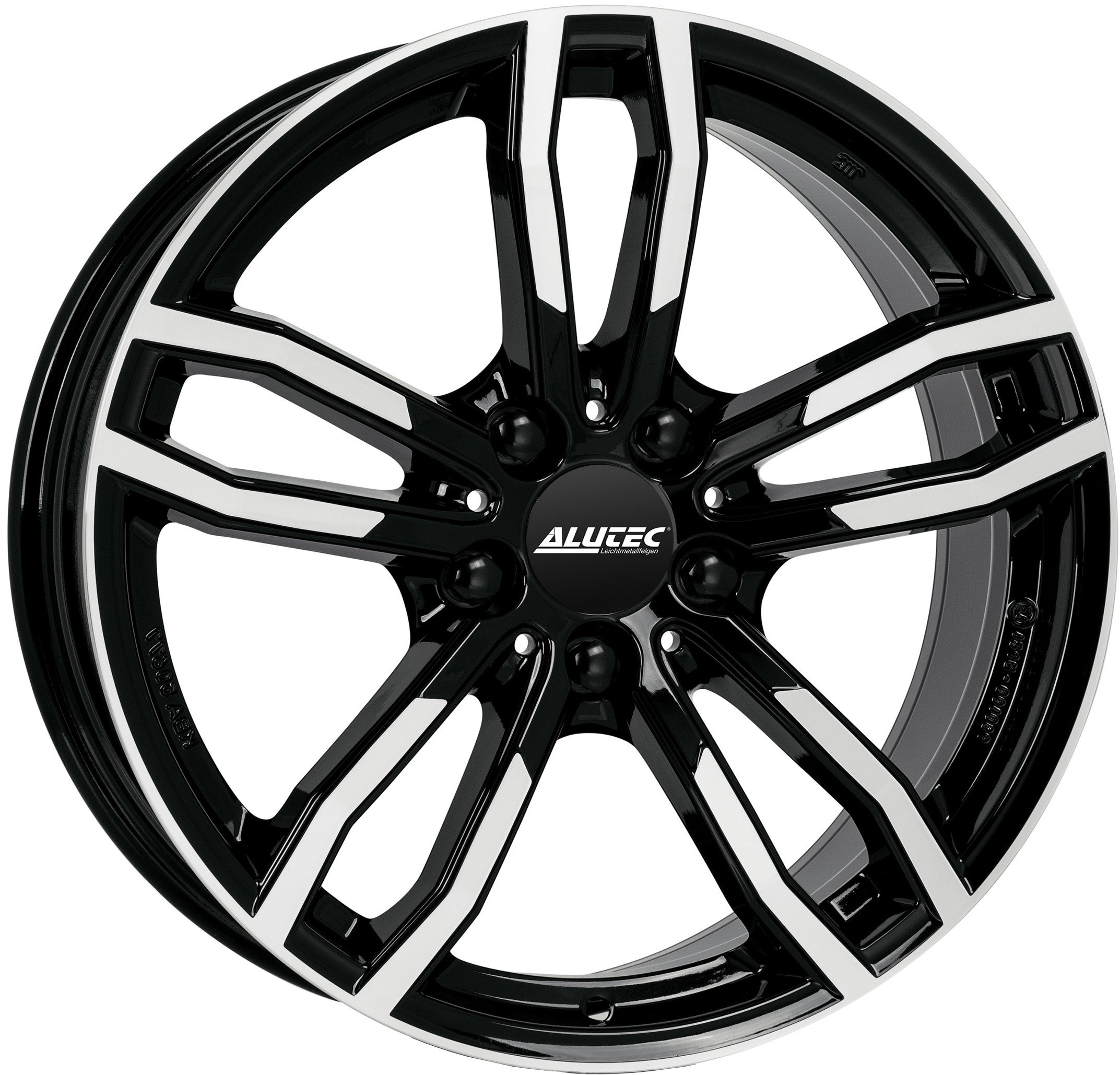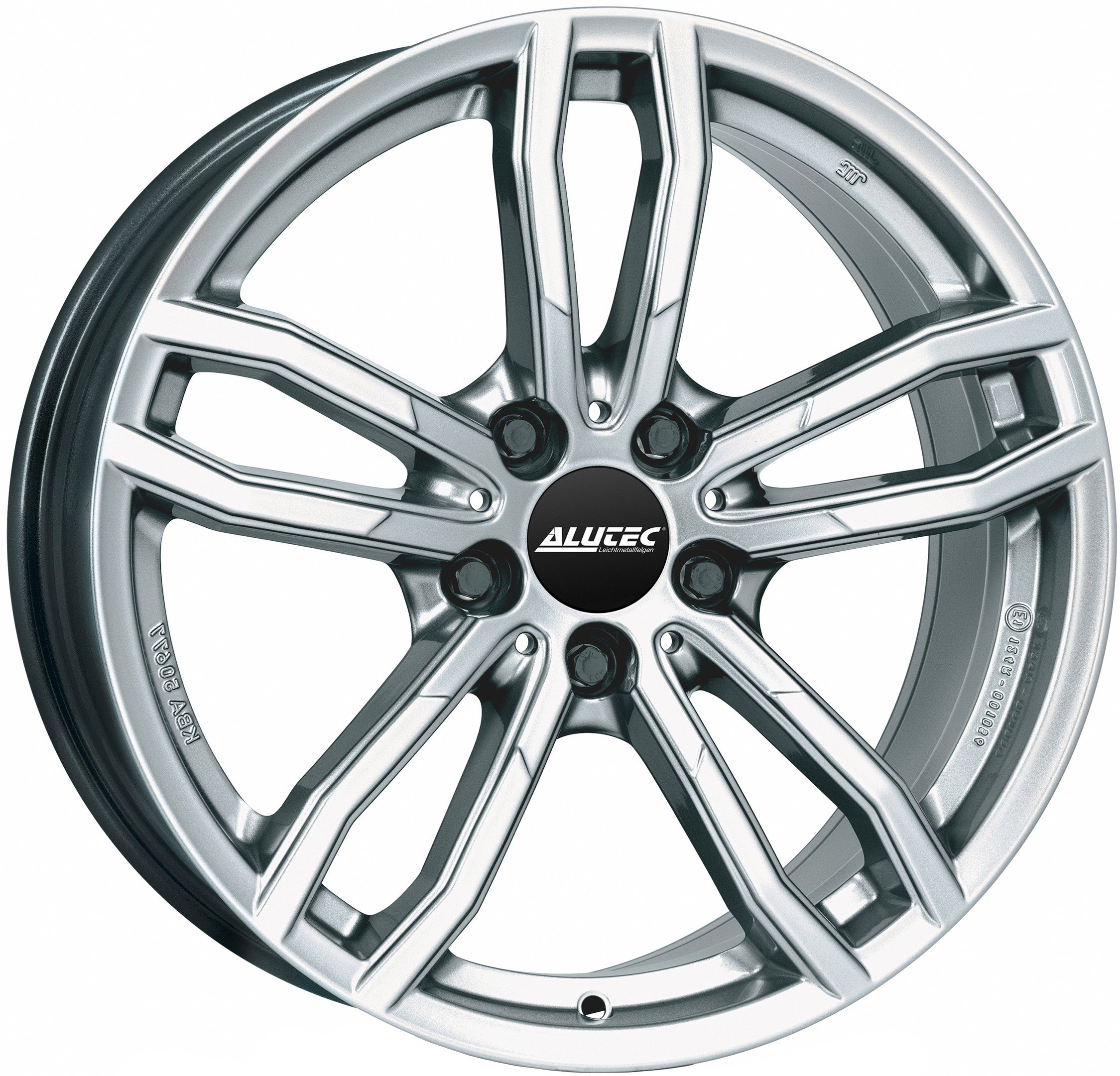 This alloy wheel is stylish, elegant and sporty. The striking twin five-spoke design is available in Diamond Black / Polished and Polar Silver. The angular twin spokes of ALUTEC Drive communicate passion and assertiveness, and is the perfect finish to your motor.
ALUTEC Tormenta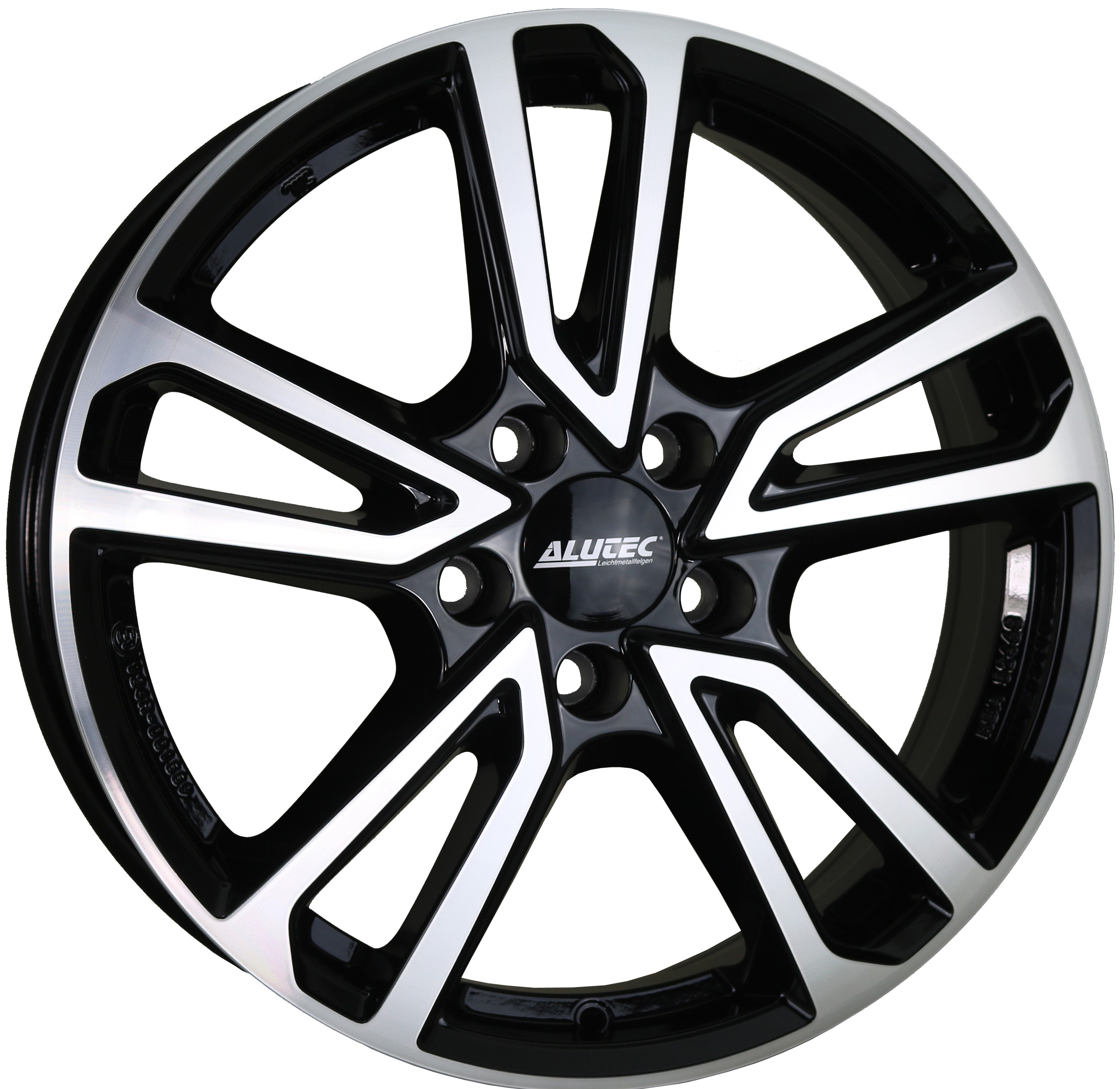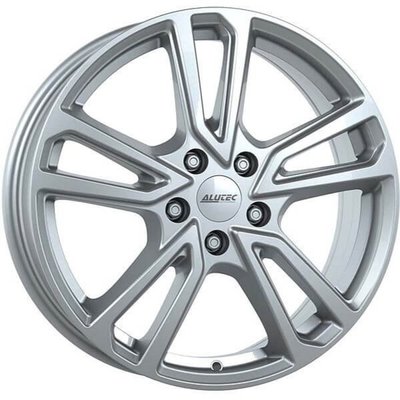 It's getting stormy out on the streets. With its rampant look and vivacious double-spoke design, ALUTEC Tormenta rolls past the others.
A new alloy wheel from ALUTEC for 2019, the Tormenta is available in a Diamond Black / Polished or Polar Silver.
Find out more about our ALUTEC alloy wheels contact the Wolfrace Wheels customer services team on 01621 843770 – we'd be happy to help you find your next alloy wheels with Wolfrace Wheels.