At Wolfrace Wheels, we know that whether you you've got a Ford, Nissan, Mitsubishi, Toyota or VW, you chose your 4×4, pick-up truck, or van to stand out from the crowd, and to have a durable vehicle. We also know that to match this, you need a quality set of alloy wheels to, quite literally, carry the load.
Our latest high-quality alloy wheel launches exclusively in the Wolfrace Explorer range, and boasts up to 1,000kg load-rating, meaning that these wheels are more than capable of carrying a Volkswagen Transporter, Ford Ranger or other big motors.
As part of Wolfrace's Explorer series, this wheel is on-trend and sits beside some of our most popular and successful designs in the range. The Wolfrace Explore is a great solution for owners wanting a stylish looking vehicle as well as a strong and capable wheel.
Available in a sleek, classic Matt Black or Gloss Black / Polished/Milled Holes, the Explore is a versatile wheel, fit for completing a 4×4 to achieve the sought-after swampy look, or to put the final touches on a Volkswagen camper van conversion.
Introducing the Wolfrace Explorer Explore…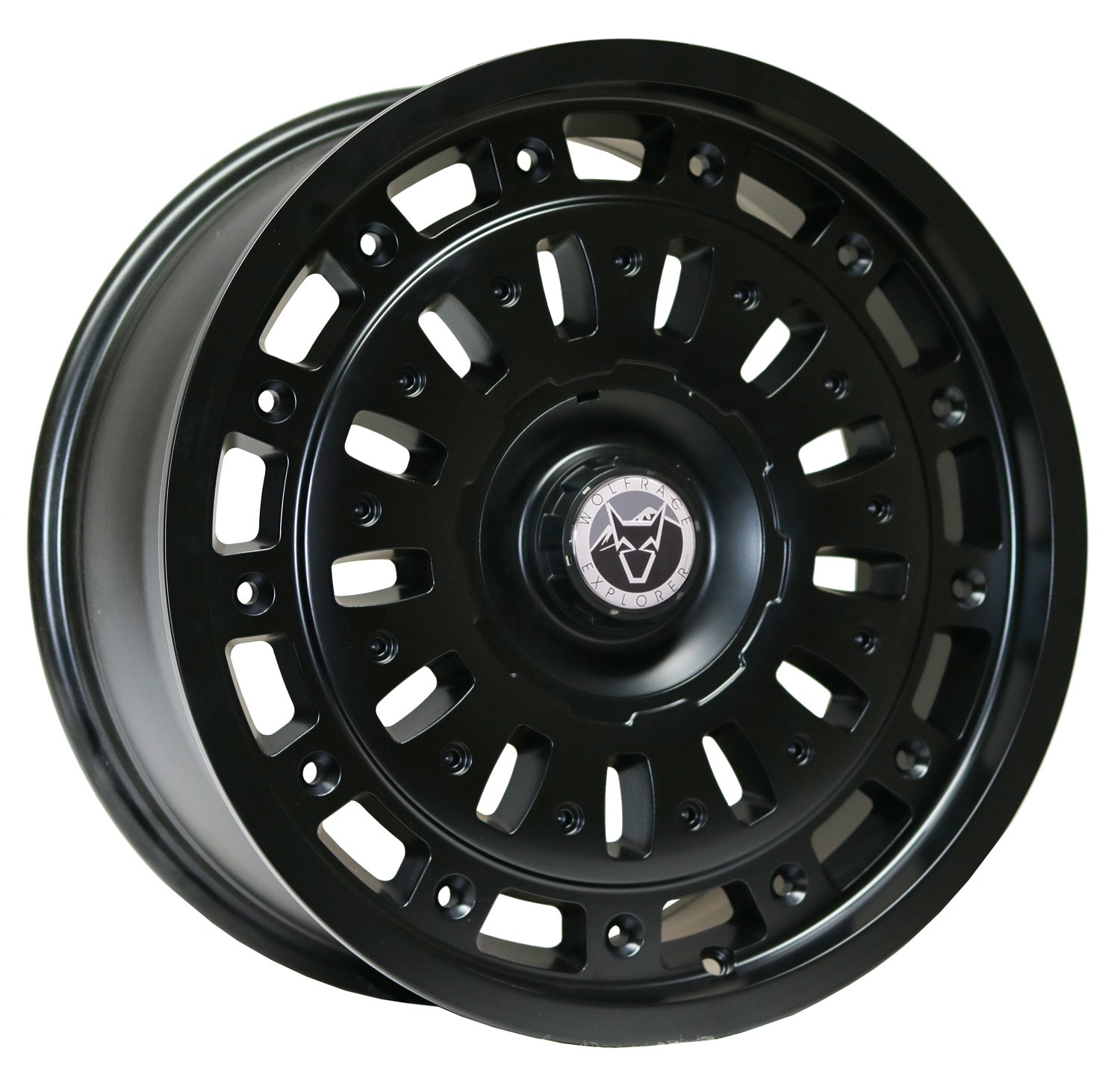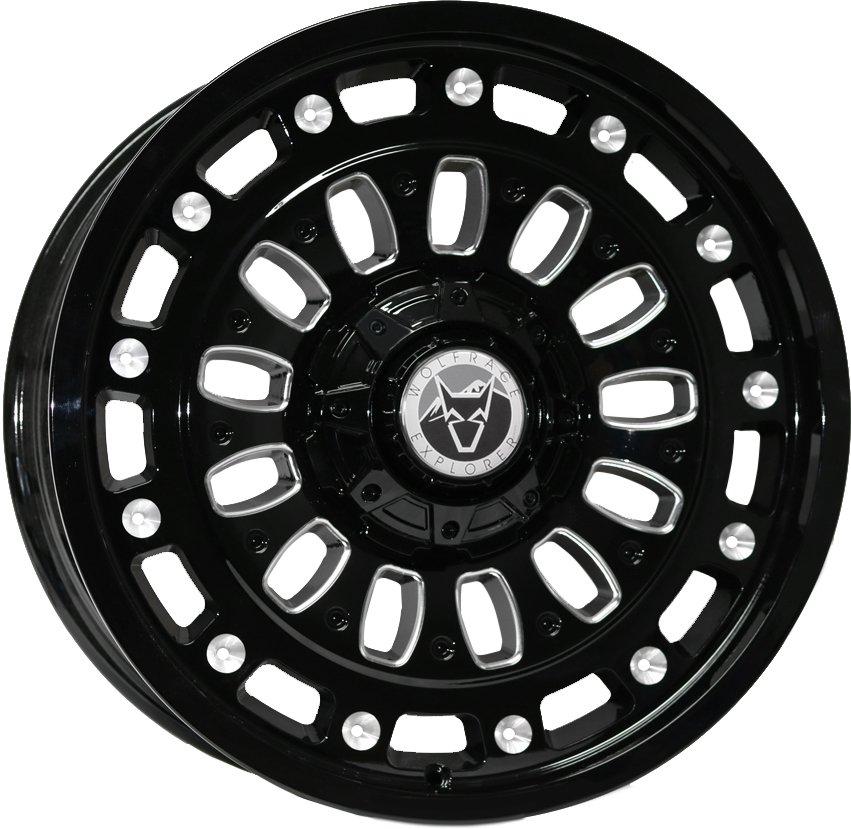 Each Explore alloy wheel is available in 8×18" to accommodate 885kg load-rating, or 9×20" to suit a 1,000kg load-rating. The flat cover plate on this set of alloy wheels allows us to offer custom-drilling for all popular vans, 4x4s and pick-ups.
As well as a high load-rating and custom drilling opportunities, the Explore also boasts the British designed label. Plus, you'll receive a 2 year warranty with Wolfrace Wheels when you register your brand-new alloy wheels with us.
Find out more about the Wolfrace Explorer Explore, contact the Wolfrace Wheels customer services team on 01621 843770 – we'd be happy to help you find your next alloy wheels with Wolfrace Wheels