Always innovative, Wolfrace Wheels was the first European company to launch a polished alloy wheel into the market place. Throughout 49 years of history we've continued to release high quality and industry leading alloy wheels, including a brand-new line-up for Spring 2020. 
With commercial vans and campervans becoming increasingly popular in the UK market, we've put our heads together at Wolfrace Wheels to design and manufacture another classy alloy wheel for the style-conscious van owner.
Wolfrace Explorer Overland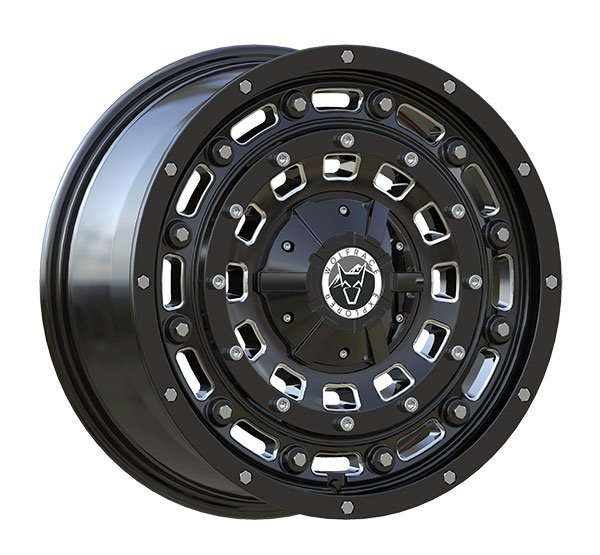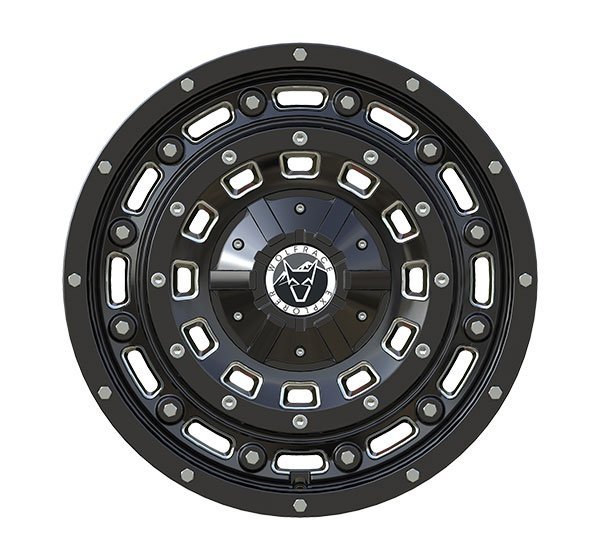 The Overland joins our popular and diverse collection of Wolfrace Explorer alloy wheels. The Wolfrace Explorer Overland is designed and made exclusively for use on a Mercedes Sprinter and Ford Transit. Boasting a load-index of 1250kg, the Overland is strong, stable and incredibly capable of carrying a heavy load.
Available in 8×18" in either Matt Black and Gloss Black / Polished.
Choose Wolfrace Explorer Overland if you want to stand out from the crowd!
Find out more about the brand-new Overland at Wolfrace, contact the Wolfrace Wheels customer services team on 01621 843770 – we'd be happy to help you find your next alloy wheels with Wolfrace Wheels.