As summer dwindles to an end and we find ourselves packing away our BBQ, you may also consider if it's time to change your beloved alloy wheels for winter. At Wolfrace Wheels, we know all about the British weather, and have a range of innovate choices to ensure your next set of alloy wheels can tough it out against rain, grit, and snow.
 There's no denying that towards the end of the year your alloy wheels are more likely to be exposed to salt and slush than exposed to rays of sunshine!
We recommend that you fit your vehicle with aluminium rims that feature a simple design. A classic five spoke design is much easier to wash and conserve during these chillier months where the road is much more unpredictable.
We've hand-picked our top three most popular Wolfrace Wheels fit for a British autumn/winter. All of our top choices come with a 5-year warranty for the ultimate peace of mind purchase:
Wolfrace Eurosport Kodiak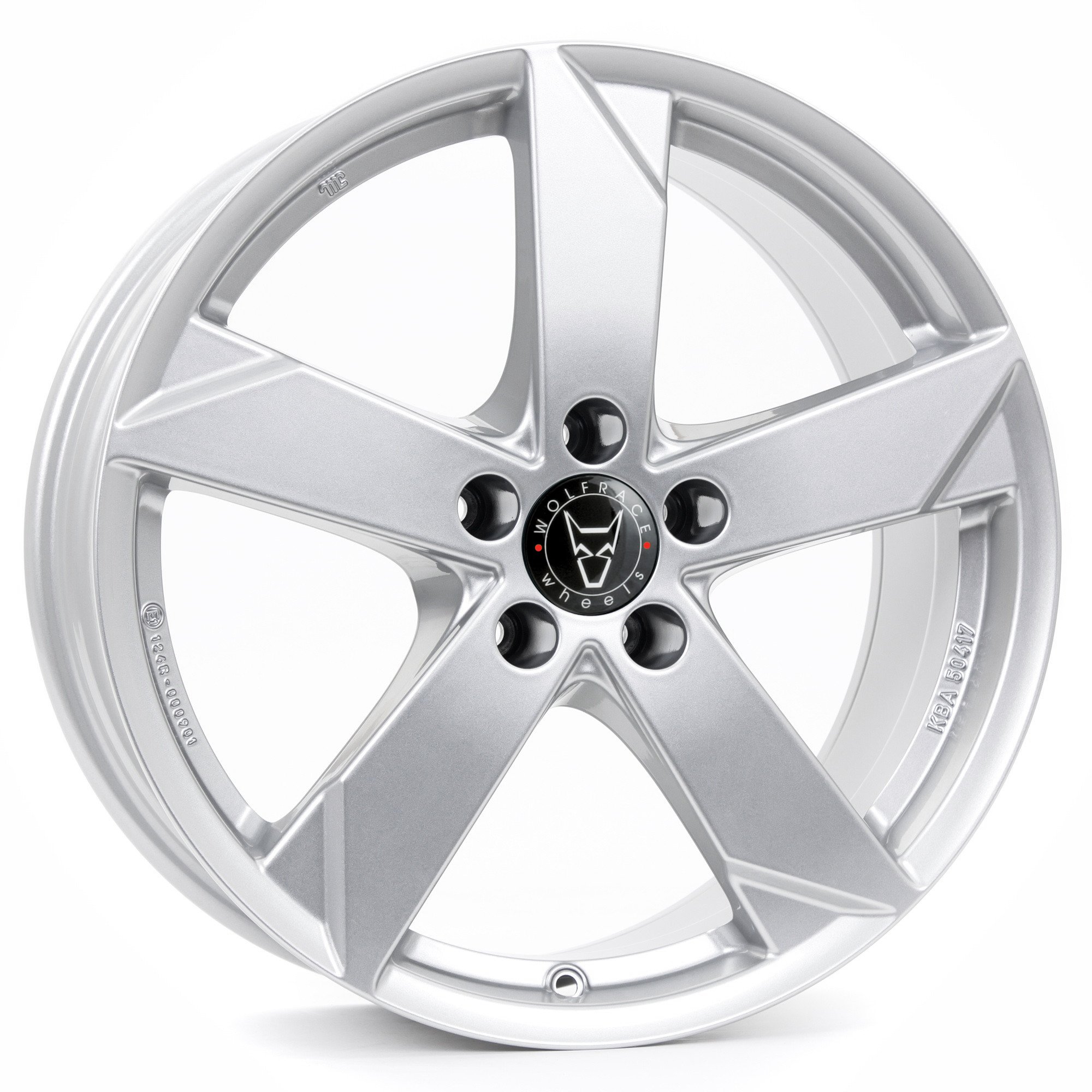 The Wolfrace Eurosport Kodiak is the perfect entry level winter wheel and our personal favourite choice for the colder months. Its sturdy build ensures that its fit for the job and due to its solid spoke design, it makes cleaning and protecting the alloy incredibly easy.
It's available in Polar Silver but also Gunmetal – something a little different! The Kodiak is also van-rated for the commercial vehicle, too.
Other Features the Kodiak has to offer:
5-Year Warranty
Super strong
Entry level winter wheel 
Made in Europe
Tyre Pressure Monitoring Systems (TPMS) compatible
Wolfrace Eurosport Arktis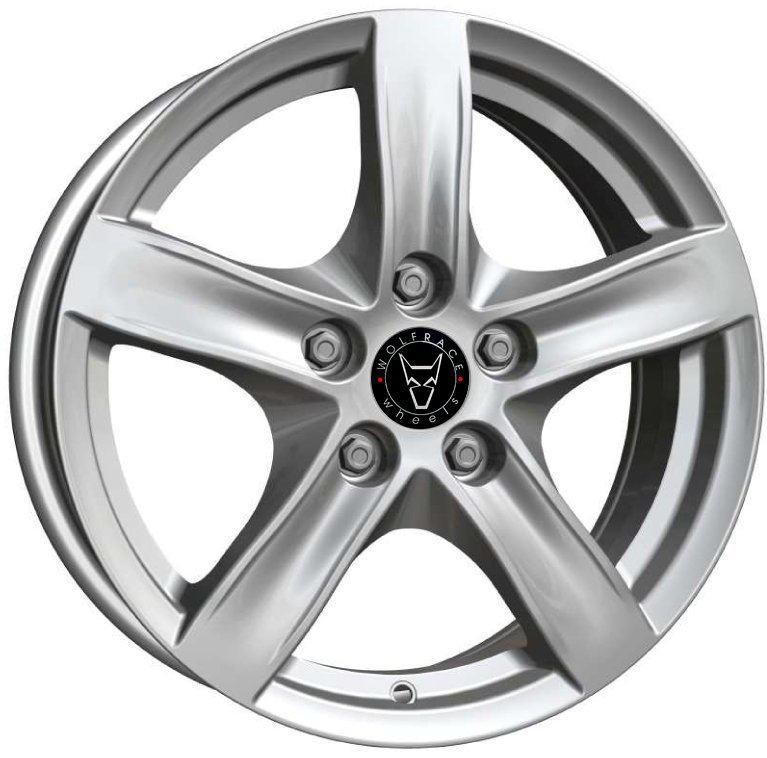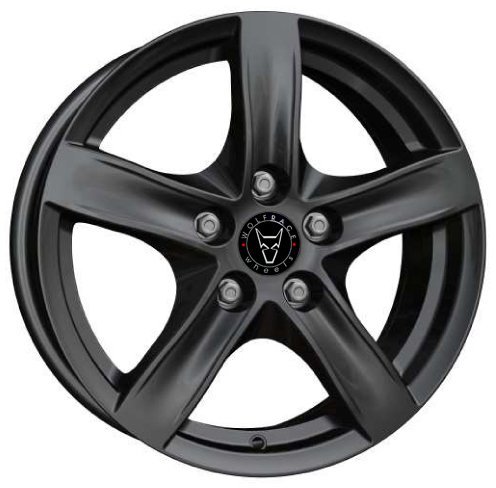 The Arktis is a popular, understated choice within the Wolfrace Eurosport range, which brings with it a characteristically styled 5-spoke, available in Polar Silver and Gloss Black.. Like many of our Wolfrace Eurosport wheels, the Arktis is available in a selection of different sizes and features a 5-year warranty – perfect to see you through this winter and next!
Other Features the Kodiak has to offer:
5-Year Warranty
TUV Approved
Made in Europe
E Cap
Wolfrace Eurosport Milano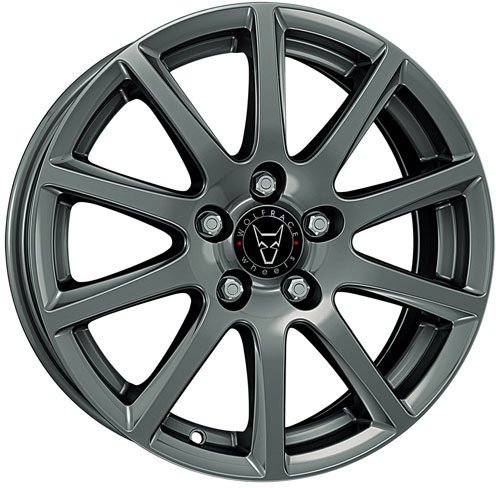 The Wolfrace Eurosport Milano is available exclusively in a premium finish of Titanium. With 10-spokes and a stunning colour, the Milano is truly a classy choice for your motor. The position of the spokes still makes the Milano easy to clean and maintain in the colder months, but it adds a little pizzazz to your motor.
Available exclusively in Titanium, the Milano is also TUV Approved.
Other Features the Milano has to offer:
5-Year Warranty
TUV Approved
Made in Europe
Exclusive Colour
To explore more premium, high-quality alloy wheels fit for a British winter, see our entire Wolfrace Eurosport range and look out for the key features mentioned above.
Let us help you find the perfect alloy wheel for your vehicle this autumn/winter, contact the friendly Wolfrace Wheels team today on 01621 843770.