We recently supplied a set of ATS Twinlight forged alloy wheels to a customer looking for some suitable wheels for his new Aston Martin DBS.
As this type of wheel is fairly rare in the UK, we thought we'd share a picture or two with you.
This is the 9.0×20″ version suitable for the front of the DBS – this wheel weighs just 9.68kg per wheel. The rears measure 11.0×20″.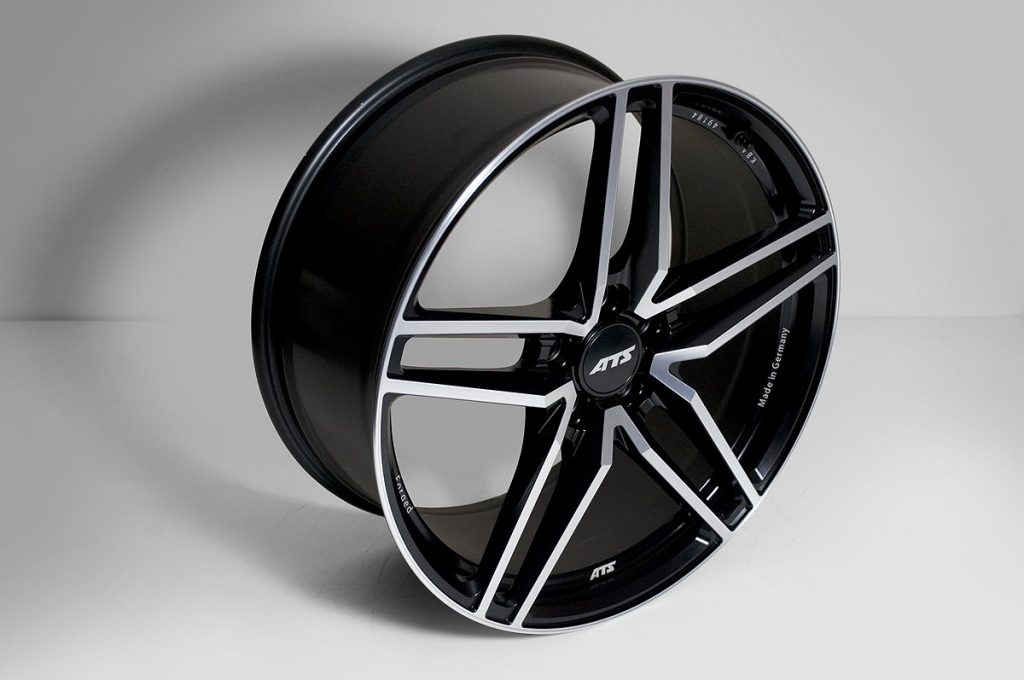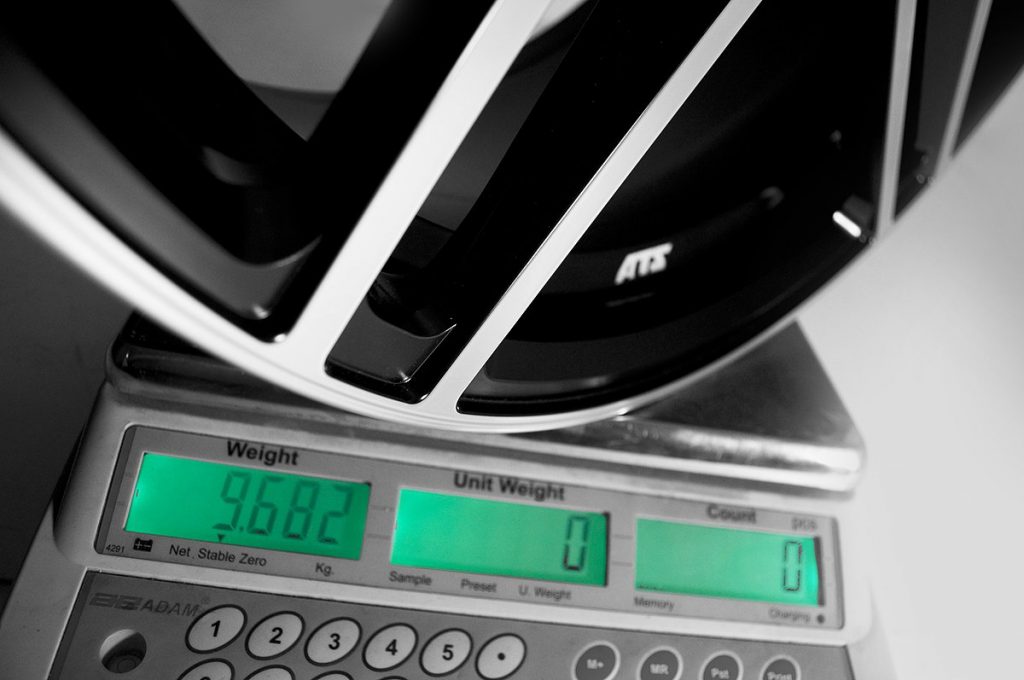 Expect to pay around £1300.00 per wheel for the 9's, and around £15000 for the 11's.
Click to see more ATS wheels.
Wolfrace are the official UK distributors of ATS wheels in the UK.