The Polar Silver Alutec Singa with striking directional design and 'ECE' homologation (accepting O.E bolts – and in some cases caps) witha warranty period of up to 5 years*. The Singa is the answer to many of the issues of cold climate.
The Singa blends style and high-quality German manufacturing to provide a dependable winter alloy wheel.
ECE approved wheels are designed to fit directly bouncy castle onto a specific vehicle – the Singa caters to brands such as Volkswagen, Audi, Hyundai and Kia to name but a few. In some instances, this wheel can accept original manufacturer caps for a selected vehicle.
These wheels also have highly sought-after TUV approval allowing use on the road in countries such as Germany where rigorous wheel testing standards are required by law – purchase the Singa in complete confidence that this wheel will withstand the test of time.
Also available in Gloss Black/ polished with a warranty extendable up to two years (not approved for winter use).
More details can be found here: https://www.wolfrace.com/wheel_range_overview/?brand=Alutec&wheel=3781
Register alloy wheels by Wolfrace here: https://www.wolfrace.com/register-wheels/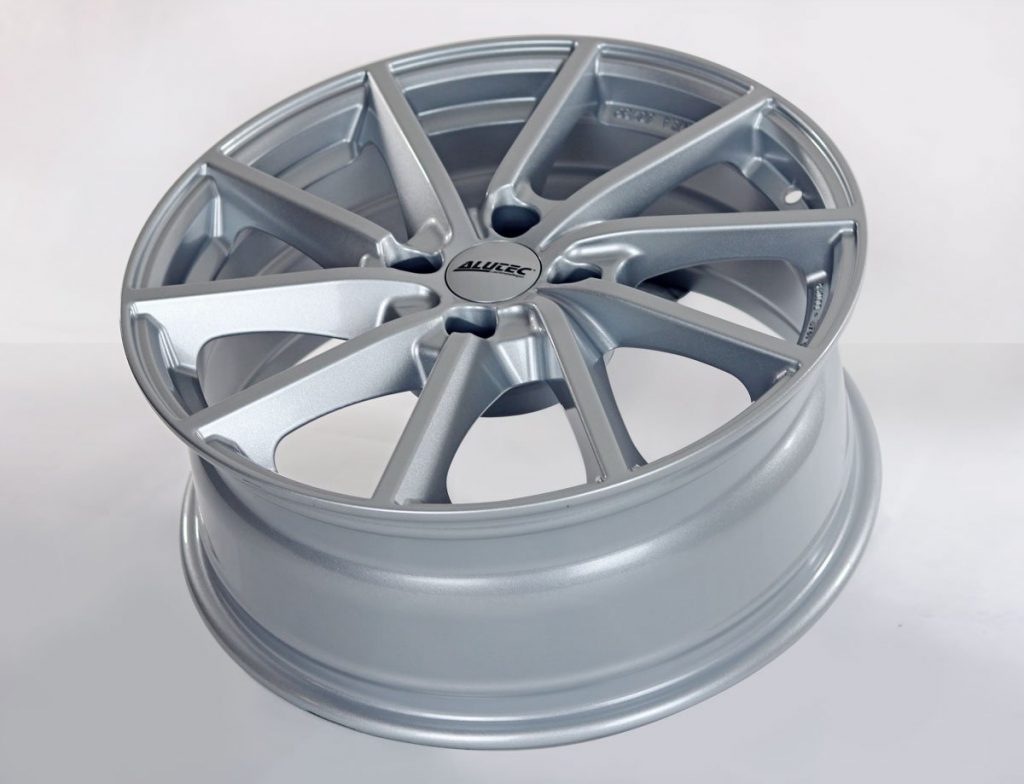 *up to 5 years warranty when wheel purchase is registered online at wolfrace.com