We have  released details of our latest wheel design for the new Ford Transit – the FTR. Beautifully styled with OEM design cues, this wheel looks right at home on vans, pick-ups and motorhomes.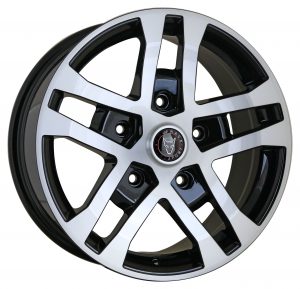 Vans are enjoying something of resurgence recently, enjoying the kind of styling details and equipment lists normally reserved for their passenger car brethren. The Ford Transit is no exception, but many models still come with plain-Jane wheels as part of their specification. For those owners, or indeed, anyone that simply want to uprate their current wheels, our new Wolfrace FTR is the perfect solution.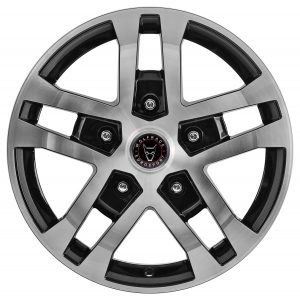 Using the latest finishing and production methods, this European-manufactured wheel carries a high load index of 1350kg, making it perfectly able to cope with the stresses and strains of commercial life – or the high weights and forces of motorhome and leisure applications. This wheel was designed from the outset specifically for the Transit platform only, being available solely in Ford's OEM 5 x 160 stud pattern.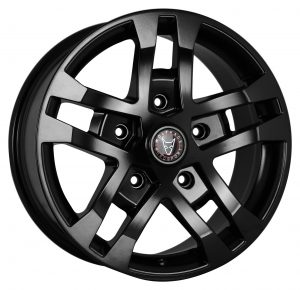 The wheel is produced in the optimum 8 x 18" size, which balances good looks with a nice, comfortable tyre sidewall profile and talking of looks, the FTR can be ordered in a number of fabulous finishes, depending on whether you want to dazzle, go subtle – or simply have something that will cope with the day-to-day. Whatever your needs, the choice of Gloss Black with either polished tips or face, or perhaps Gunmetal with polished tips will fit the bill… No? Well, there's always Hyper Silver or Satin Black. In short, there's an FTR finish for every Transit owner.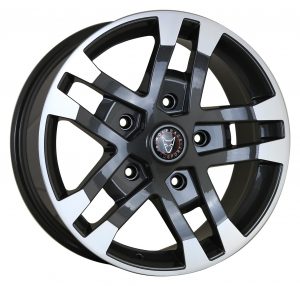 Prices start at £122.50 + VAT (Satin black) per wheel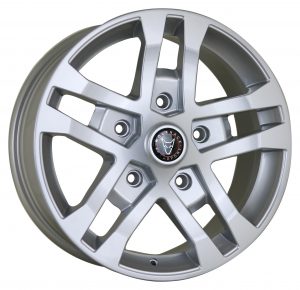 For more details on the Wolfrace FTR range, click this link!