Several months ago we took the opportunity to take a closer look at some of the wheels in our range best suited to handling the demands of the Great British winter, with the blog in question highlighting GB-Classic staples like the Drive, Antares and the Kodiak. All 3 are stunning wheels and all 3 are more than capable of dealing with the worst of the winter weather but they're far from alone, which is why we've opted to chuck the Wolfrace spotlight on another 3 offerings, this time from the Wolfrace GB range. All will be perfectly at home in the snow, ice and mid-December grime.
Wolfrace Emotion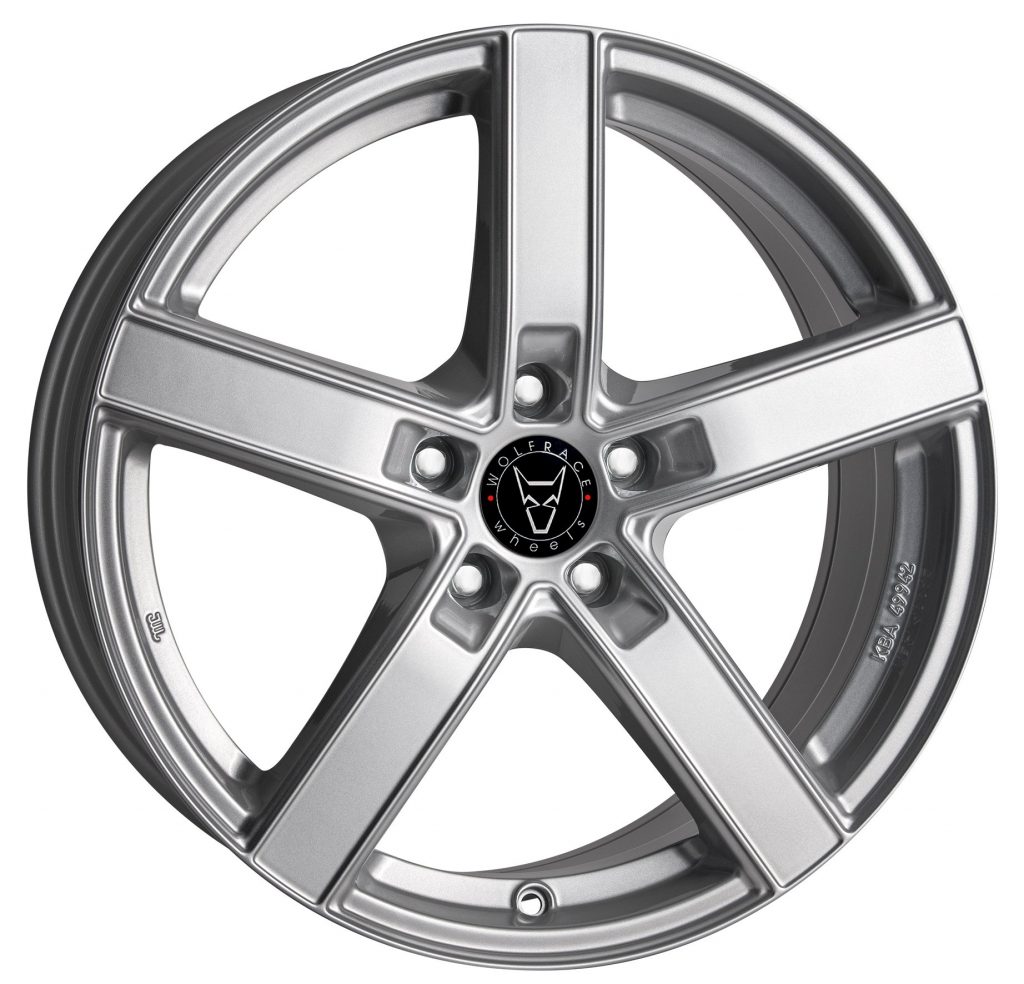 It makes sense to start out with one of the most minimalist offerings in the GB range, a classically styled 5-spoke with bags of road presence – the Wolfrace Emotion. Like many of our most popular offerings Emotion can be had in a VAST selection of different sizes, offsets and fitments, all of which makes it a no-brainer for use throughout the UK winter. Click to learn more.
Wolfrace Perfektion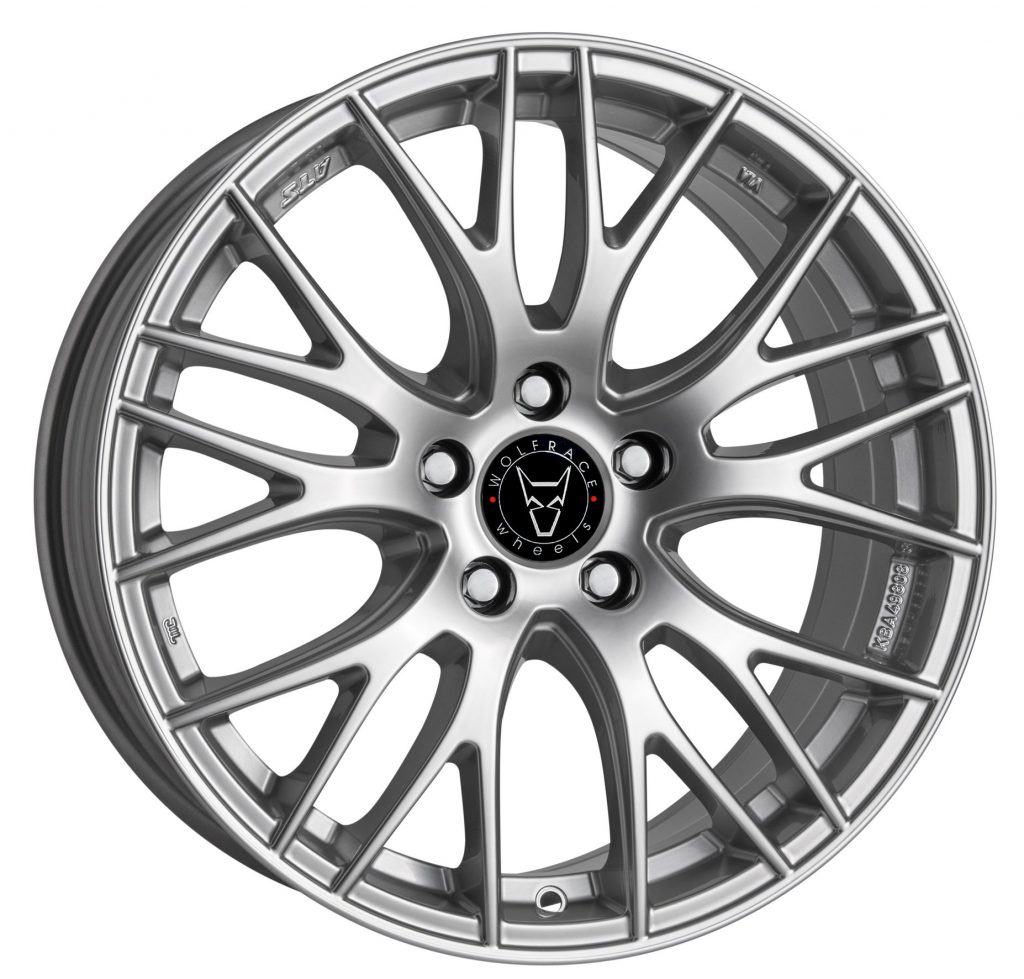 About as different to the Emotion as it's possible for an alloy wheel to be, the Perfektion is defined by its complex face, one made up of criss-crossing spokes, sharp edges and jumping castle creases. It's a style of alloy that's become hugely popular in recent years thanks to its use by various OEM concerns, and is, well, perfekt for winter use. Click to learn more. 
Wolfrace Transporter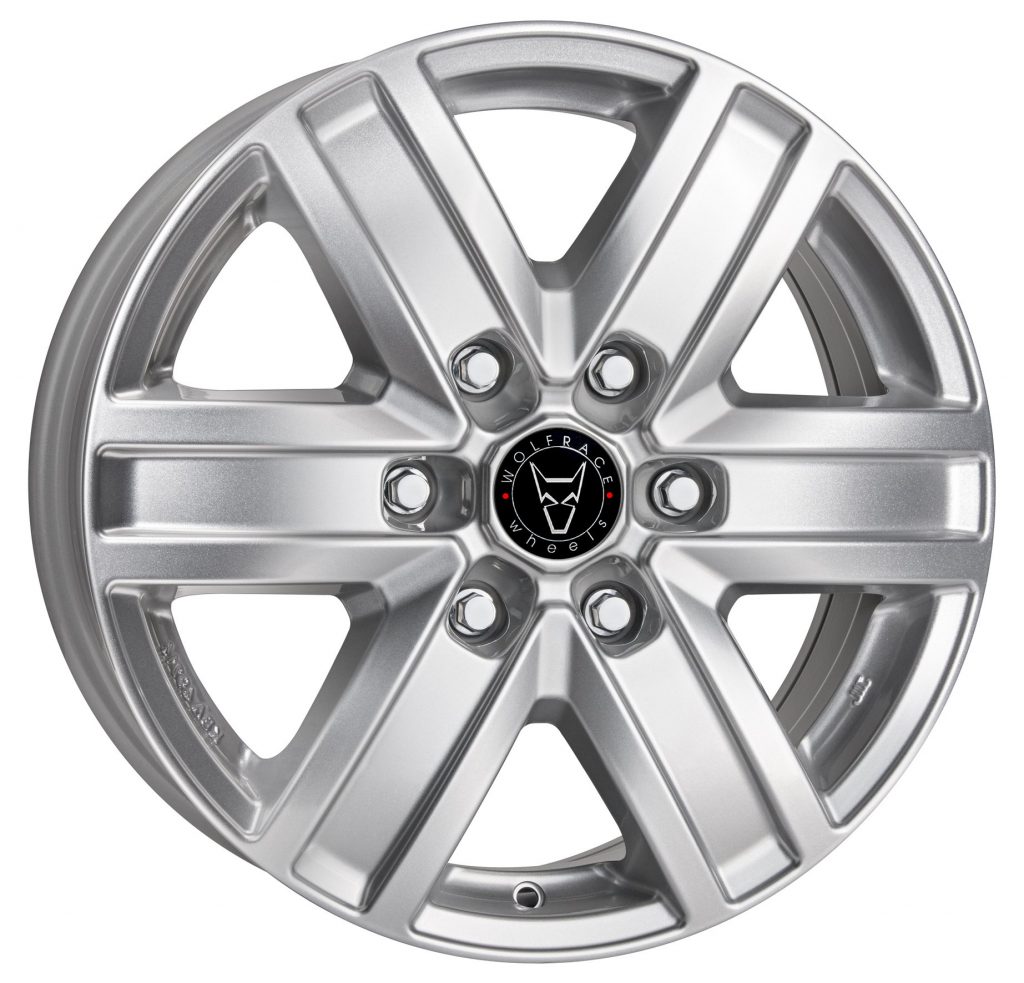 We've never been exactly shy about our love of commercial vehicles and campers, which is why we dedicate so many resources to our weight loaded alloys. The Wolfrace GB is home to one of our most specialised commercial offerings, the Transporter. As the name implies, this is a wheel designed for VW's incredibly popular run of vehicles of the same name (though it can also be bolted to plenty of other commercials), with 5 and 6 stud fixing options to suit. Not only will it fit perfectly, the Transporter is weight loaded at a hefty 1450kg, making it suitable for even the hardest working of vans. Click to learn more.
All the wheels within the GB range have been developed to exacting standards and can therefore be counted upon to shrug off the very worst that the British winter can throw their way, which in practice means everything from driving rain and drizzle in November, right through to frost, ice and snow in January. They aren't merely able to weather these frankly awful conditions, they can handle the extra contaminants that said conditions invariably cause, namely road salt, perhaps the single most corrosive single element an alloy will encounter in its lifespan.
The ability of these wheel to remain looking box-fresh is down to the complex methods employed in their construction, not forgetting the industry leading finishes and coatings. The reason said processes are so effective is thanks to the expertise of the firm responsible for the wheels themselves, Wolfrace. All wheels within the GB range are made in Europe and can therefore be counted upon to perform perfectly for countless thousands of miles. Being a European product, many of the wheels carry full TUV stamping, Germany's famously stringent type approval process) and, when registered, are covered by an industry leading 5-year warranty.
An expansive range of alloys catering to a dizzying array of different cars, the Wolfrace GB line is the place to turn for those owners seeking to keep their pride and joy looking perfect throughout the winter months. Head over to the website to find out more.