Throughout the past forty-nine years, Wolfrace Wheels has been synonymous with high-quality, affordable, industry leading and style conscious alloy wheels. We're always on the forefront of new design and manufacturing opportunities, and that's why we're excited to announce an incredible new line-up for Spring 2020.
Just like our current collection, this brand-new range of stylish alloy wheels offers a huge choice of design, colours and fitments for a wide range of vehicles, including 4x4s and commercial vans.
New for Wolfrace Eurosport
Our design-leading range of alloy wheels continues to go from strength to strength as we add a brand-new design and new colours for 2 fan-favourite wheels. The Wolfrace Eurosport range continues to contain several of our best-selling alloy wheels, such as Assassin, Turismo and Munich.
Choose Wolfrace Eurosport if you want to stand out from the crowd.
Wolfrace Eurosport Astorga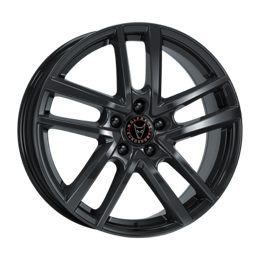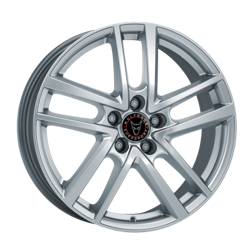 The Astorga is our brand-new entry into the Wolfrace Eurosport collection. It joins the range in an understated Gloss Black and a stylish Polar Silver, that we're sure will be a popular choice for the winter months. The Astorga features a double-spoke approach to the face of the wheel, perfect for the style-conscious car enthusiast.
Sizes: 6.0 x16″, 6.5×16″, 7.0×17″, 7.5×17″, 7.5×18″, 8.0×18″
Wolfrace Eurosport Wolfsburg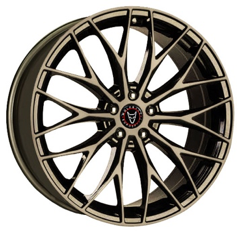 This intricate spoke layout combined with a broad diameter makes this alloy wheel a stand-out point on any vehicle. Y-spoke designs are as popular as ever, especially when presented in such a way. As a popular choice of wheel with our customers, we're launching the Wolfrace Eurosport Wolfsburg in Matt Bronze.
A premium look without breaking the bank.
Sizes: 8.0×18″, 
8.5×19", 8.5×20″
Wolfrace Eurosport M12 & M12X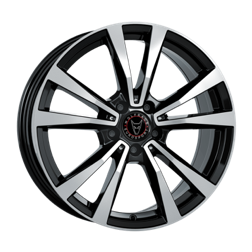 Transform the look of your vehicle with a brand-new colour for the M12 and M12X. The Gloss Black / Polished creates a perfect contrast for a sophisticated and classy finish to the overall aesthetic of your motor.
M12 sizes: 7.5×18″, 8.0×18″, 8.0×19″, 9.0×19″
M12X sizes: 8.0×19″, 9.0×20″
New for Wolfhart Wheels
Our Wolfrace Wheels collection is a range of cast wheels specifically made for the VW Transporter series, unique in design, quality and vehicle specific. The load index exceeds the current and future requirements of this ever-versatile collection of vehicles from Volkswagen.
Wolfhart Stuttgart Ultra

The Wolfhart Stuttgart Ultra from Wolfrace is the perfect solution for our VW Transporter owners wanting a stylish looking van as well as a strong and capable wheel. The Stuttgart Ultra is a concave alloy wheel, available in Gloss Black / Polished Face for a classy set of alloy wheels.
Sizes: 8.5×20″
Wolfhart JDM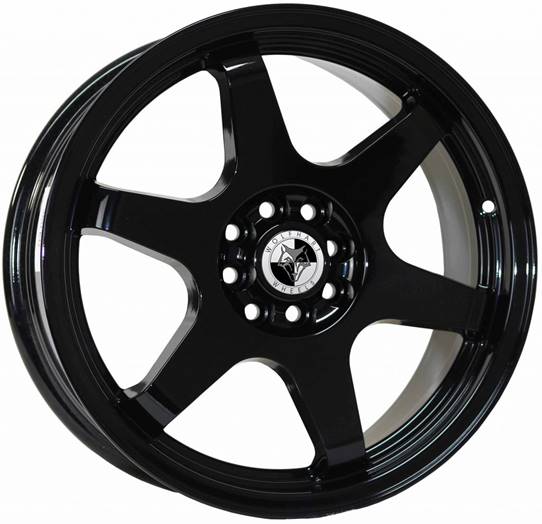 One of the most popular wheels in the Wolfrace range, the JDM brings authentic Japanese street styling to the wider market, and now as it enters the Wolfhart range, available for VW Transporters. The Wolfhart JDM is a Gloss Black finish, available in multi-drill only.
Sizes: 8.0×18"
Wolfhart Sportline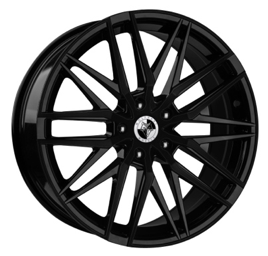 We're always interested to see an individual's styling of their Volkswagen Transporter, some opt for a classic camper van look, but for others, the Sportline will achieve that perfect mix of contemporary, active and energetic. Wolfhart Sportline joins us in Gloss Black and Gloss Black / Polished.
Sizes: 8.5×20"
New for Wolfrace Explorer
Wolfrace Explorer wheels are available in various sizes and widths with a focus on our offset range. They are the perfect addition to your 4×4, SUV or pick-up for not only a stylish finish but for a resilient, reliable alloy wheel.
We are able to machine different offsets in-house for a wide range of arches and arch extensions used on 4×4 vehicles and pick-ups.
Wolfrace Explorer Explore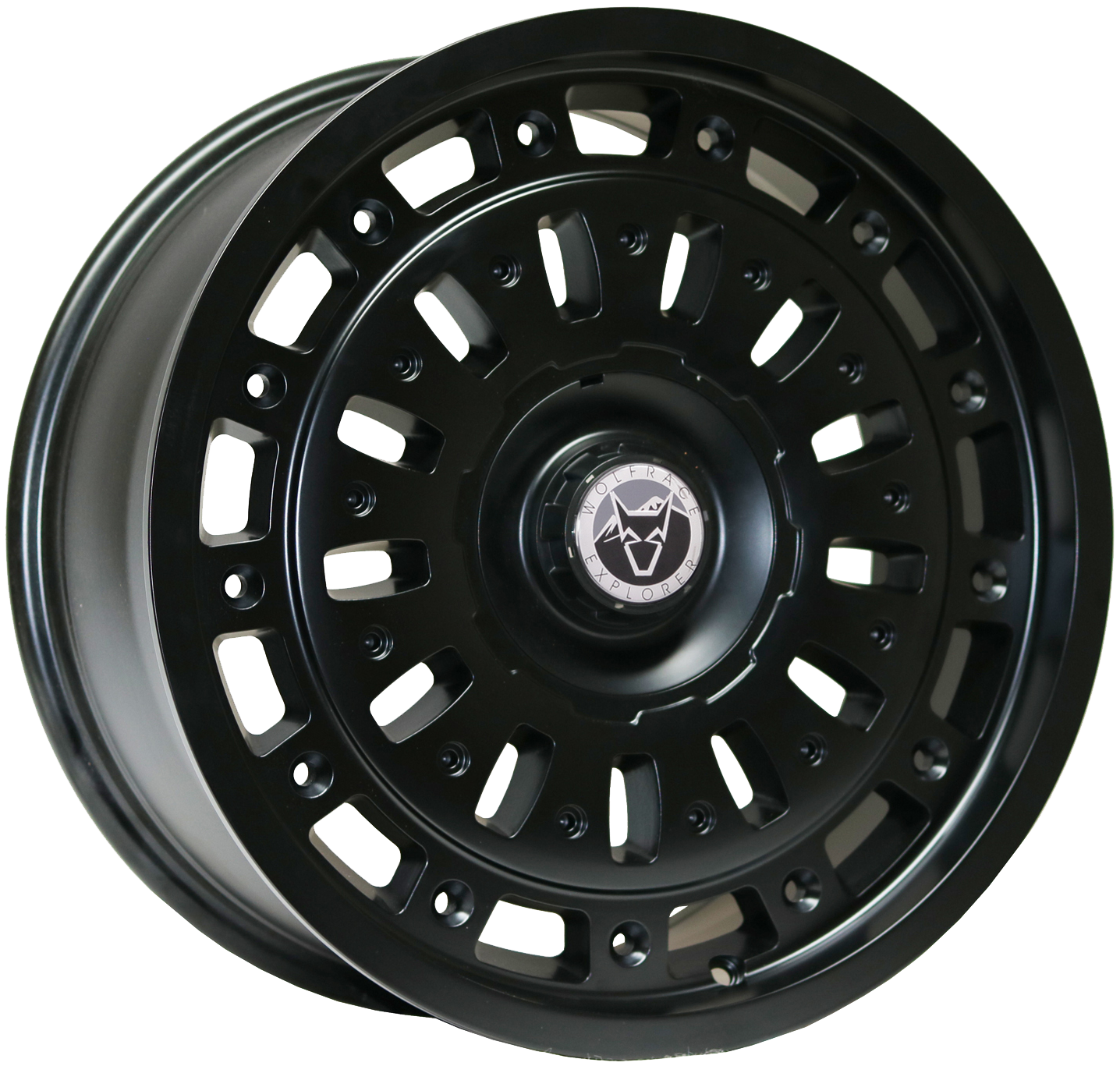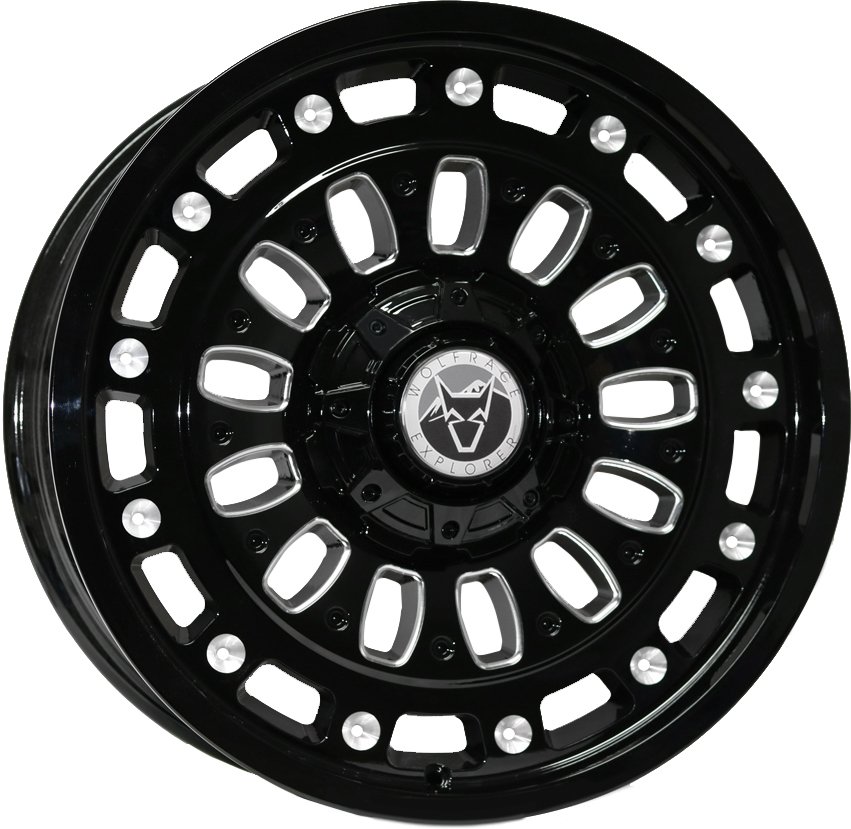 Each Wolfrace Explorer Explore alloy wheel is available in 8×18" to accommodate 885kg load-rating, or 9×20" to suit a 1,000kg load-rating. The flat cover plate on this set of alloy wheels allows us to offer custom-drilling for all popular vans, 4x4s and pick-ups.
As well as a high load-rating and custom drilling opportunities, the Explore also boasts the British designed and European manufactured label.
Sizes: 8.0×18", 9.0×20"
Established in 1996 in Fußgönheim, Rheinland-Pfalz, Alutec is a comparatively young firm in the light alloy wheel sector. The sense of lightness conveyed by Alutec rims make them a favourite with tuners – and they work well as part of a more high-fashion look.
Alutec ADX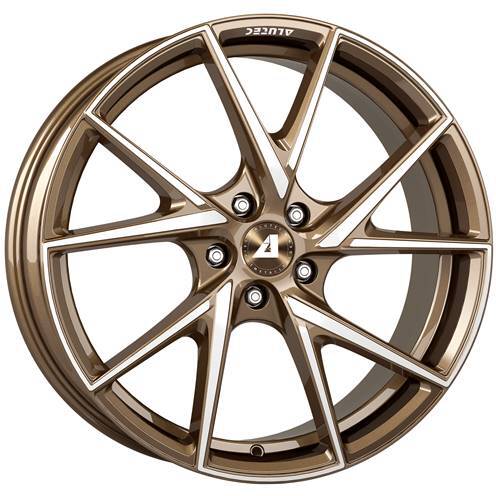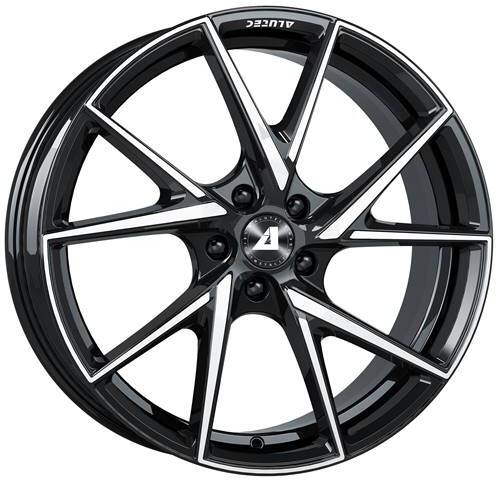 The Alutec ADX is perfect for those with a strong passion for style and cutting-edge design. A choice of three colours, Gloss Black / Polished, Gunmetal / Polished and Bronze / Polished ensures that you purchase the best suited alloy wheels for your motor.
Sizes: 8.5×18″, 8.5×19″, 8.5×20″
Find out more about the brand-new alloy wheels at Wolfrace, contact the Wolfrace Wheels customer services team on 01621 843770 – we'd be happy to help you find your next alloy wheels with Wolfrace Wheels.