The Wolfrace brand was created in 1971 with the launch of the new Slot Mag alloy wheels. Always an innovative company, Wolfrace Wheels was the first European company to launch polished alloy wheels into the marketplace.
We've come a long way throughout our almost 50-year history, but our brand has always remained synonymous with high quality, affordable, industry leading style conscious products, ranging from classic alloy wheels and vehicle racing seats in the early days, to the current range of sleek alloys.
Where we've been
In 1974, we were the first British manufacturer to obtain the stringent German T.U.V certification. An incredible feat for a company that was then later a finalist in The Sunday Times small business awards!
But our high hopes and ambition didn't stop there, as in 1983 the World Land Speed Record was achieved by Thrust 2 at 633.89 on Wolfrace Wheels! From there we set our sights on the introduction of brand-new alloy wheels in the 90s, including COSTUME, SCOPION, TALON and SILVERSTONE. Along with the launch of this website in 1997.
In the 00s we're confirmed as official suppliers to Renault UK, selected as an alloy wheel supplier for MTV's 'Pimp My Ride UK', and even welcomed Madison Welch as the new Wolfrace advertising campaign model. Oh, and of course, we didn't stop releasing brand-new alloy wheel designs for a wide range of fitments and vehicles.
Almost 40 years on in 2010, and Wolfrace Wheels were still achieving new heights as we exhibited at Europe's largest automotive event, Automechanika in Frankfurt, Germany. This decade, we've become suppliers of accessories to premium car brands, including Mitsubishi UK, and even re-launched our popular Asia-tec 'JDM' wheel in four new colours.
We've launched the fan favourite Assassin, the popular Aero and introduced Munich to the masses. But, in celebration of 50 years of Wolfrace Wheels, we're launching something super special…
Introducing the 71 Range
Our brand-new 50th Anniversary range of alloy wheels will feature a collection of alloy wheels with an interchangeable forged alloy centre – the perfect way to make a personal stamp on your motor.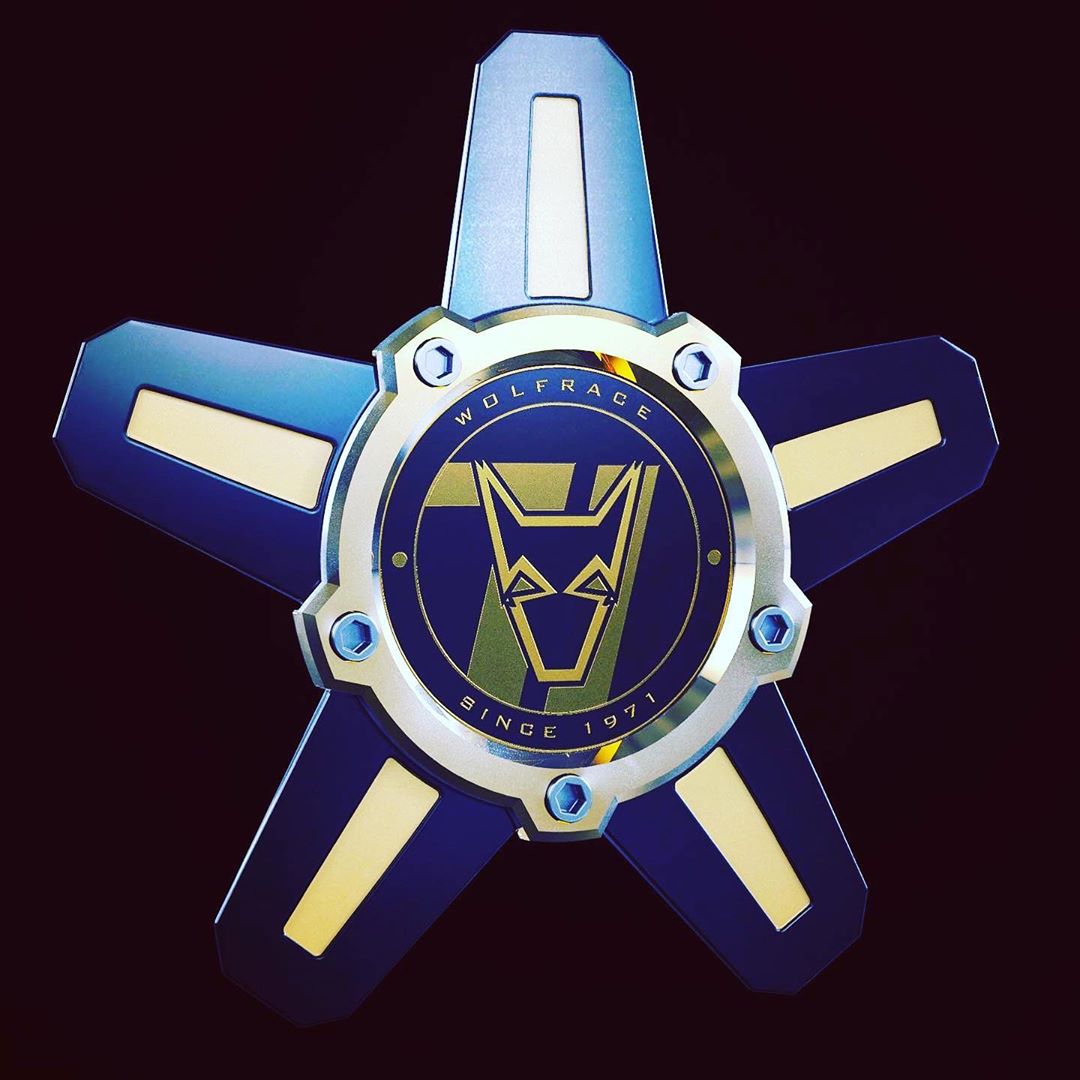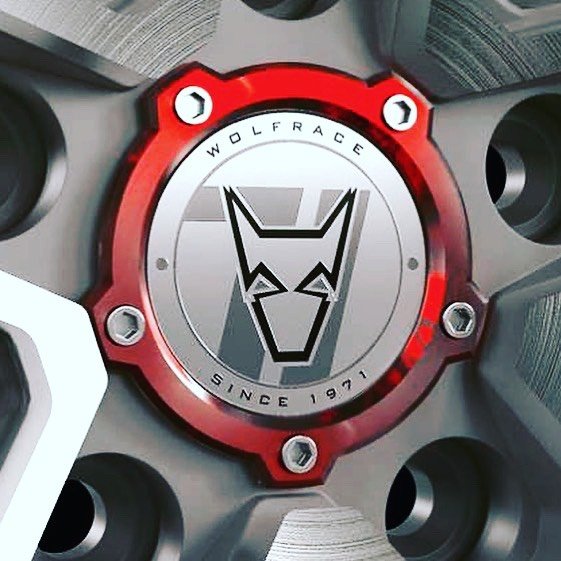 Available in 18" – 22" the 71 range is the epitome of luxury at Wolfrace Wheels. These brand-new alloy wheels have already gone through vigorous final testing and are almost ready for release.
You'll witness the all-new Voodoo, Genesis and many more from Wolfrace Wheels, all available in a variety of fitments, sizes and colours to fit every vehicle on the road.
Click here to see a sneak peek and follow us on Instagram for more news and updates.
Let us help you find the perfect alloy wheel for your vehicle, contact us today on 01621 843770.