Be prepared for the worst of the seasonal weather with Wolfrace GB-Classic winter wheels
We're currently writing this blog on the coldest morning of Autumn so far, a clear sign that November frosts will soon give way to December ice and, just maybe, January and February snows. It's a clear sign that the time has come to retire your summer or 'show' wheels until the weather takes a turn for the better, swapping them for something hardier, tougher and better equipped to deal with the hostile conditions and lashings of road salt that the British winter invariably entails.
The good news is that the Wolfrace range is wider than ever, and also that it contains all manner of alloys ideal for use from now until Spring – and all through summer if you so wish. Indeed, so expansive is the complete range that we've inflatable tent opted to hone in on one of the most varied, the GB-Classic portfolio. Home to some of our most beloved OEM-look wheels, the GB-Classic offerings we've opted to include here are the Evolution, Mizar and W10/W10X.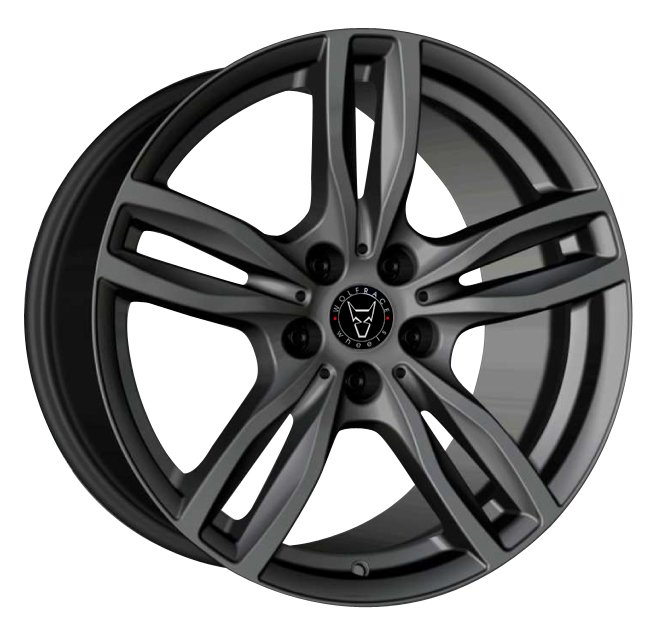 Wolfrace GB-Classic Evolution
In line with all of the wheels in the GB-Classic portfolio, the Evolution is an alloy that's been designed to pay homage to an OEM alloy already in use by a mainstream manufacturer, in this case BMW. It looks for all the world like any of the alloys fitted 'as new' to the likes of the E90 shape 3-Series so there's no danger of it looking at all out of place (it even accepts the standard centre cap and fixings), yet boasts a far tougher, more resilient construction. Indeed, the Evolution boasts full TUV type approval, proof that it's passed Germany's legendarily stringent road worthiness test, boasts an extended warranty and can be ordered in a choice of finishes, Gunmetal or Polar Silver.
Click through to check out the range of sizes available.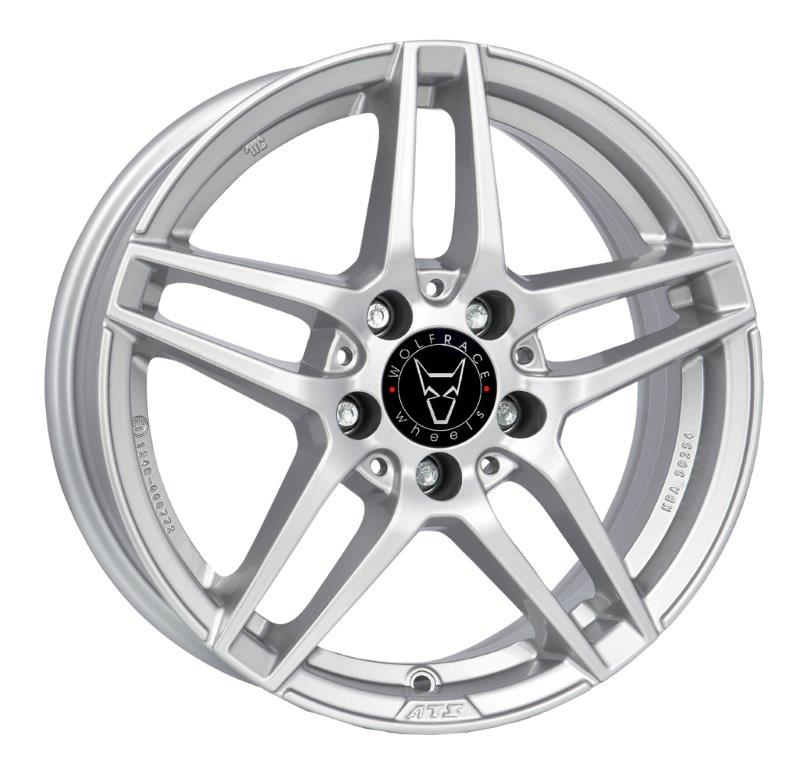 Wolfrace GB-Classic Mizar
The understated looking Mizar is actually one of the most technically polished wheels in the wider Wolfrace range thanks to its origins; it's made by the alloy gurus at ATS in Germany (wheel supplier to the whole of the DTM grid) exclusively for Mercedes vehicles, and looks stunning thanks to its subtle split five-spoke appearance. It will accept all OEM centre caps and wheel bolts, is perfect for winter use and, of course, boasts TUV approval. It can be had in either Gloss Black or Polar Silver finishes.
Click through to check out the range of sizes available.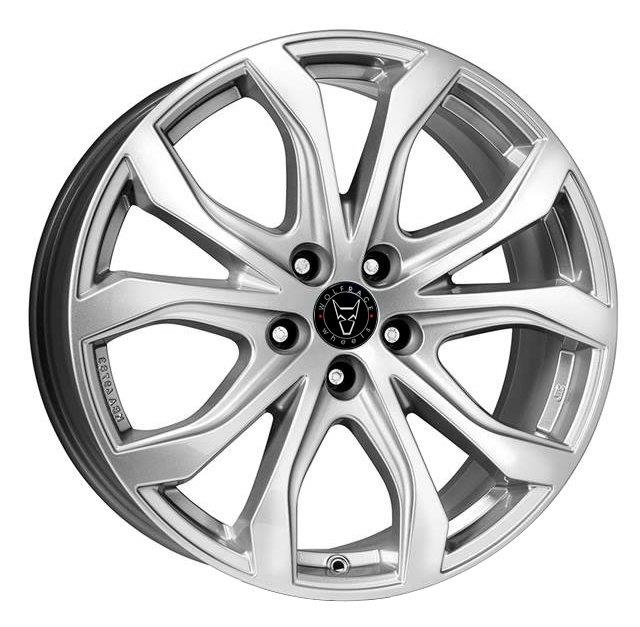 Wolfrace W10/W10X
The continuing popularity of the Wolfrace Assassin, a wheel from our Eurosport range, inspired us to create a similarly styled alloy for Mercedes Benz owners, and the W10 and W10X (for SUVs) was the result. Both the W10 and W10X are more than up to the challenge of prolonged winter use, something in reflected in their full TUV certification, and both will readily accept OEM fixings and centre-caps. The W10X variant is weight loaded at a hefty 1025kg and is therefore ideal for fitment to Mercedes SUVs and MPVs.
Click through to check out the range of sizes available.
The GB-Classic Range
All the wheels within the GB-Classic range have been developed to exacting standards and can therefore be counted upon to shrug off the very worst that the British winter can throw their way, which in practice means everything from driving rain and drizzle in November, right through to frost, ice and snow in January. They aren't merely able to weather these frankly awful conditions, they can handle the extra contaminants that said conditions invariably cause, namely road salt, perhaps the single most corrosive single element an alloy will encounter in its lifespan.
The ability of these wheel to remain looking box-fresh is down to the complex methods employed in their construction, not forgetting the industry leading finishes and coatings. The reason toboggan gonflable said processes are so effective is thanks to the expertise of the firm responsible for the wheels themselves, Wolfrace. All wheels within the GB-Classic range are made in Europe and can therefore be counted upon to perform perfectly for countless thousands of miles. Being a European product, said wheels even carry full TUV stamping, Germany's famously stringent type approval process).
Warranty 
One of the most important yet all too frequently overlooked plus-points of the wider Wolfrace range is our warranty, one which can, when registered, be extended to a full half-a-decade! Not only does this effectively future-proof your investment for 5 years to come (indeed, 5 British winters), it means that you can purchase in complete and total confidence. Click through to register your wheels.
An expansive range of alloys catering to a dizzying array of different cars, the Wolfrace GB-Classic line is the place to turn for those owners seeking to keep their pride and joy looking perfect throughout the winter months. Head over to the website to find out more.