It's likely that you've not thought about the importance of the centre cap or wheel hub cap of your alloy wheels, but an onlooker would soon notice its absence. However, if it's present, the overall look of a rim results in a harmonious interplay of surfaces and edges, as well as recesses and elevations.
At Wolfrace Wheels, we feature a wide range of original equipment, 'O.E Style', designs to ensure that our customers have a plethora of choices when it comes to deciding on their next alloy wheel set-up for their vehicle.
What is an O.E Style Alloy Wheel?
The design of centre caps offers an almost unlimited range of possibilities. Whilst each of our well-known Wolfrace Wheels ranges have their own, unique centre cap, our O.E Style alloy wheels also allow for you to fit your original vehicle's centre cap to your brand-new set of wheels.
For example, if you purchased a set of Wolfrace Eurosport M10 for your Mercedes or Volvo, you would be able to replace the Wolfrace Eurosport badge with that of your own.
Does having an O.E Style Alloy Wheel effect the warranty?
O.E Style wheels are made in Europe to exacting standards and each feature up to 5 years warranty.
This means that Wolfrace Wheels will repair, refurbish or replace to the original purchaser any Wolfrace wheel sold by Wolfrace Wheels that is found to be faulty or suffer from defective material or workmanship. You can find out more about your Wolfrace Wheels warranty here.
A selection of O.E Style Alloy Wheels for your vehicle…
At Wolfrace Wheels, we have a wide-range of O.E Style alloy wheels for your motor in a vast selection of colours, to a modest Gloss Black / Polished to a sharp Polar Silver. Whether you're driving a BMW, Mercedes, Volkswagen or Volvo, we have a design that will not only match your specification, but look incredible on your car.
Here is a selection of alloy wheels that we think look fantastic on the below brands: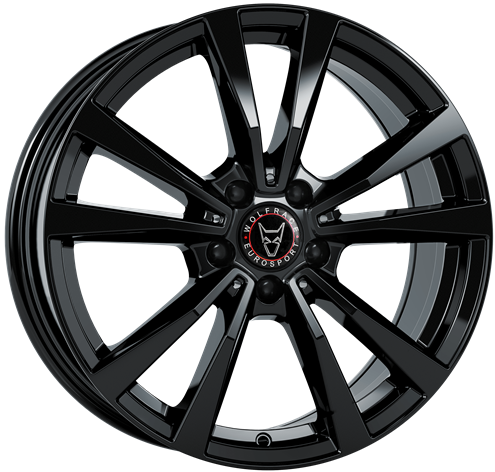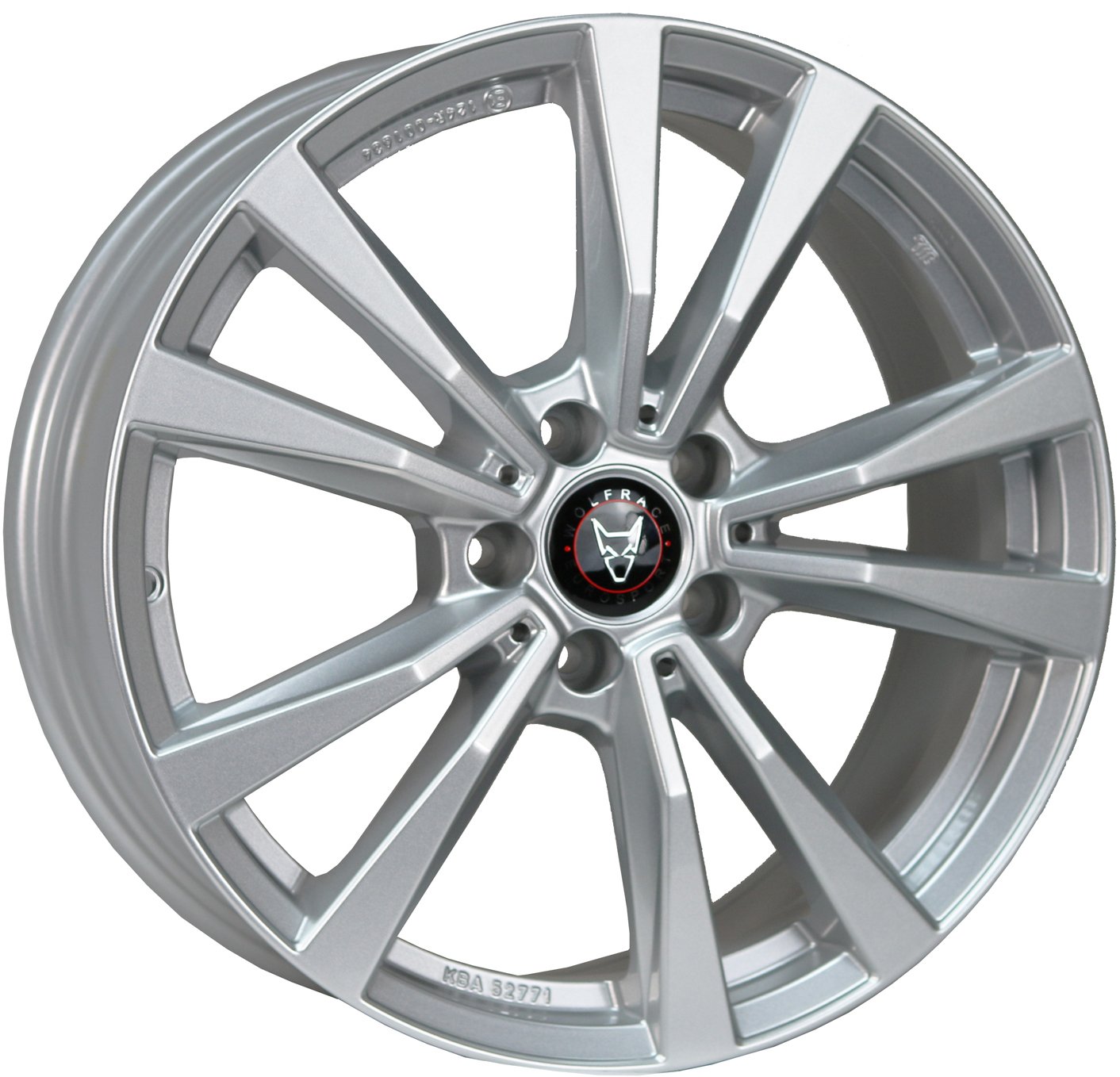 Wolfrace Eurosport M12
This alloy wheel is exclusively available in Diamond Black and Polar Silver. The Wolfrace Eurosport M12 is a perfect choice to transform the look of your Mercedes, sporting a multi-spoke design, one that is simple, yet sharp and sleek.
O.E LOGO: Mercedes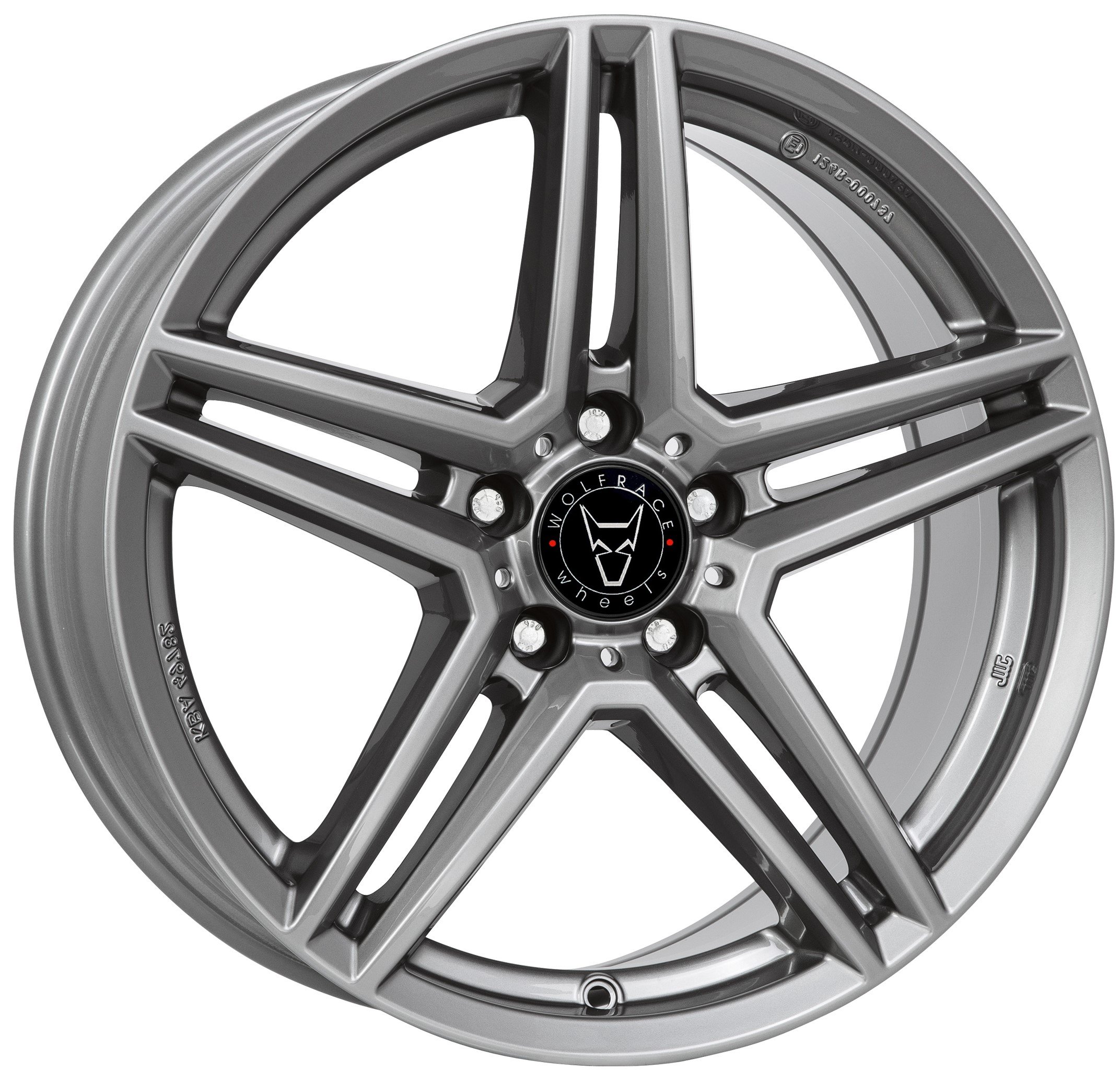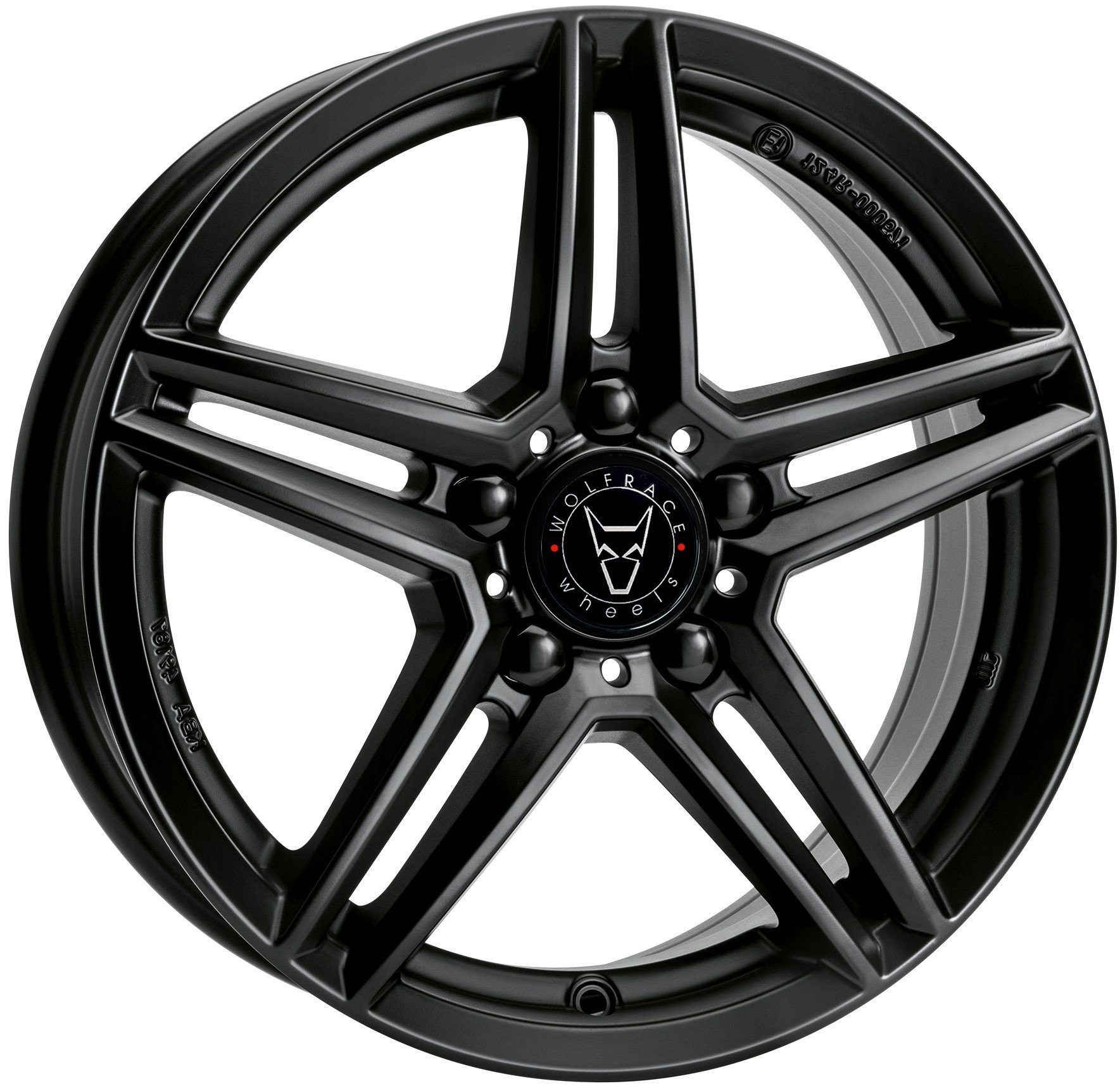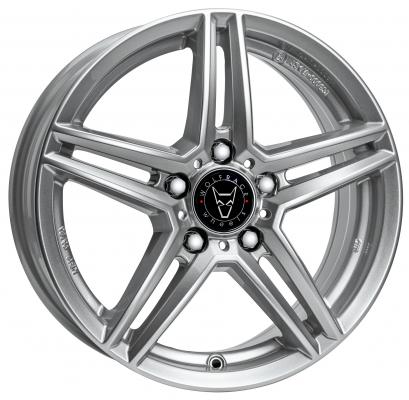 Wolfrace Eurosport M10
The Wolfrace Eurosport M10 is available in Gunmetal, Racing Black and Polar Silver. Its design resembles that of a five-pointed star, with each point featuring a double-spoke display. Due to not being overcrowded, it's a great wheel to feature an original centre cap on, working to pull together the look and feel of your Merc.
O.E LOGO: Mercedes, Volvo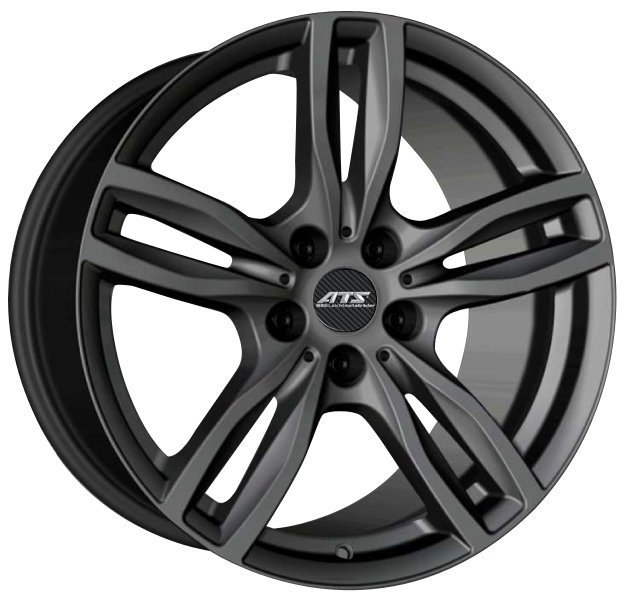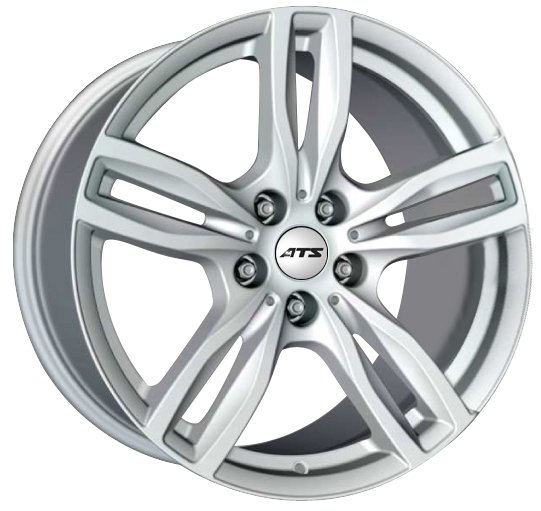 ATS Evolution

As a trusted UK partner, Wolfrace Wheels offers the elegant design of the ATS Evolution in Dark Grey and Polar Silver. This 5-spoke split wheel design is a modern twice on the classic 5-spoke design. The spokes on this wheel reach to the edge of the wheel, which makes the wheels appear visually larger once on the car.
O.E LOGO: BMW, MINI, Volvo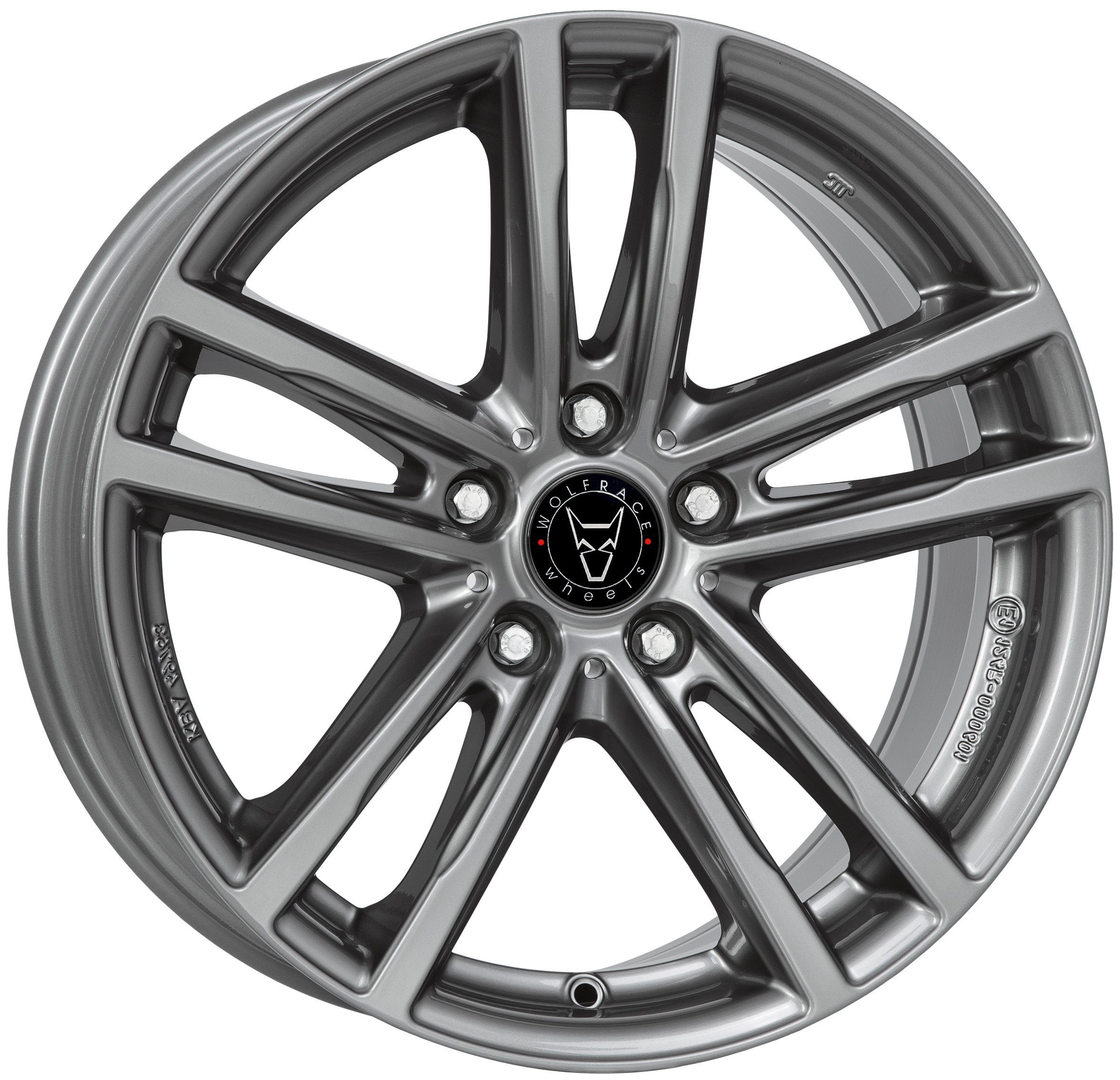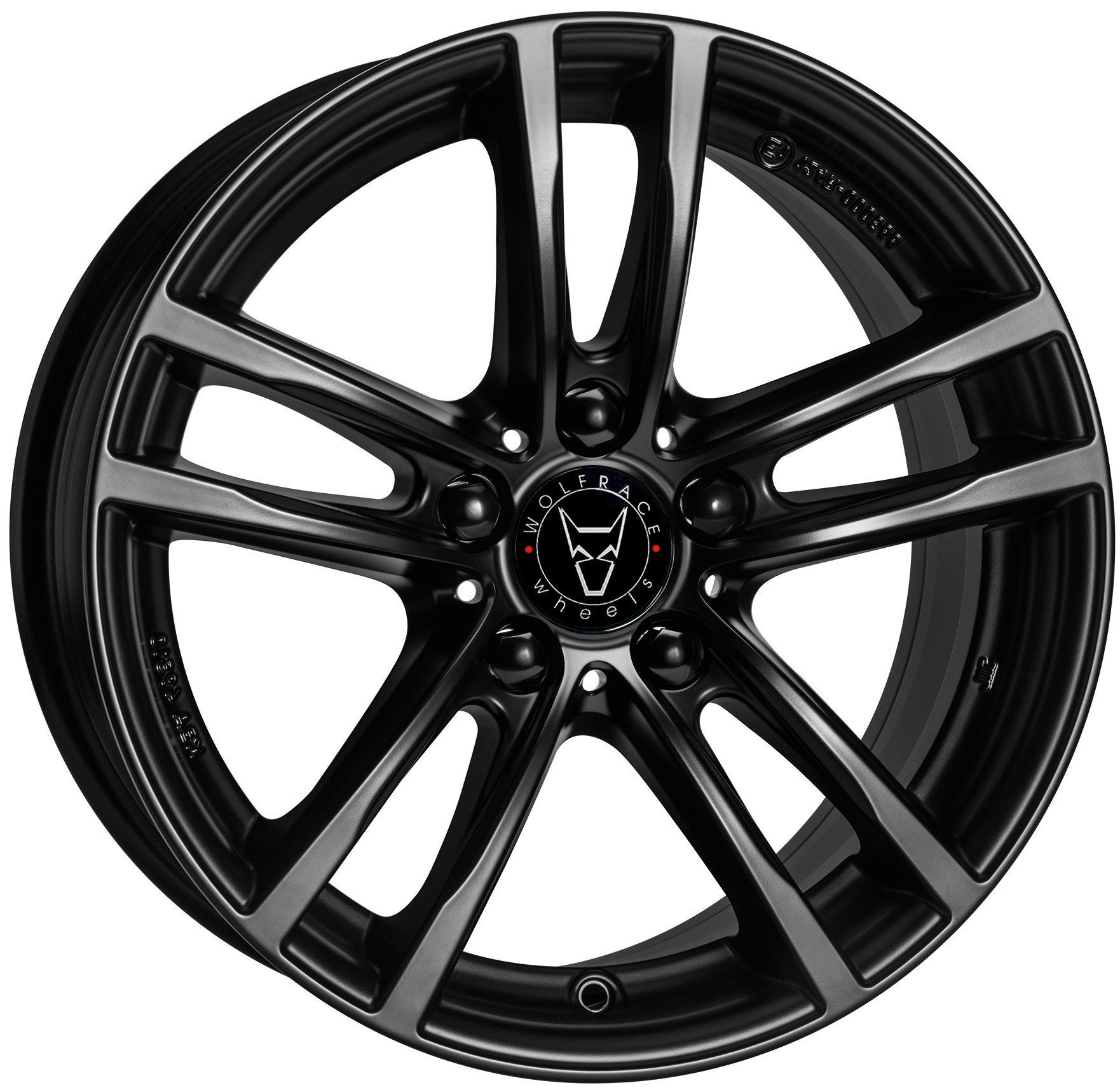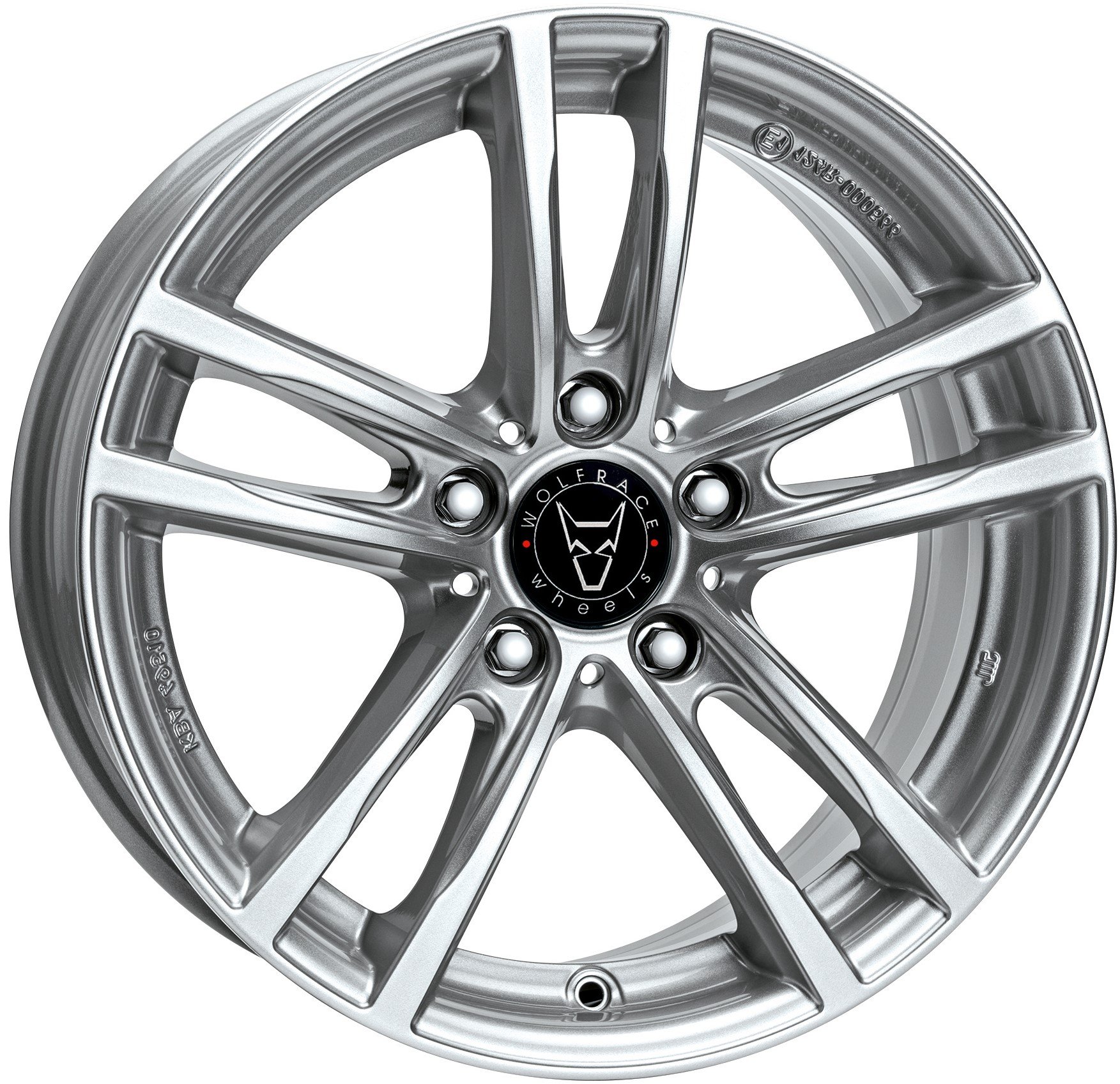 Wolfrace Eurosport X10
Available in Gunmetal, Polar Silver and Racing Black it's easy to find the perfect alloy wheel to match the overall brand and aesthetic of your vehicle. Due to its diverse range of fitments and colour options, it's an appealing wheel to the BMW, MINI, VAG and Audi owner.
O.E LOGO: BMW, MINI, VW, Audi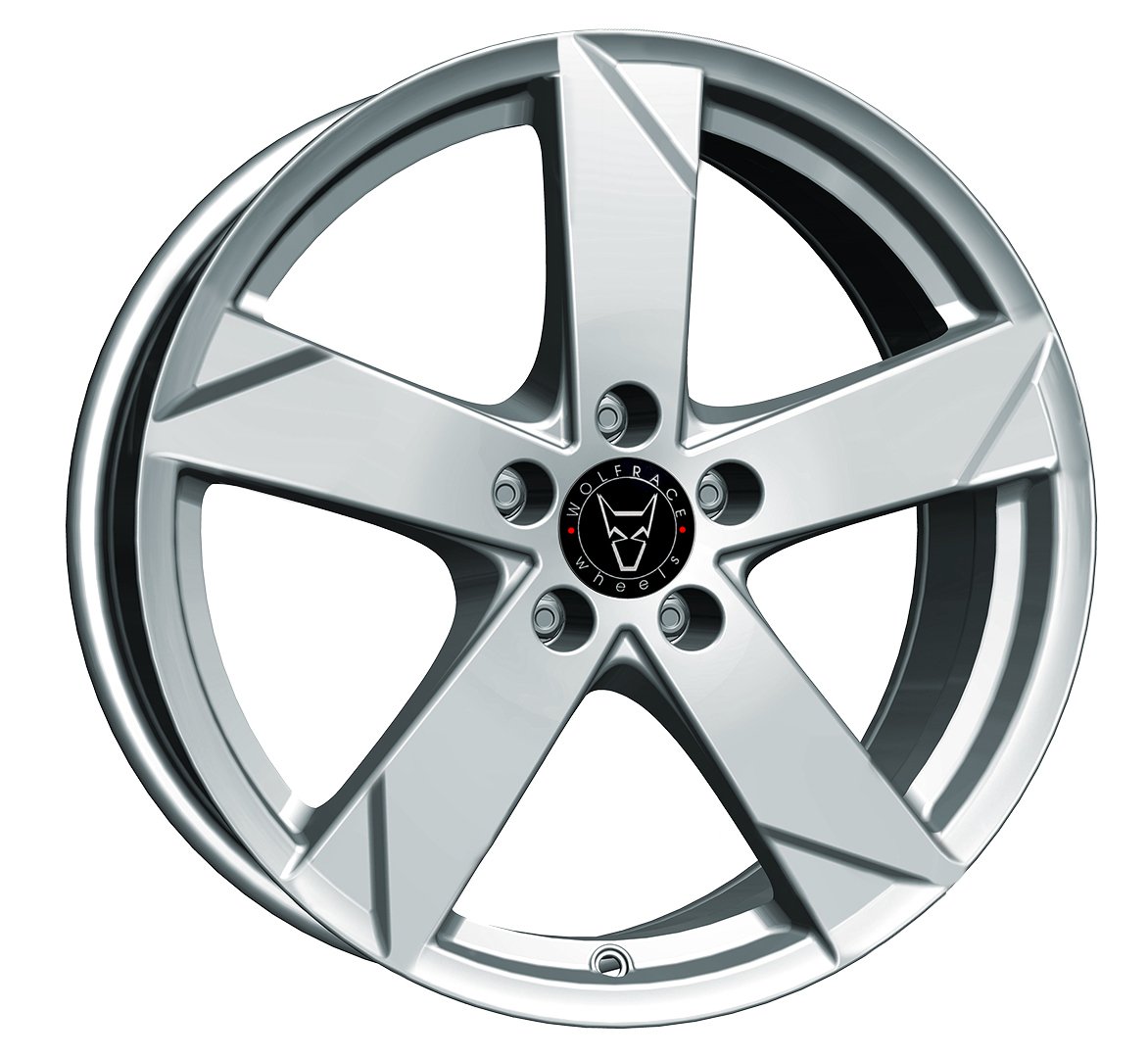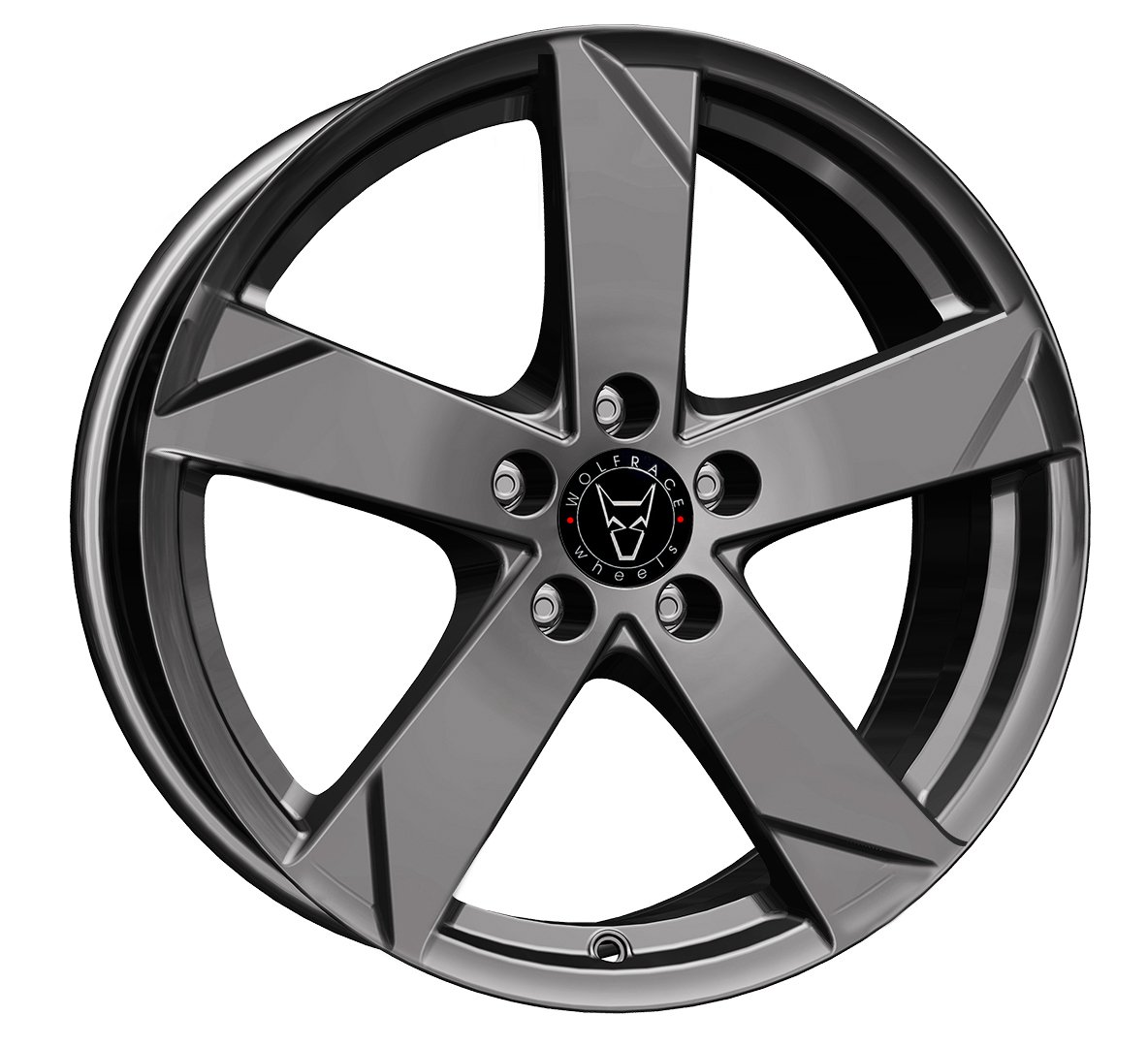 Wolfrace Eurosport Kodiak
The Wolfrace Eurosport Kodiak is available in an understated Graphite and Polar Silver. Not only is this alloy wheel a popular winter choice because it's incredibly easy to clean, but it also offers an O.E centre cap to three popular car brands.
O.E LOGO: VW, Audi, Volvo
If you'd like to find out more about our O.E Style wheels contact the Wolfrace Wheels customer services team on 01621 843770 – we'd be happy to help you find your next alloy wheels with Wolfrace.