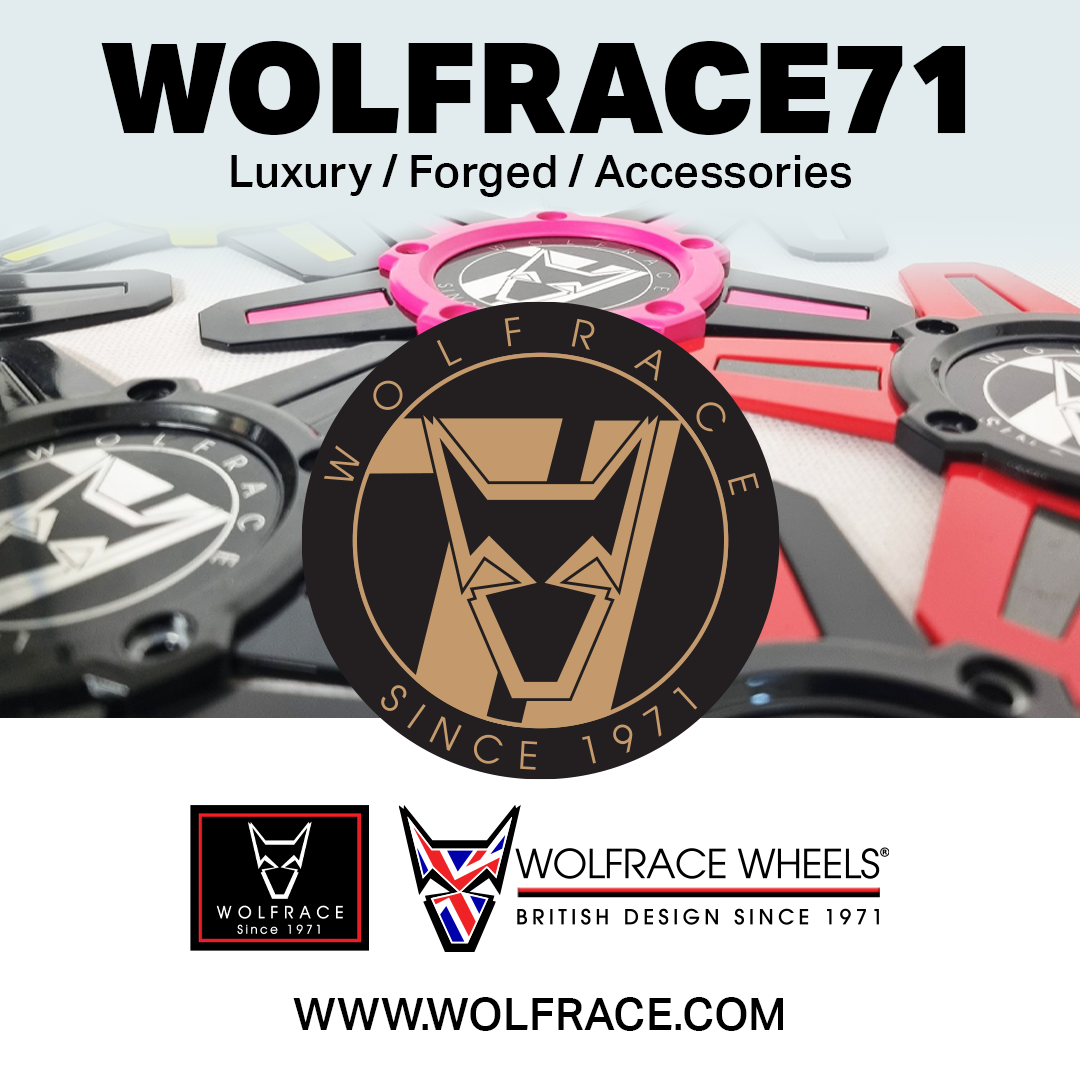 In 2021 we celebrated our 50th anniversary by launching the brilliant and hugely popular 71 Luxury range of wheels, designed to leave a historic mark on this special anniversary. Wolfrace is a British brand and manufacturer that has been the UK's main innovator of after-market alloy wheels for more than five decades and we believe this is something to continue to celebrate. To launch the 71 Luxury range of alloy wheels was a considered decision by us and became a popular decision for our customers too.
The 71 range of alloy wheels became popular with drivers of all types of vehicles, and this was a clear instruction to our Wolfrace designers that we needed to keep developing and designing exciting new alloy wheels and products to expand the 71 Luxury range.
Since the launch of the first 71 wheels, we have added an extensive list of new wheels, colour variations, and the hugely popular interchangeable and customizable accessories. This enabled the owner of a 71 alloy wheel to really make a statement with their vehicle.
It has been an incredible ride for us since the anniversary and indeed since our formation back in the 1970s. We also suspect the customers who have invested in the 71 range of wheels have also considerably improved their rides too.
Our recent introductions to the 71 range are just as exciting and create further choices for our customers to explore the range of wheels and accessories. The stunning new Venom wheel which comes in a choice of finishes and the new colour addition to the Voodoo wheel in urban chrome are our latest additions with more planned in the future.
If you are looking for a unique set of beautifully designed wheels and accessories for your vehicle, the 71 range gives drivers something new and refreshing in the world of alloy wheels.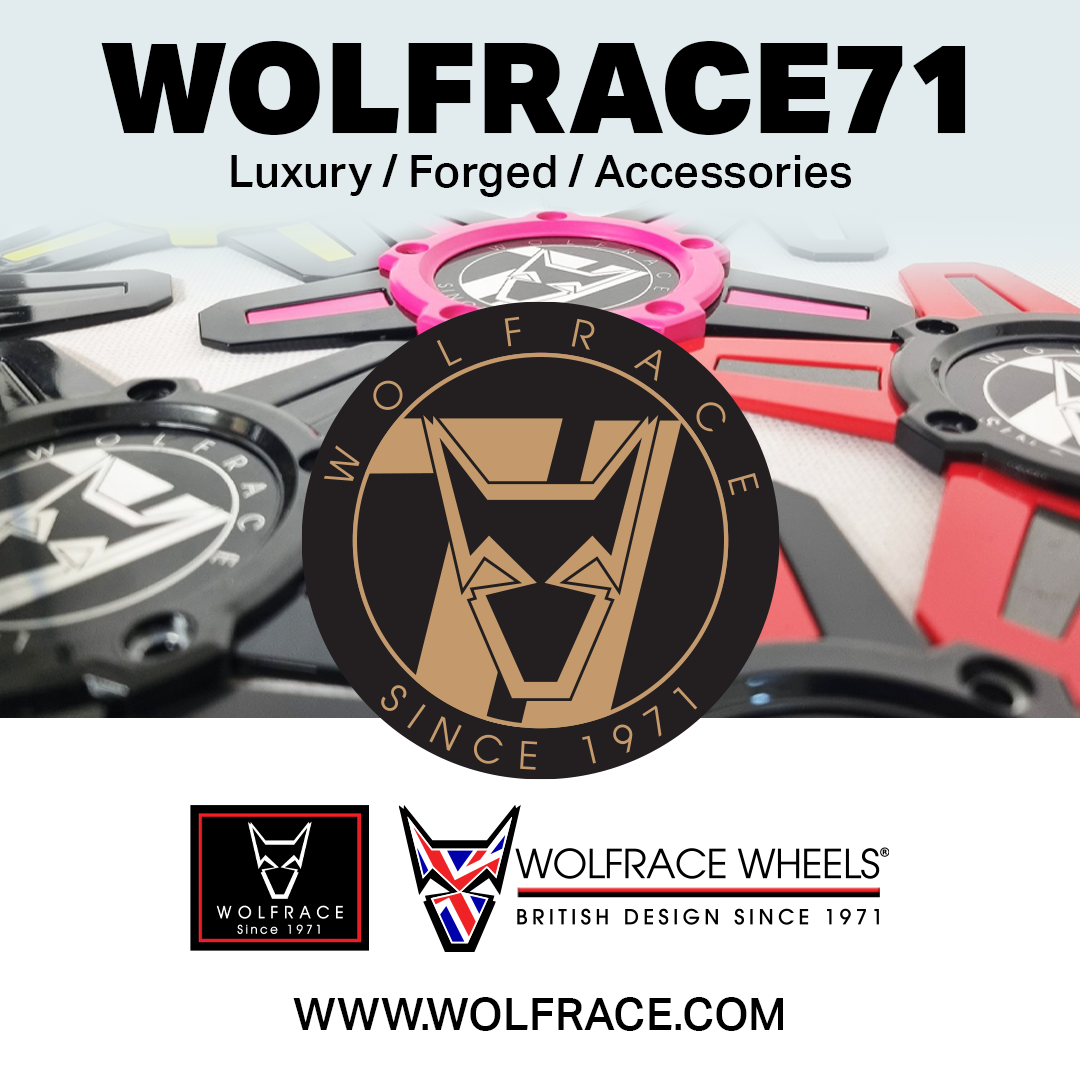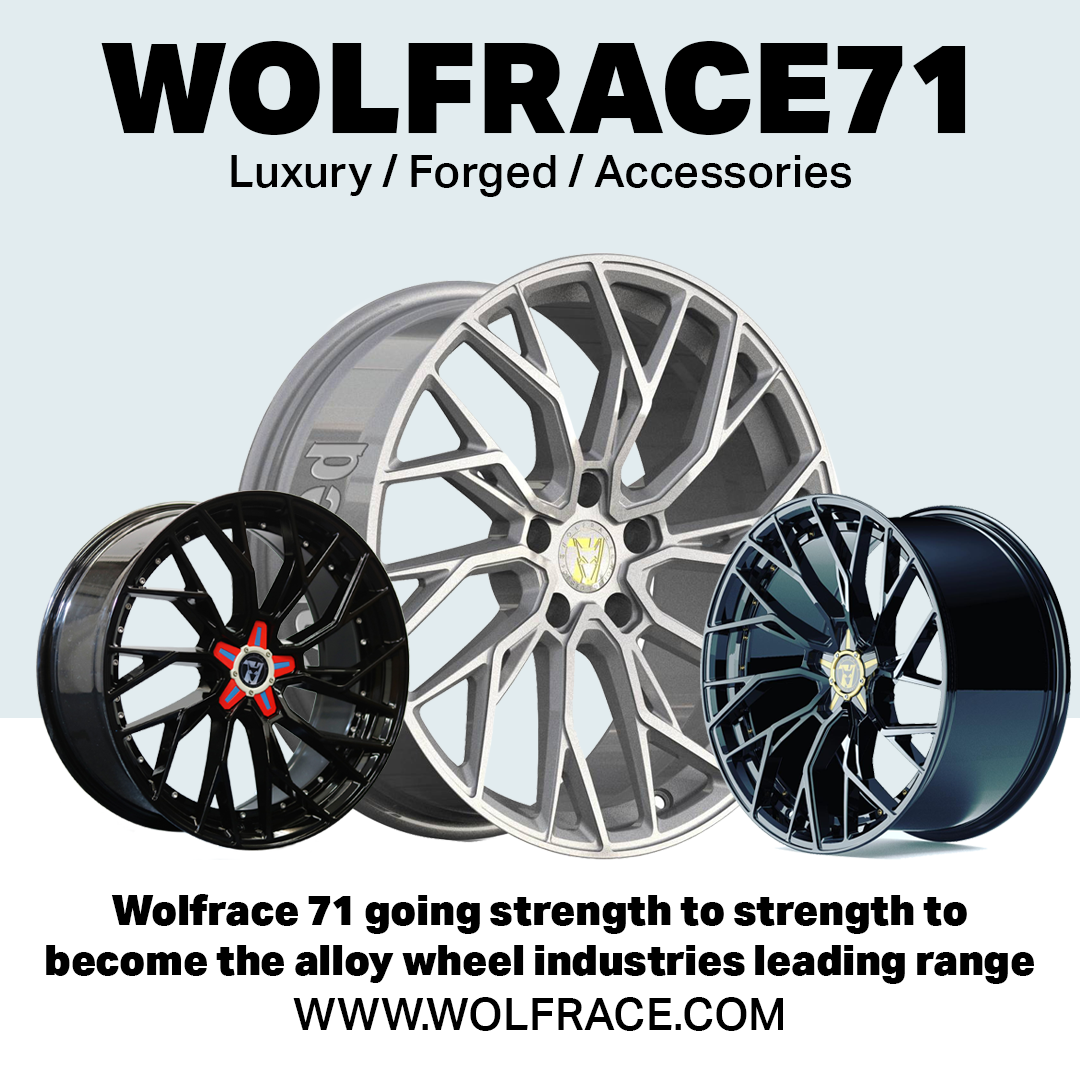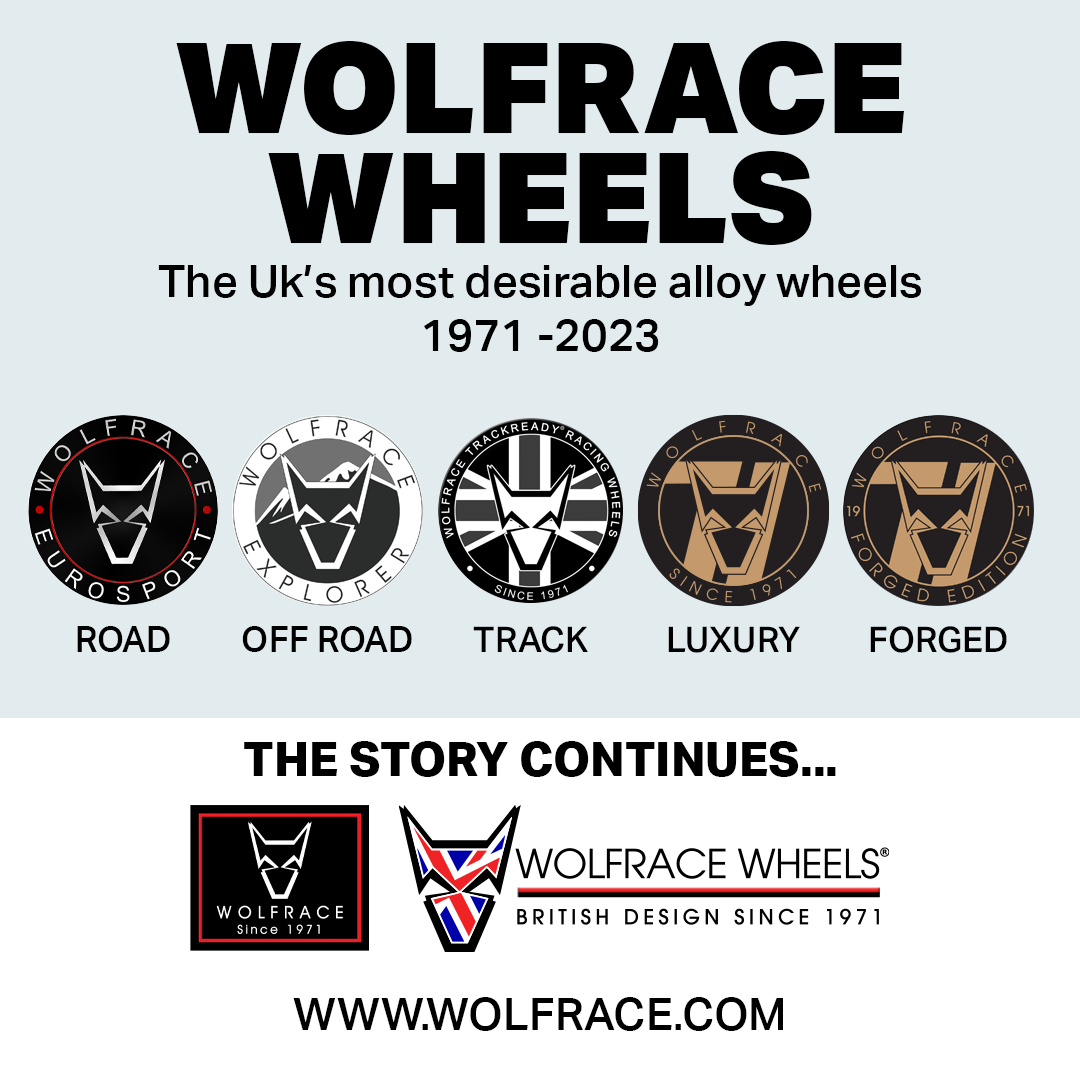 VIEW THE FULL 71 LUXURY RANGE BELOW…